Scaling up using the Cloud
Scaling up using the Cloud
PGRpdiBjbGFzcz0iX2JybGJzLWZsdWlkLXdpZHRoLXZpZGVvLXdyYXBwZXIiPjxpZnJhbWUgdGl0bGU9Ik9uZSBtb3JlIHRoaW5nIGFib3V0IC4uLiBTY2FsaW5nIHVwIHVzaW5nIHRoZSBjbG91ZCIgd2lkdGg9IjgwMCIgaGVpZ2h0PSI0NTAiIHNyYz0iaHR0cHM6Ly93d3cueW91dHViZS1ub2Nvb2tpZS5jb20vZW1iZWQvbWkzQ2R5VU01aTA/ZmVhdHVyZT1vZW1iZWQmcmVsPTAmZW5hYmxlanNhcGk9MSZvcmlnaW49aHR0cHMlMjUzQSUyNTJGJTI1MkZvcHRhbm8uY29tIiBmcmFtZWJvcmRlcj0iMCIgYWxsb3c9ImFjY2VsZXJvbWV0ZXI7IGF1dG9wbGF5OyBjbGlwYm9hcmQtd3JpdGU7IGVuY3J5cHRlZC1tZWRpYTsgZ3lyb3Njb3BlOyBwaWN0dXJlLWluLXBpY3R1cmU7IHdlYi1zaGFyZSIgYWxsb3dmdWxsc2NyZWVuPjwvaWZyYW1lPjwvZGl2Pg==
"Let's use the cloud to solve it faster…" Sounds easy, but does it really meet the expectations when it comes to solving optimization problems? It actually can, but there are some aspects to think about before and we show which ones they are.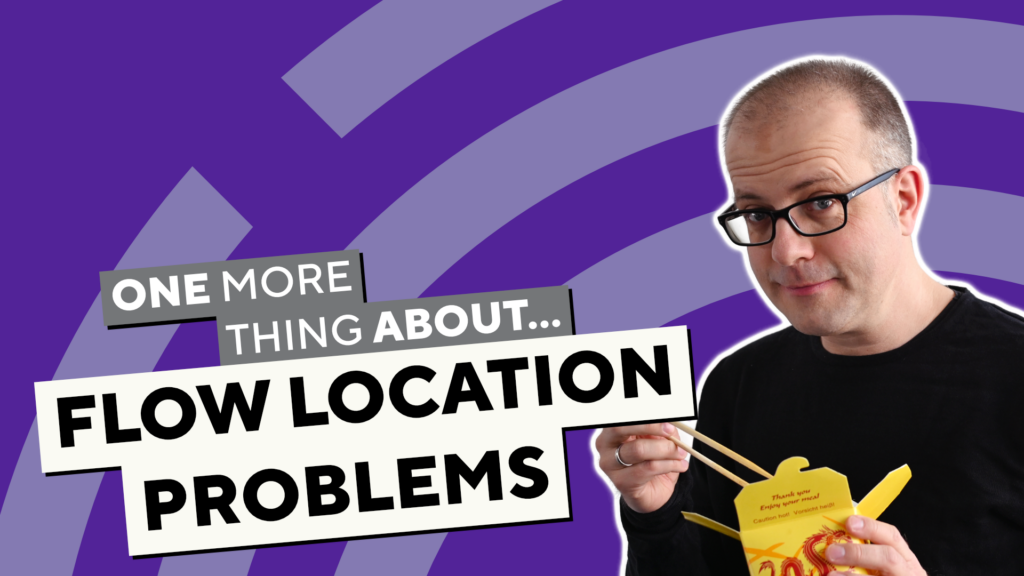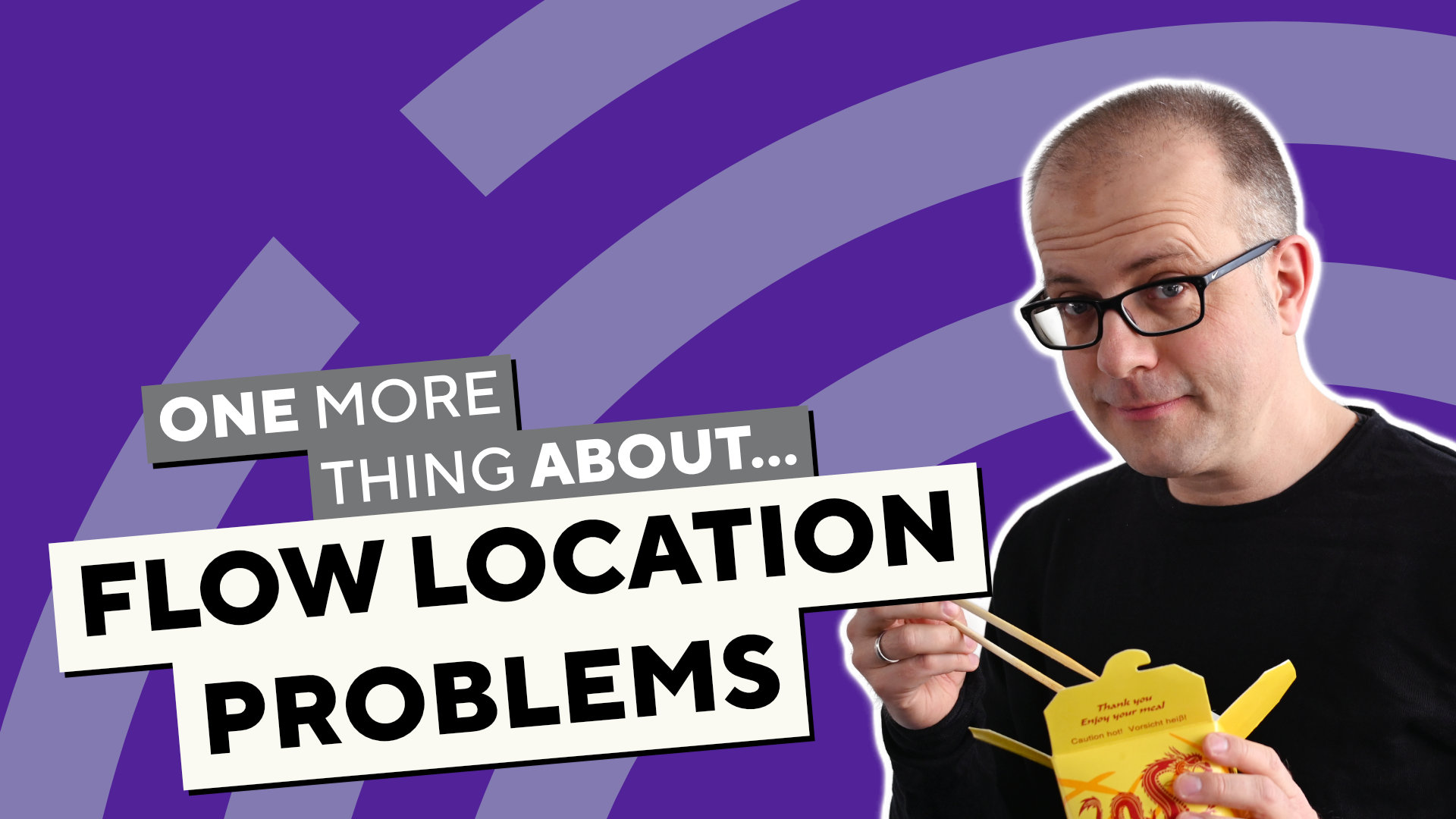 Sometimes optimization specialists combine different existing techniques to tackle a new type of problem. This is the case for flow network analysis and the facility location problem by combining them to flow location networks. Let's see how that works and what can be solved this way.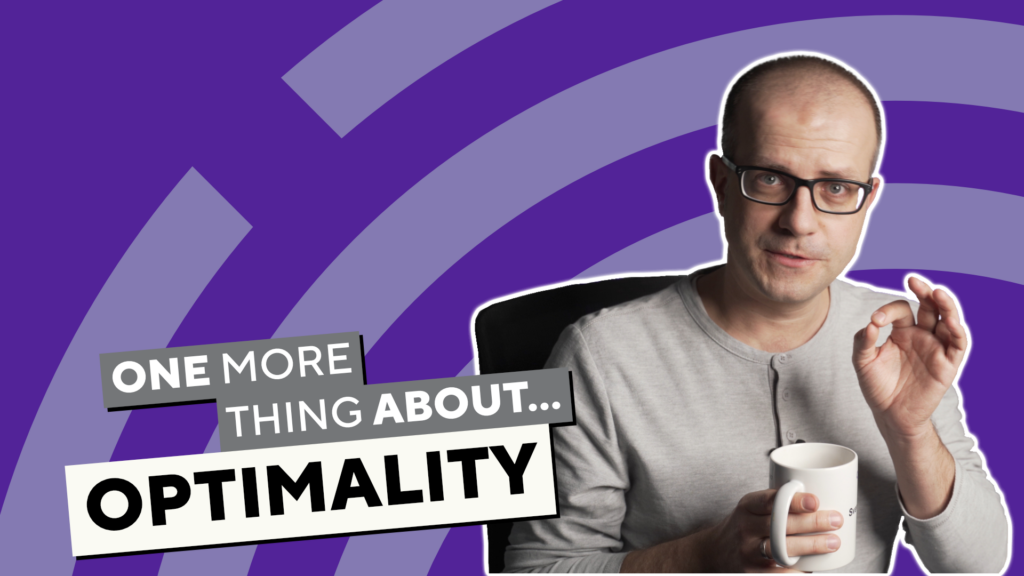 Optimality is probably one of the most important keywords in our daily work. But what does it actually mean and is it really always the right goal? Find the exciting answers in our new video.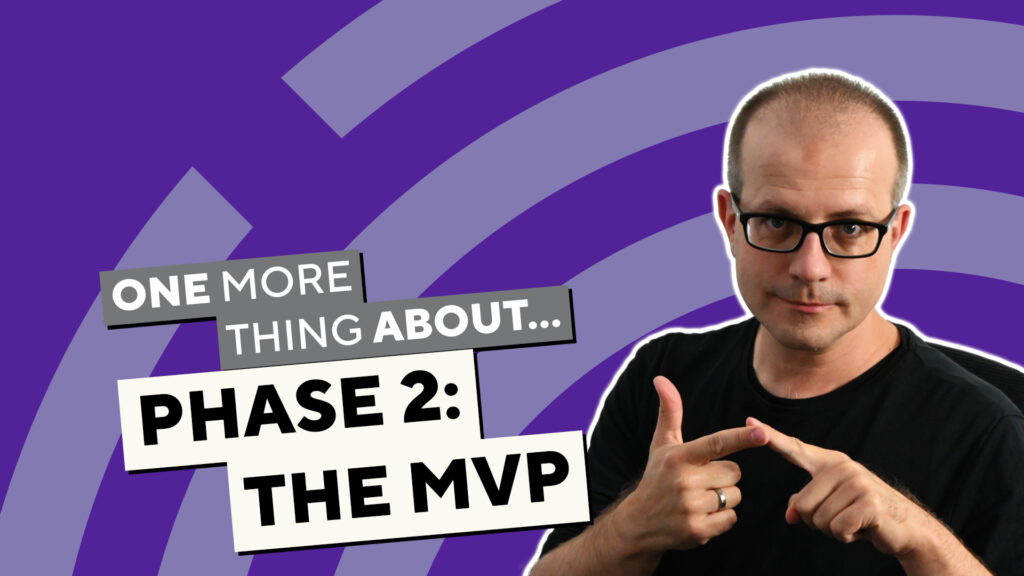 Optimization projects are complex and for our customers, every optimization project is a journey into uncharted territory. How can we make sure, that our projects are going in the right direction? We divide our projects into 3 phases: the prototype, the minimum viable product and the fully productive product. After the prototype in the last video, let's see why we have phase 2 for the minimum viable product.