Optimal employee scheduling at the
touch of a button
Cost-optimized assignment of employees with the right
skills and qualifications
Guaranteed next-level planning quality thanks to
mathematical optimization
No matter how often or at short notice you need to reschedule: Create optimized plans at the touch of a button.
Optimal employee scheduling based on the required
employees' qualifications while also taking labor regulations
into account.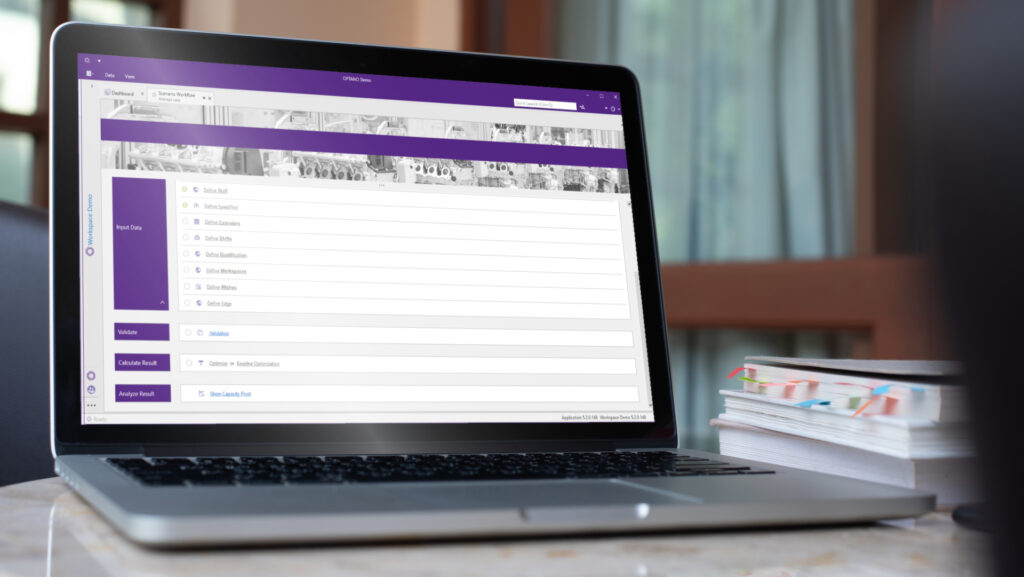 Complex employee schedules can be created with just a few clicks.
Particularly in large corporations with several hundred or thousand employees it is not possible for work to be performed without employee capacity schedules. The trick is to optimally schedule employees based on their skills and qualifications, to avoid individual peaks in the workload and observe labor regulations such as legal working hours and rest periods. In addition, having employees working outside of normal working hours which involves bonus payments should be avoided as best as possible.
Employee scheduling becomes a critical matter if unexpected changes have to be taken into account: Employees are absent due to illness or an urgent new order needs to be given priority. Perhaps changes have been made to the task so that different employee qualifications are required. By this point/stage many companies have to improvise and the current employee schedule no longer works. The consequences this can have in terms of overtime and personnel costs can quickly spiral out of control in such situations.
Do you think that your business could benefit from employee scheduling based on mathematical optimization? If one or more of the following statements sound familiar to you, then why not discuss your situation with us?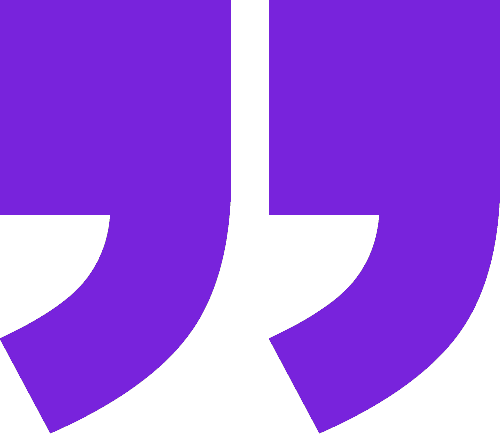 We work in the service sector and our employee schedules change virtually by the hour. As we have to assign specialists to many jobs, we have a disproportionate amount of travel time and individual workload peaks.
When orders come in at short notice, we have to do overtime. Not only are these employees unavailable at a later date, but the surcharges we have to pay mean that the orders are barely profitable.
Our dispatchers decide who we assign to each job. These often assign the same workers and so this results in noticeably unequal workloads.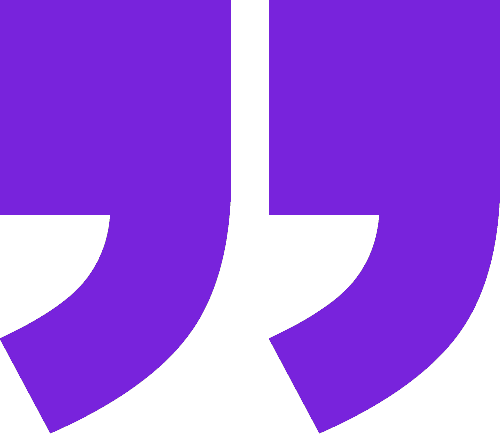 It is worth thinking about using mathematical optimization, especially in sectors where plans change frequently.

Efficiency
More value with optimal employee scheduling

With OPTANO you can create employee schedules which not only identify the necessary qualifications of your employees but automatically ensure that workload peaks and paid overtime are avoided. The algorithm is also able to take into account other goals such as journey times or routes. OPTANO calculates the best possible alternative from millions and millions of alternatives in a matter of seconds.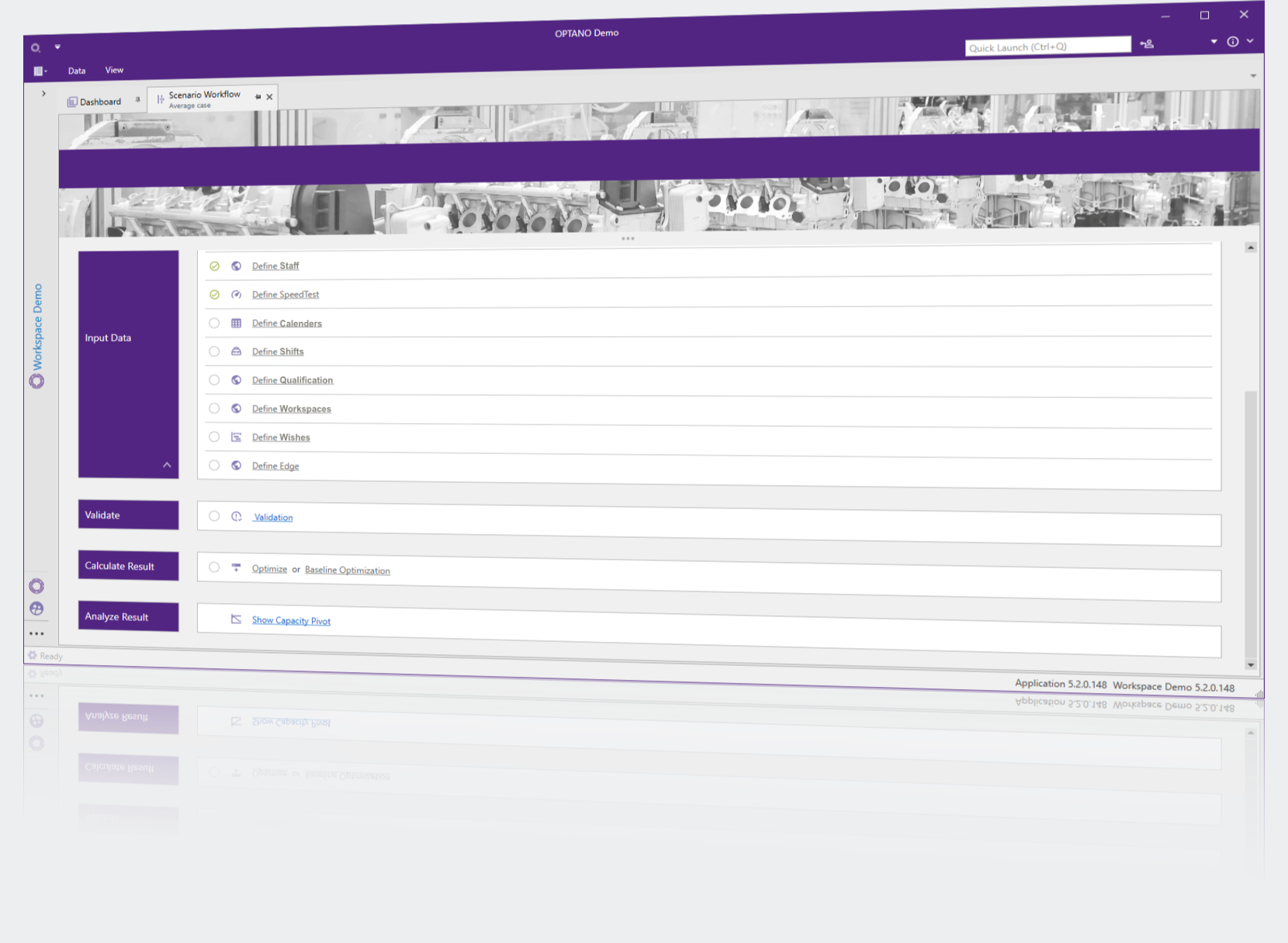 Capacity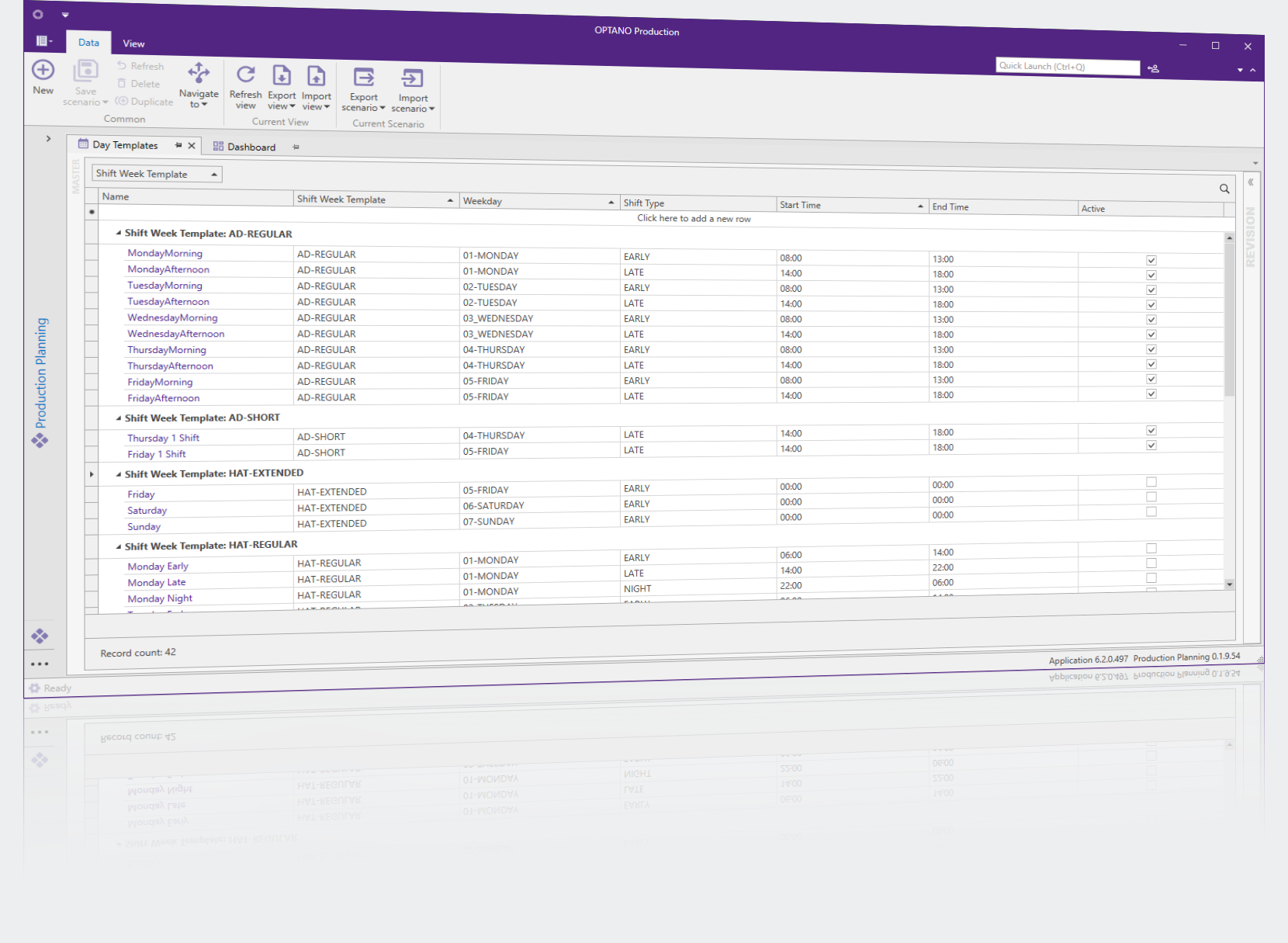 Best planning quality, even if you have to reschedule often

Thanks to OPTANO you can always be sure that your employee schedules are always oriented towards your defined goals. No matter how often you have to reschedule, the quality of your planning remains at a constant high level. Thanks to Prescriptive Analytics, OPTANO provides sound recommendations for your employee scheduling so that you never lose sight of even your operative goals.
Efficiency
Create new schedules at short notice at the push of a button

No matter how often or at short notice you have to reschedule. With OPTANO, you can be sure that the new plan will be as efficient as possible. Taking into account all relevant parameters and cross-dependencies, your new personnel plan is created virtually at the push of a button.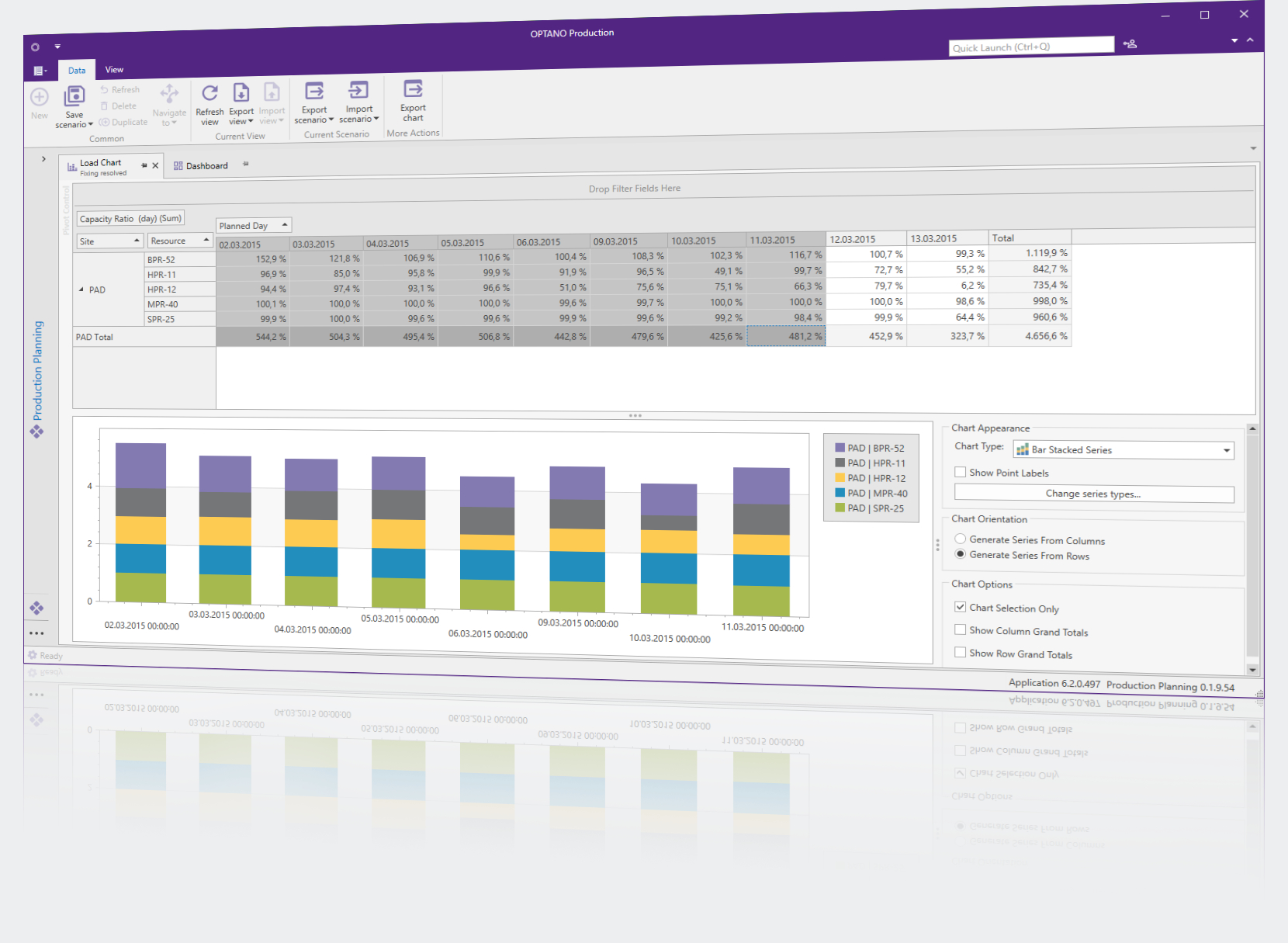 With OPTANO, you benefit from sophisticated technology at the highest level with easy integration into your systems.
We are always available to answer your questions!
Please contact our Business Development Manager Denise Lelle.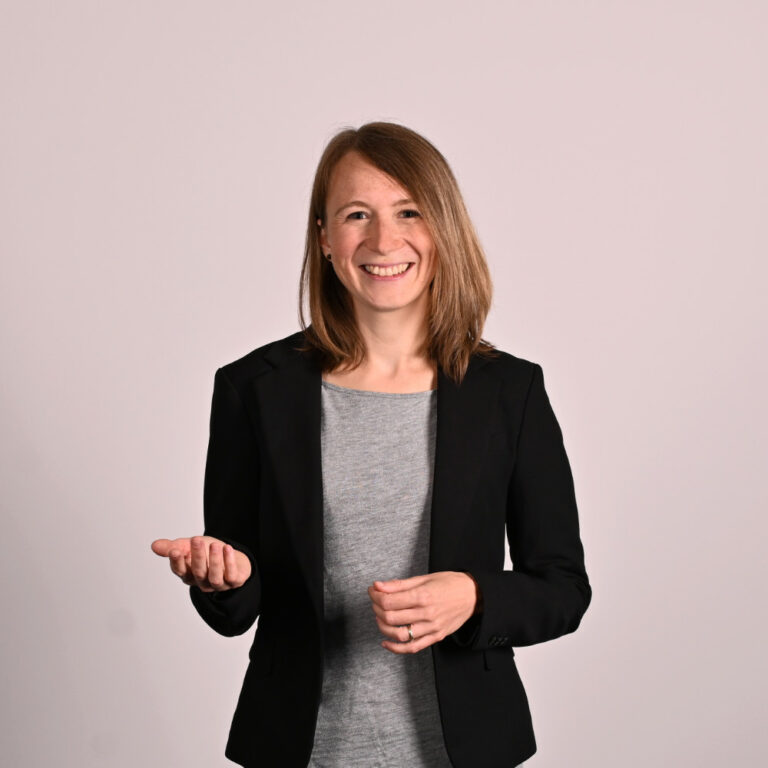 Denise Lelle
Business Development Manager

Denise can be reached by phone, email or on LinkedIn – or simply make an appointment with her directly using the calender linked above.
You are also welcome to use our contact form. We will then get back to you as soon as possible!
We look forward to talking to you!