Decision-making support for the
cultural sector
 TheaterLytics is a joint project of Paderborn University, Theater Paderborn (Theater Paderborn – Westfälische Kammerspiele GmbH) and OPTANO GmbH.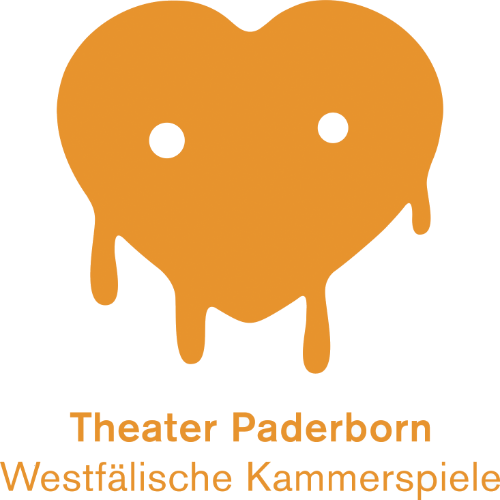 Theater Paderborn is a professional theater which provided the conceptual basis for the project. With 15 new theater productions in its main program, which are performed on three stages, the theater delights a total audience of approx. 65,000 with its varied program per season.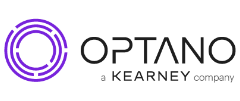 OPTANO GmbH applies its expertise in developing and implementing IT solutions to translate current research results into accessible user software.
Goals with regard to occupancy, visitors and sales can be achieved far better
 Less time spent on planning at all
planning phases
 Improvement in resource utilization and less overload
The targets of cultural institutions can also be modelled and mathematically optimized.
In publicly funded cultural establishments such as Theater Paderborn- decisions need to be considered from several perspectives. On the one hand, the commercial objectives have to be observed and fulfilled. Decisions to this effect are, for instance, pricing or when to schedule premieres. On the other hand, creative decisions have to be made which may be in conflict with these targets. For example, which play to put on and which roles need to be filled. In addition, the theater has to fulfill a political-cultural task and cannot disregard current socio-political considerations.
Up until now all of these decisions at Theater Paderborn and in many other cultural establishents, have been gut decisions based on experience and specialist knowledge; i.e. the broad knowledge base has not been systematically processed. An important aspect of the project was to change this situation. Specialist knowledge should be formalized and be available in a decision-support system.
Furthermore, the results were to be processed and placed at the disposal of other cultural facilities.
How can knowledge based on experience be processed and applied in cultural institutions?
The solution: a decision-support system and a methodical modular system
The results of the project are a decision-support system on the one hand and a methodical modular system which makes acquired knowledge available to other cultural establishments.
The decision-support system performs systematic data processing and helps in choosing which play to put on, how to schedule premieres, how to schedule box office sales and controlling.
During the project, an IT-tool was developed with the aim to support commercial and creative theater decisions. This tool was productively deployed for the first time in the current theatrical season. Thanks to the data-based analyses, valuable inisghts into visitor behavior and how the theater's program can be designed could be gained. Being able to make accurate conclusions and make the relevant decisions based on these insights is now a learning process which is currently underway.
Other cultural institutions are also expected to benefit from these results in the future. Project results have been systematically summarized into guidelines on which courses of action can be taken and, for anybody who may be interested, this has been published on the Project website.
Clear insights could already be gained from the solution's productive deployment
We are always available to answer your questions!
Please contact our Business Development Manager Denise Lelle.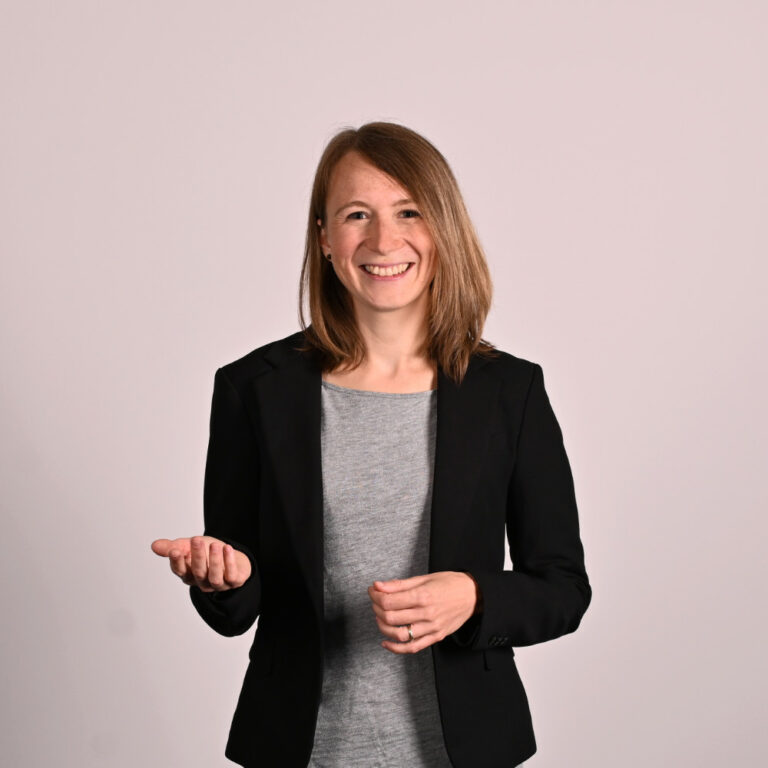 Denise Lelle
Business Development Manager

Denise can be reached by phone, email or on LinkedIn – or simply make an appointment with her directly using the calender linked above.
You are also welcome to use our contact form. We will then get back to you as soon as possible!
We look forward to talking to you!