PGRpdiBjbGFzcz0iX2JybGJzLWZsdWlkLXdpZHRoLXZpZGVvLXdyYXBwZXIiPjwvZGl2Pg==
Life – and planning in particular – would be so much easier if we knew in advance what was going to happen in the future. Of course, that's not possible. But with predictive analytics, we come pretty close, at least for our planning questions.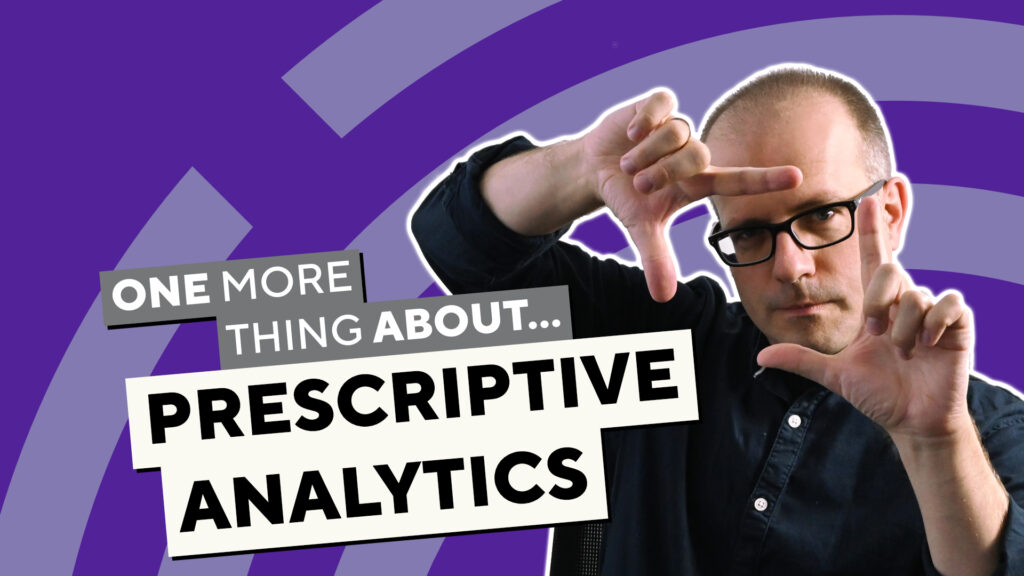 "What can we do, to perform better?!" Learn how you can find the answer using prescriptive analytics in our new episode of One more thing about…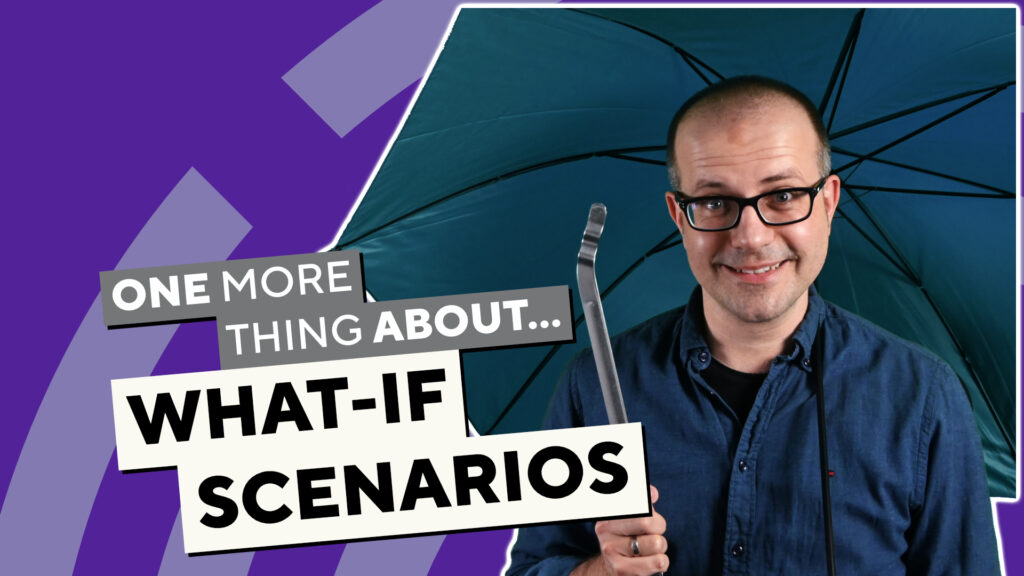 "What would actually happen if…?" – We have certainly all asked ourselves this question not only once. For planning problems it has a very special relevance and with What-If Scenarios we find the answer.