PGRpdiBjbGFzcz0iX2JybGJzLWZsdWlkLXdpZHRoLXZpZGVvLXdyYXBwZXIiPjwvZGl2Pg==
Life – and planning in particular – would be so much easier if we knew in advance what was going to happen in the future. Of course, that's not possible. But with predictive analytics, we come pretty close, at least for our planning questions.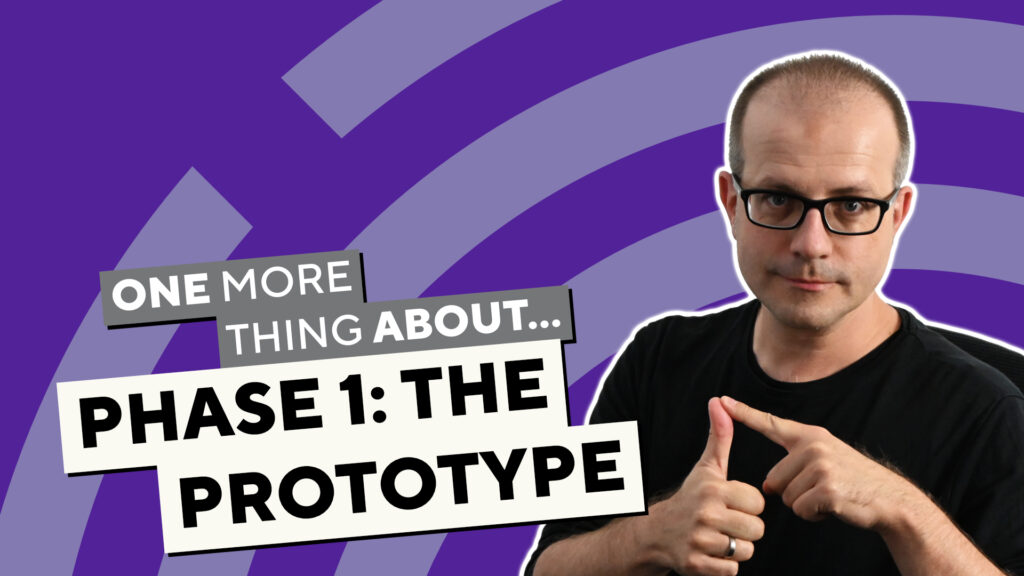 Optimization projects are complex. How can we make sure, that our projects are going in the right direction? We divide our projects into 3 phases: the prototype, the minimum viable product and the fully productive product. Let's see what the first phase is about and what we achieve with it.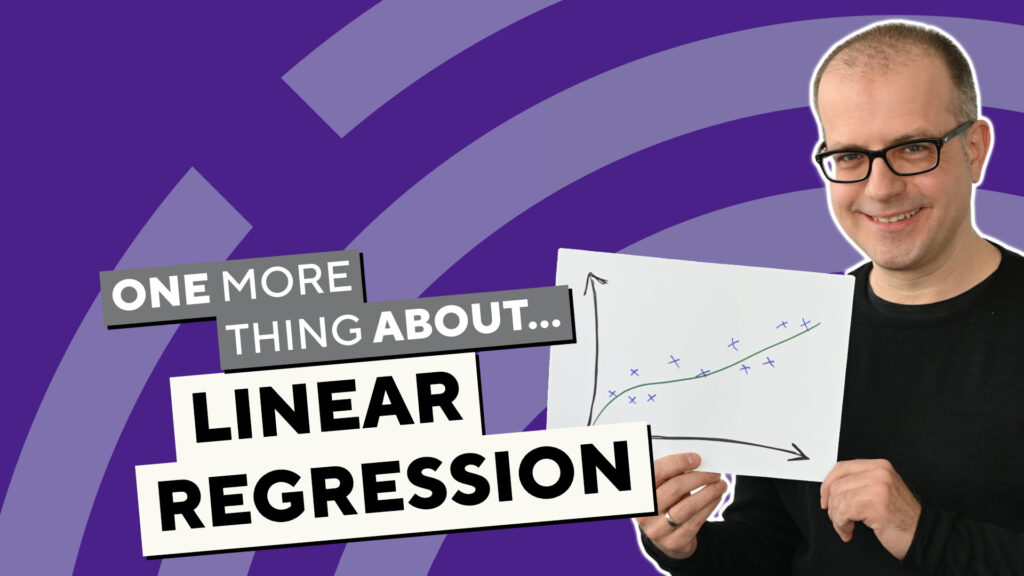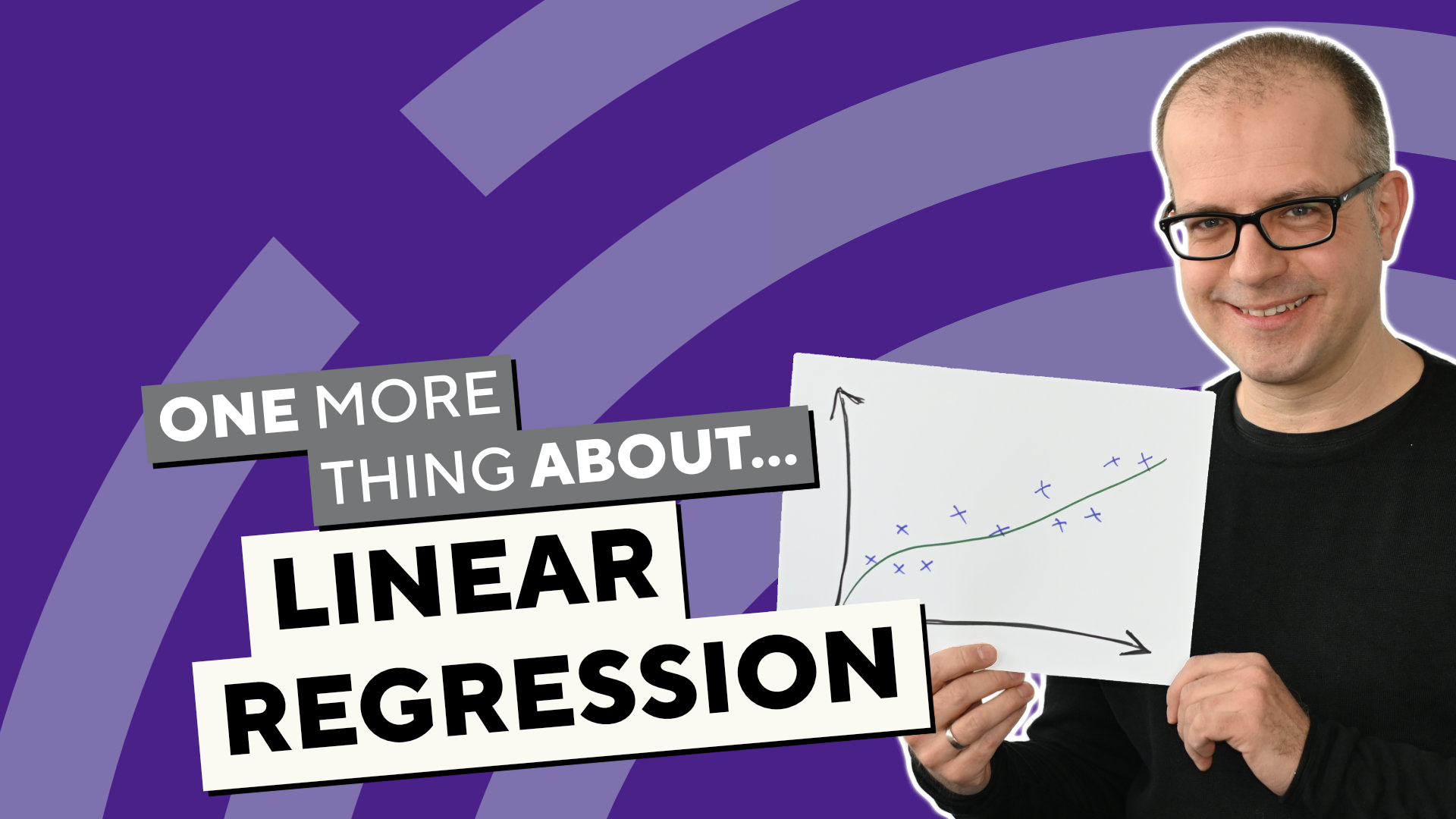 Optimization and Machine Learning can enhance each other and demonstrate what their combined strength can achieve. A perfect example of this is linear regression. We show you how this works and what you can do with it in this episode.