Optimal planning across the entire value chain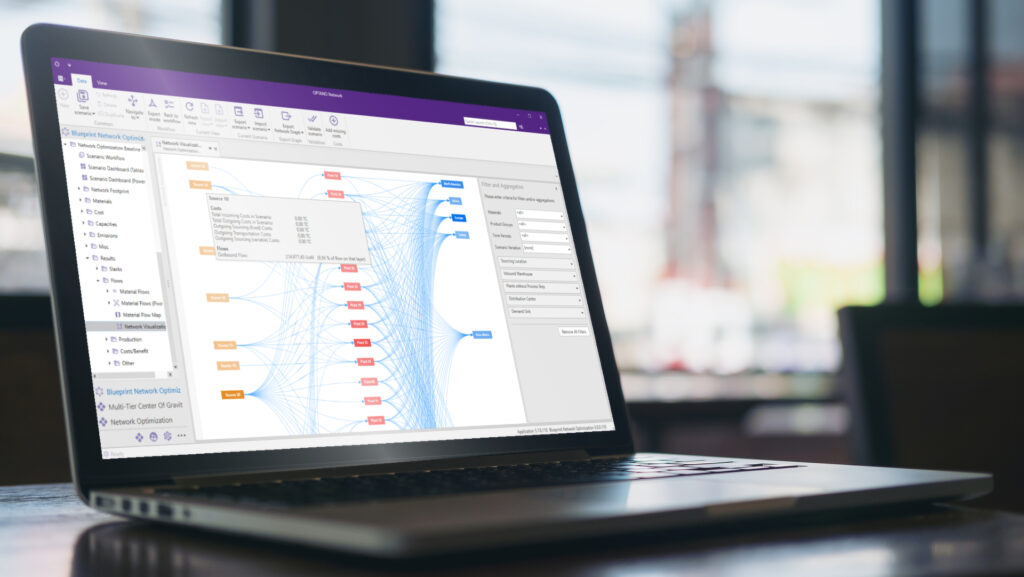 An industry in transition.
Breaking new ground in the automotive industry
The automotive industry is currently undergoing a structural change like no other. E-mobility, autonomous driving and alternative fuels are major challenges the industry is facing – but they also offer huge development opportunities. At the same time,  current production must continue to run trouble-free. Delivery problems at the  supplier end in particular keep disrupting what should be a smooth production process. 
It is essential to meet both current and future challenges as efficiently as possible and be well prepared for them.
Actively meeting the challenges of the future with the right solutions for the automotive industry.
With OPTANO you can map and optimally plan the sort of complex supply chains which are typical of the automotiveindustry while still keeping all of your objectives in focus. And even if it is necessary to replan frequently and at short notice – this new plan will also be optimally tailored to meet your target.
Mathematical optimization is the method of choice to sustainably optimize structures and processes.
We are always available to answer your questions!
Please contact our Business Development Manager Denise Lelle.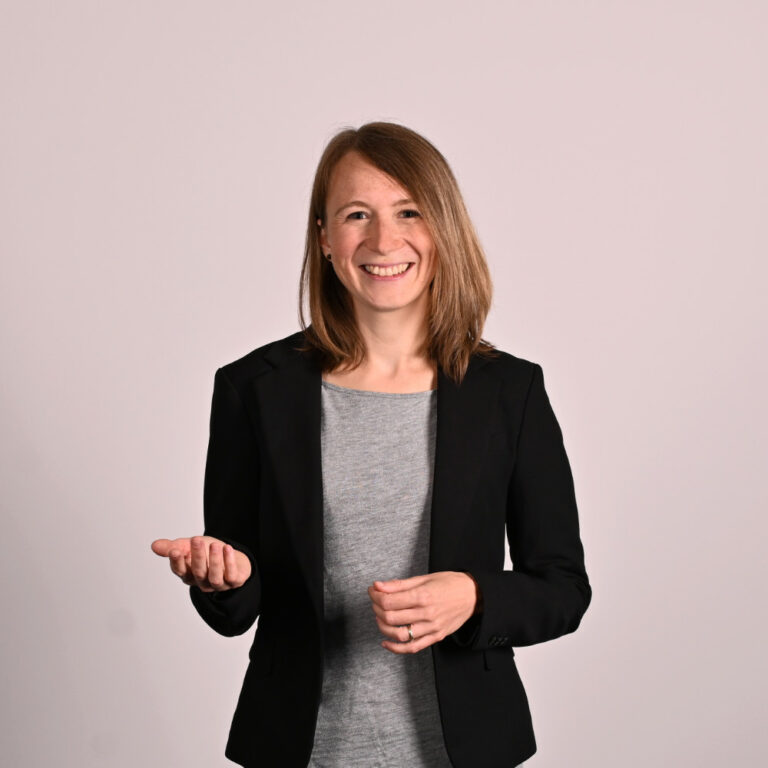 Denise Lelle
Business Development Manager

Denise can be reached by phone, email or on LinkedIn – or simply make an appointment with her directly using the calender linked above.
You are also welcome to use our contact form. We will then get back to you as soon as possible!
We look forward to talking to you!