Mathematical optimization
for better logistics processes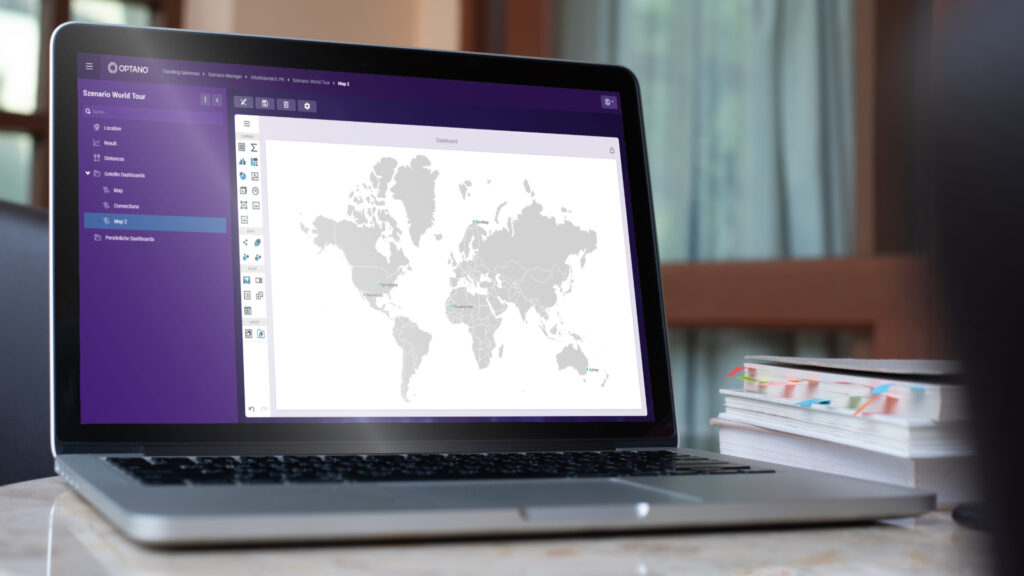 The logistics industry faces many challenges.
one of the most essential branches in modern-day economies is faced with immense challenges
Industries and (international) trade need modern and efficient logistics to operate properly. The logistics sector in particular is currently facing challenges which need to be countered effectively. Alongside supply reliability, the focus is now clearly on the issue of sustainability and environmental protection. How can transport and storage be managed more sustainably?
As well as improving ongoing operations (such as avoiding empty runs), this also raises the question of  whether to invest in digitization. The question on how to  handle the last-mile is also becoming more important. Customers' demands with regard to speed and flexibility have also increased enormously.
Meeting these new challenges head-on is a major task – mathematical optimization can support you here.
From supply reliability to more ecology: today's logistics sector has to meet a lot of targets. OPTANO has the solutions for modern logistics providers.
The optimal choice of size and location for warehouses and planning logistics fleets are both complex and important decisions. OPTANO takes all of yout constraints and targets into account and provides sound recommendations for action when it comes to your strategic planning issues.
With mathematical optimization you benefit from optimal results virtually at the touch of a button, especially in cases where there are high cross-dependencies.
We are happy to answer any of your questions, send you information or demonstrate OPTANO to you in person. Contact us today!