Plan and optimize
your complete network
with a single tool
Respond fast to disruptions and sudden changes.
 Ensure the effective
utilization of all your relevant operating and personnel
resources.
 Get minimal costs for maximum gain across the entire network.
 Create optimal plans based on real data with
mathematical optimization.
Manual planning quickly reaches its limits with the complexity of large strategic networks.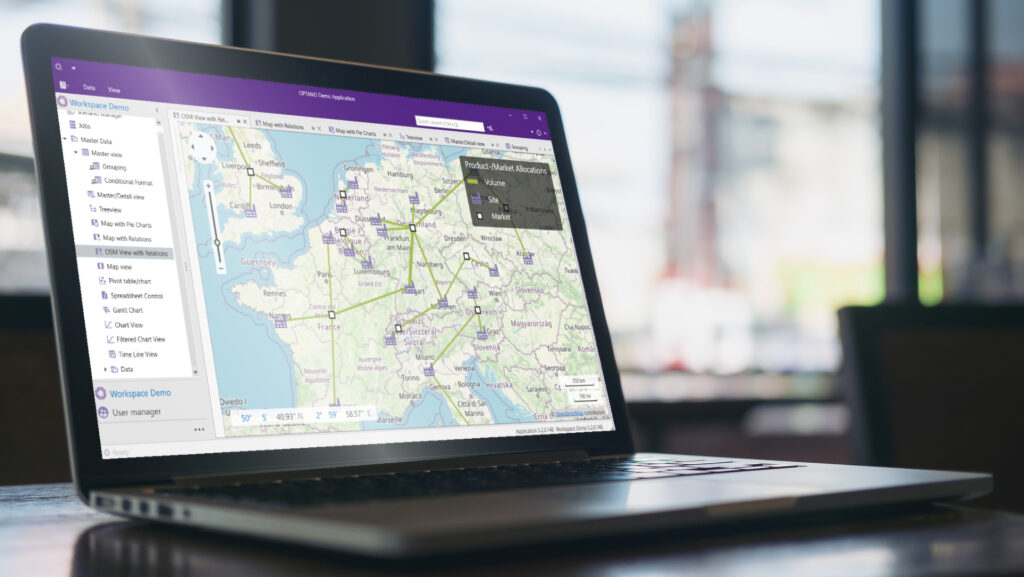 Network planning is a challenging task.
The strategic planning of production and logistic networks is a demanding task. It is said that approx. 80% of the costs of a network are already determined during the planning stage. The savings potential here is therefore immense.
A network can only run efficiently if it can fulfil a requirement punctually and at low cost, and provided all of the resources are utilized properly. If this is not the case, then it is reflected in higher costs and the company's failure to adhere to delivery dates. This is a clear indication that the network is not working at maximum capacity and that there are bottlenecks. Yet where do these bottlenecks occur exactly and just how high is the maximum capacity of the network? This is often difficult to pinpoint – if at all – using traditional planning methods because there are simply too many influencing factors and cross-dependencies in the system. This is why, when optimizing network planning, it makes no difference whether it is a worldwide production network or if the machines are in a local manufacturing hall.
Find out whether your business can benefit from optimized network planning. If the statements below are
often heard in your day-to-day business, then why not have a chat with us about it?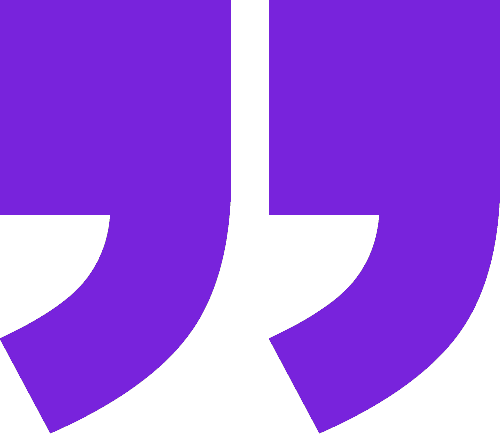 We are finding it increasingly difficult to observe the delivery dates for many orders and are losing money by having to pay contractual penalties.
Our production costs are too high but we don't know where to leverage efficiency.
We think that we will have to revise our planning in order to work more efficiently. However, we cannot foresee how these new decisions would affect our regular operations.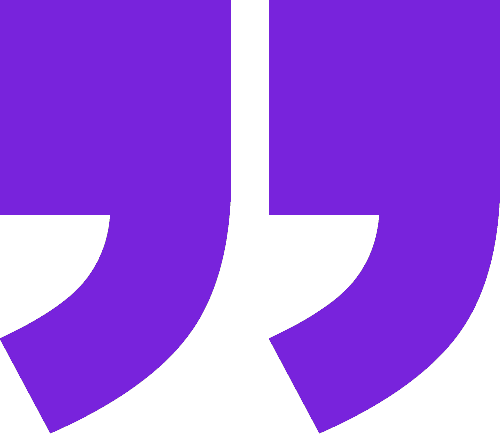 With mathematical optimization and prescriptive analytics to the optimal network down to the last branch.

Efficiency
Increase your network efficiency

With OPTANO you will not only learn how high the maximum performance of your network actually is, you can also optimize your planning so that you are guaranteed to get the maximum return at minimum cost. OPTANO calculates from millions and millions of combination possibilities the constellation which is the closest to your theoretical maximum based on your individual objectives.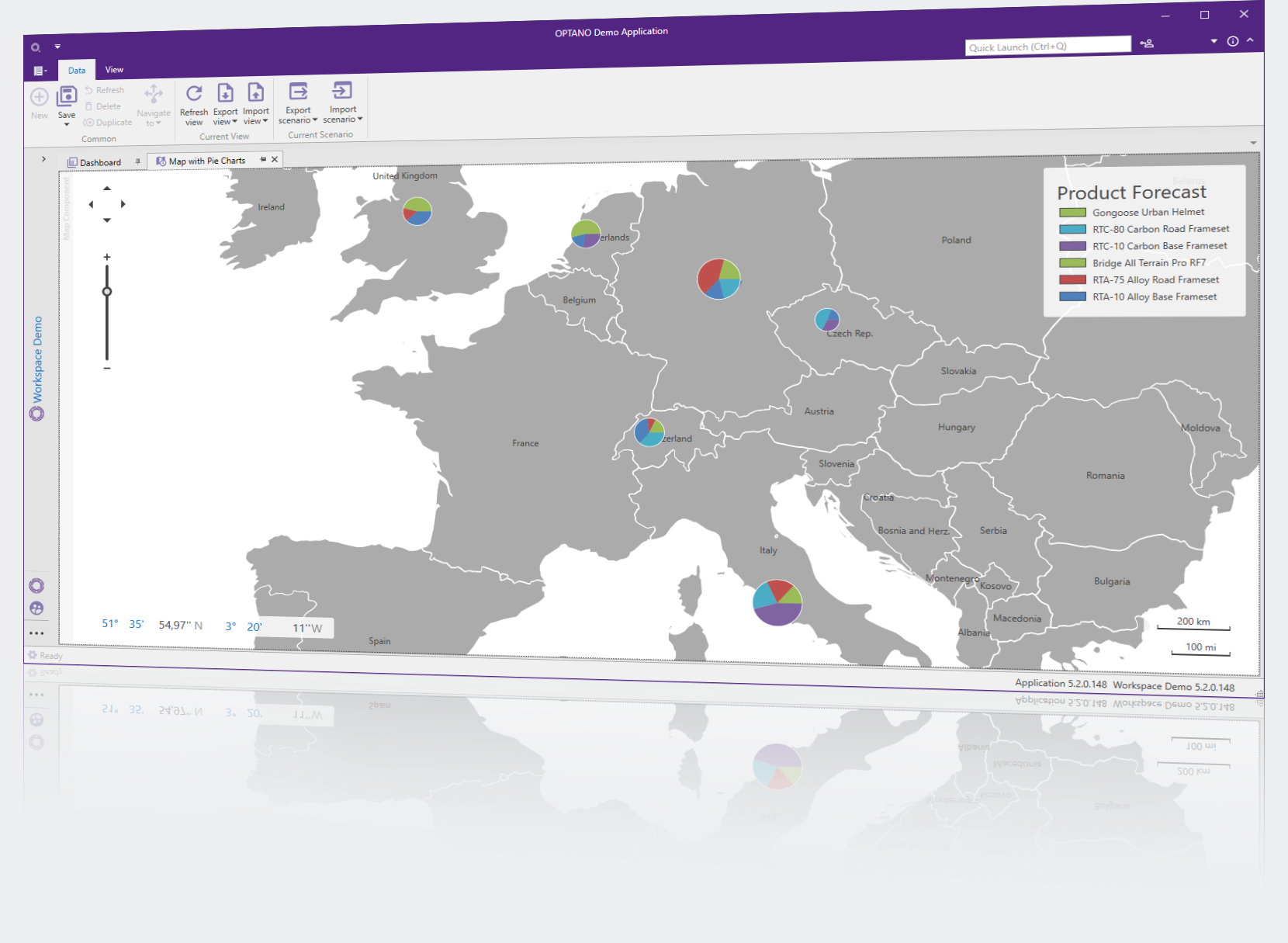 Capacity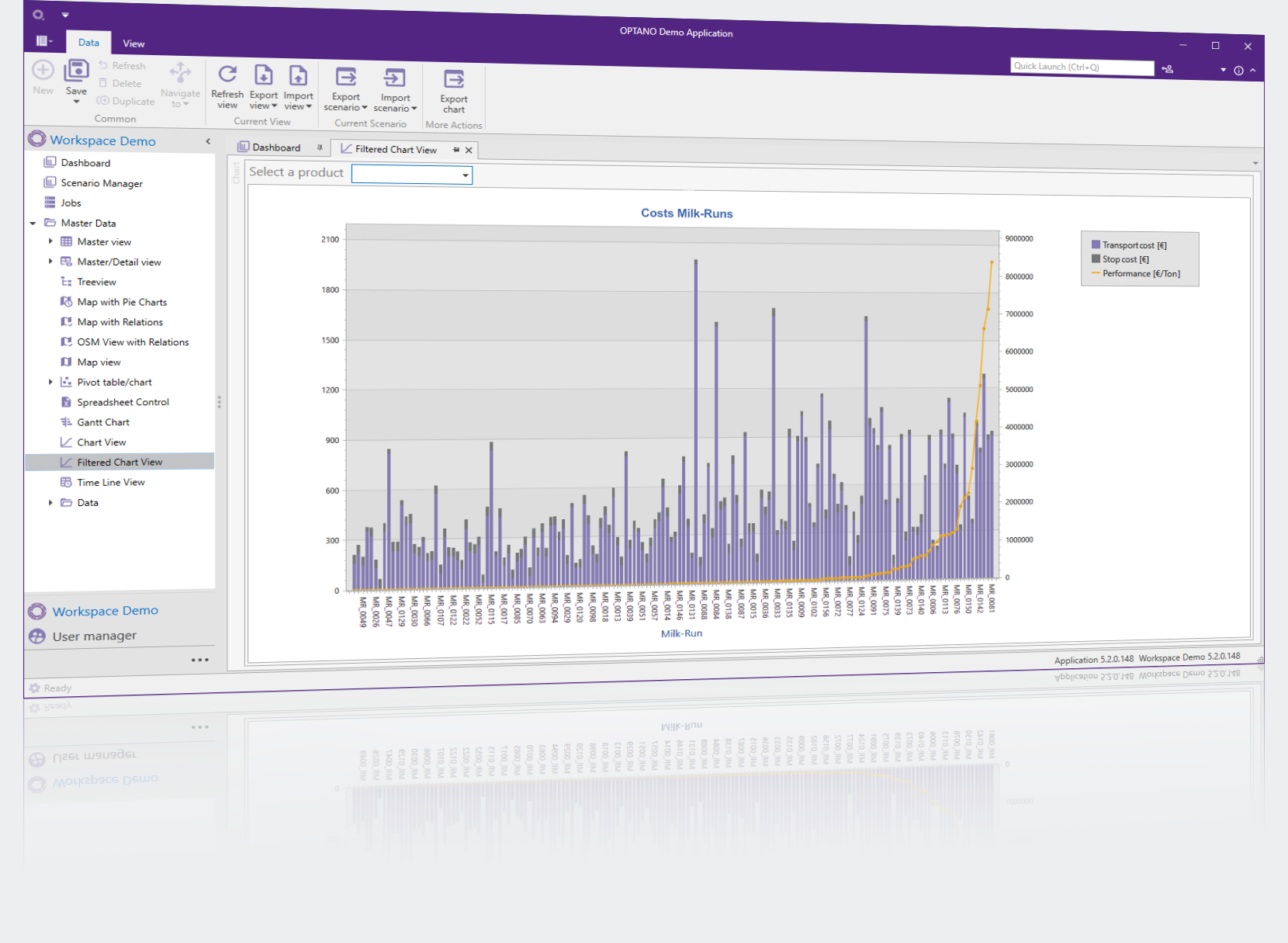 Ensure your resources are evenly utilized

Thanks to OPTANO you can evenly utilize all of your available equipment and assign your employees efficiently. An algorithm customized to your company ensures that workload peaks are avoided and that your network can work steadily and efficiently.
Strategy
Make strategic decisions with scenarios

OPTANO allows you to analyze the effects of your strategic decisions based on real time data with the help of what-if scenarios. Using Prescriptive Analytics as its base, the system provides you with targeted recommendations on how to achieve your defined goals.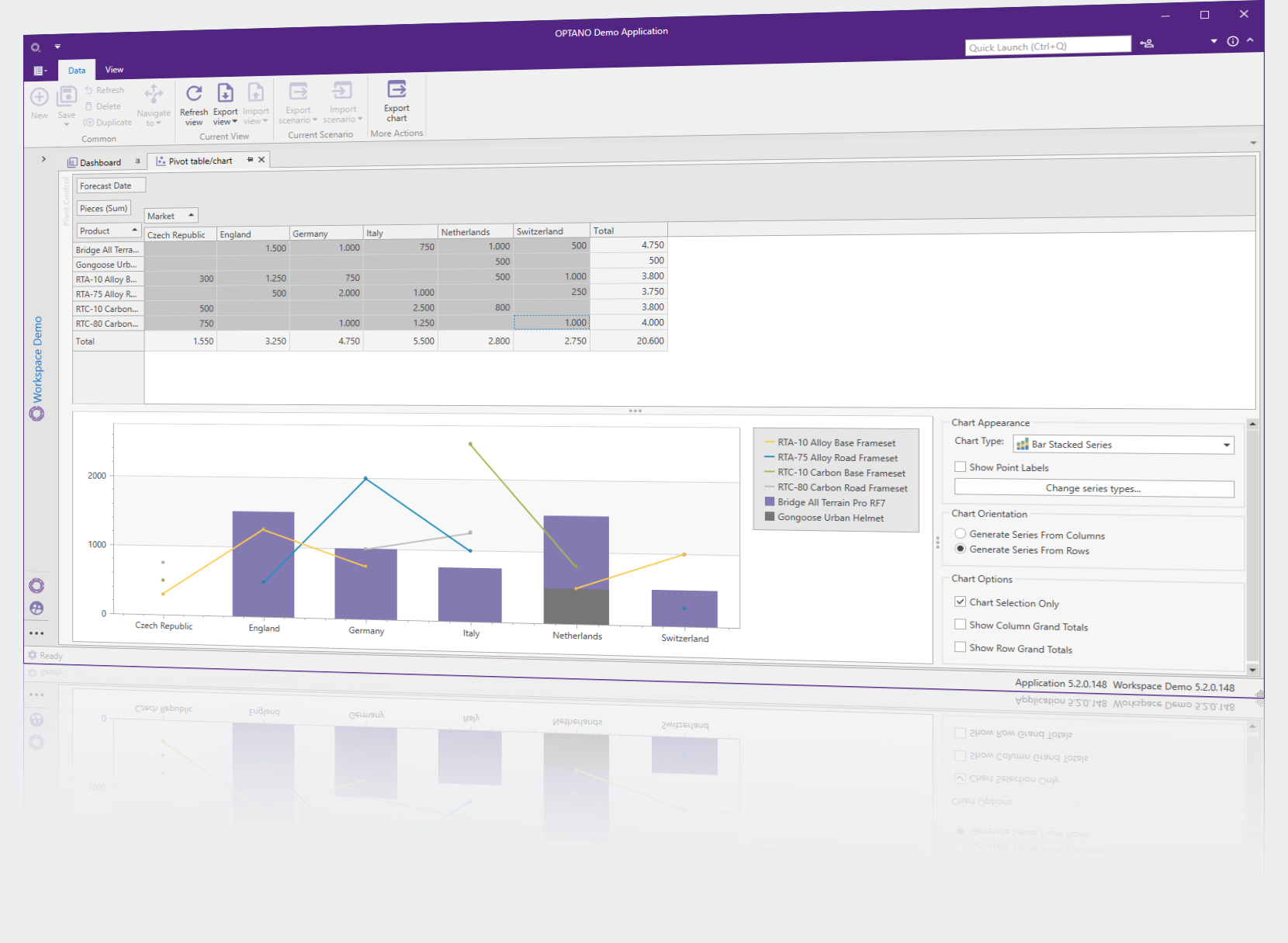 When strategically planning an entire supply network, optimization software like OPTANO finds the best solution to any problem.
With OPTANO, you benefit from sophisticated technology at the highest level with easy integration into your systems.
We are always available to answer your questions!
Please contact our Business Development Manager Denise Lelle.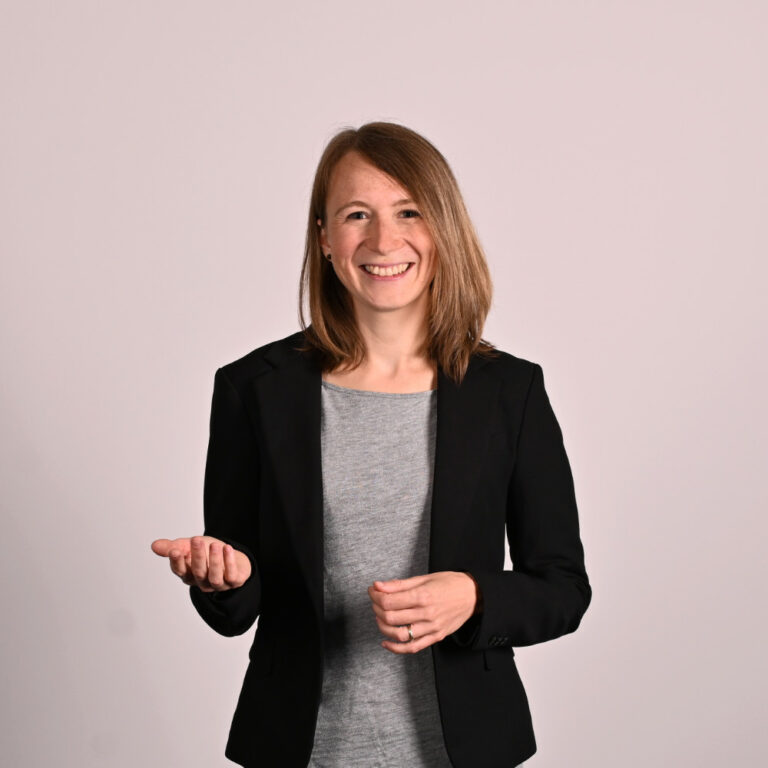 Denise Lelle
Business Development Manager

Denise can be reached by phone, email or on LinkedIn – or simply make an appointment with her directly using the calender linked above.
You are also welcome to use our contact form. We will then get back to you as soon as possible!
We look forward to talking to you!