Optimal planning for transformation
in the chemical industry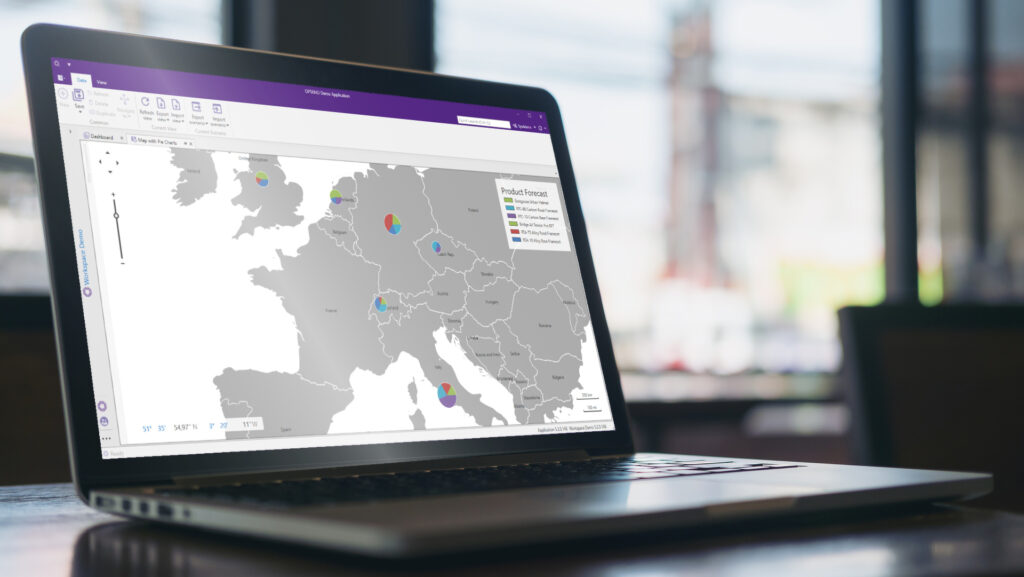 Change can unleash new opportunities.
New opportunities in the chemical industry
Market changes, new forms of technology and the demands of governments and society – the chemical industry is currently facing many challenges. The call for more sustainability is the driving force behind almost all of these changes. The switch from circular to linear value chains has turned the sector upside down and all areas of its business need to undergo analysis and change. 
Mathematical optimization provides you with a sound basis on which to make decisions regarding investments and strategic changes. Why not make use of the opportunities it provides?
With the right solutions and sophisticated mathematics changes in the chemical industry can unleash new opportunities.
employee capacity planning
Employees are a valuable asset. When it comes to employee schedules it is vital that nothing is overlooked. With OPTANO your maintenance schedules and appointments with customers can be scheduled optimally – and much more besides.
Mathematical optimization enables you to adapt your structures and processes - be they linear or circular.
We are always available to answer your questions!
Please contact our Business Development Manager Denise Lelle.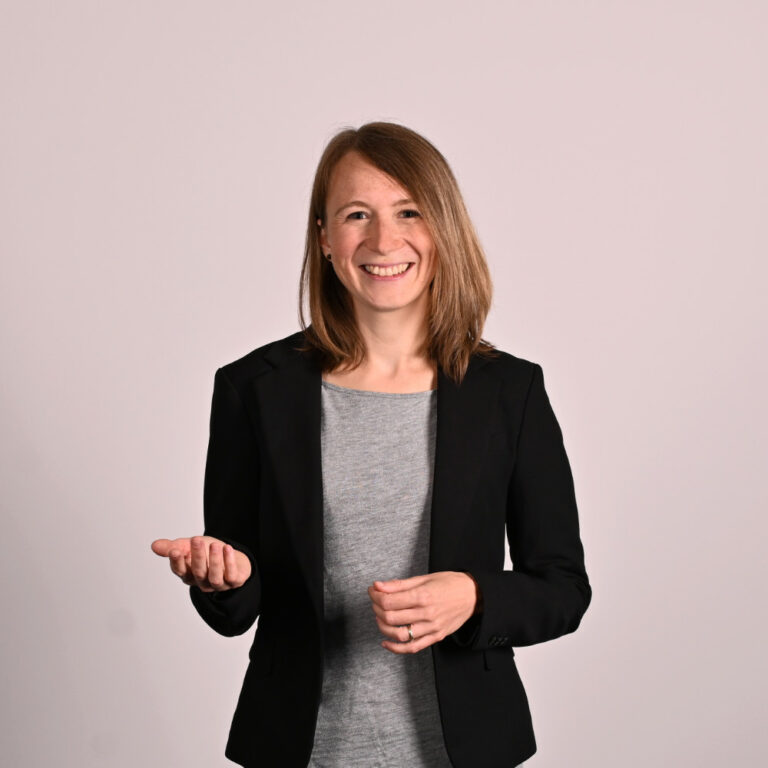 Denise Lelle
Business Development Manager

Denise can be reached by phone, email or on LinkedIn – or simply make an appointment with her directly using the calender linked above.
You are also welcome to use our contact form. We will then get back to you as soon as possible!
We look forward to talking to you!