End-to-end
optimization for your value chain
Optimize efficiency along the entire value chain – from the raw materials to the
customer.
 Mathematical optimization guarantees optimal planning quality – no matter how
complex your network is.
 The mathematical model
ensures transparency at all levels by using real data.
The impacts that potential
decisions can have on your network can be simulated in what-if scenarios .
End-to-End Optimization as a holistic approach to analyze and plan your networks.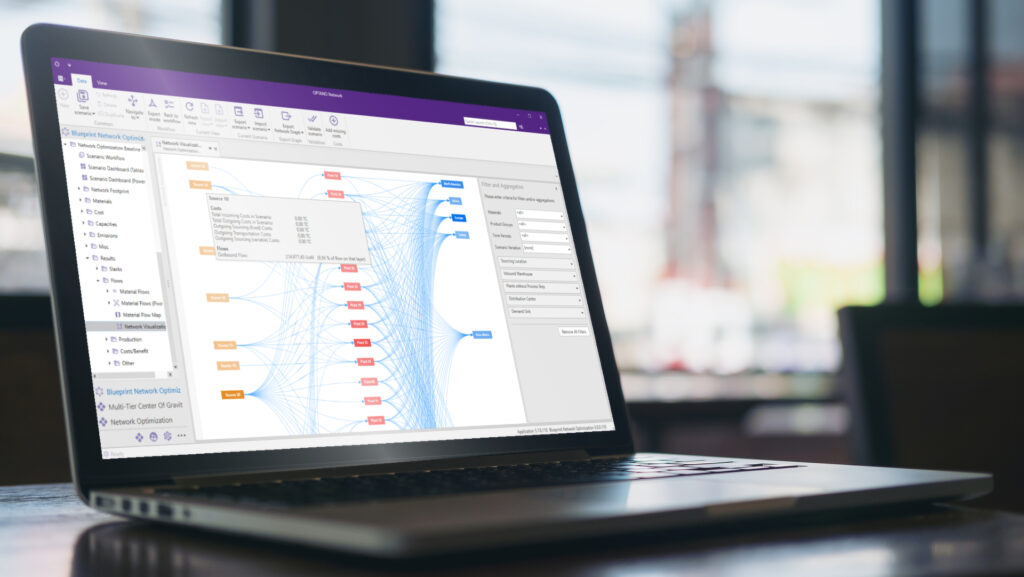 End-to-end planning processes are highly complex.
The end-to-end optimization of networks means the systematic analysis and improvement along the entire value chain of a product – from the raw materials to customer delivery. Such a holistic approach is only possible due to the enormous calculating power of modern computers and the latest achievements in the field of analytics. The charm of such a solution lies in its systematic identification of hidden potential which would probably go unobserved in a spot-based approach.
If you can relate to the challenge we have described here or to any of the problems below, then contact us – we are here to help!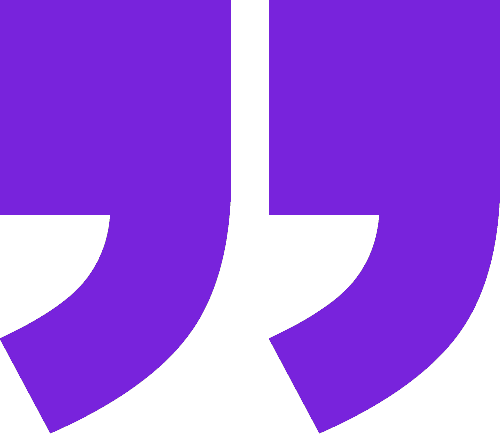 We have a very complex organization with thousands of products and suppliers as well as several factories at various locations. How can we optimize such a mature structure?
Delays do not only concern individual value chain levels. If problems are detected too late then we can no longer guarantee on-time delivery.
When viewing the entire value chain the number of cross-dependencies is large. It is very easy to lose sight of everything.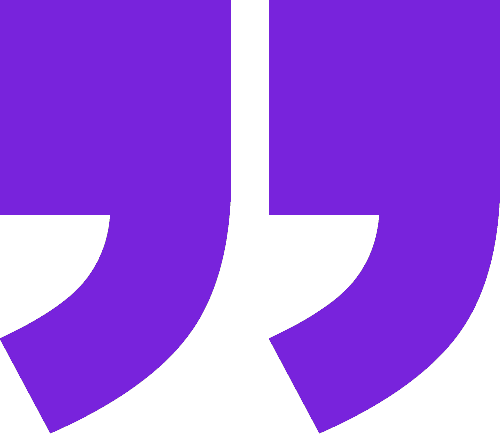 The solution to your value chain - optimal and
holistic planning with OPTANO.

Efficiency
Increase efficiency across the entire value chain

From raw materials and the last mile to the end customer: with OPTANO you gain an overview of your entire value chain and can therefore identify hidden optimization potential. Not only does OPTANO help you to streamline your processes, it also provides specific advice on how you can make savings using Prescriptive Analytics.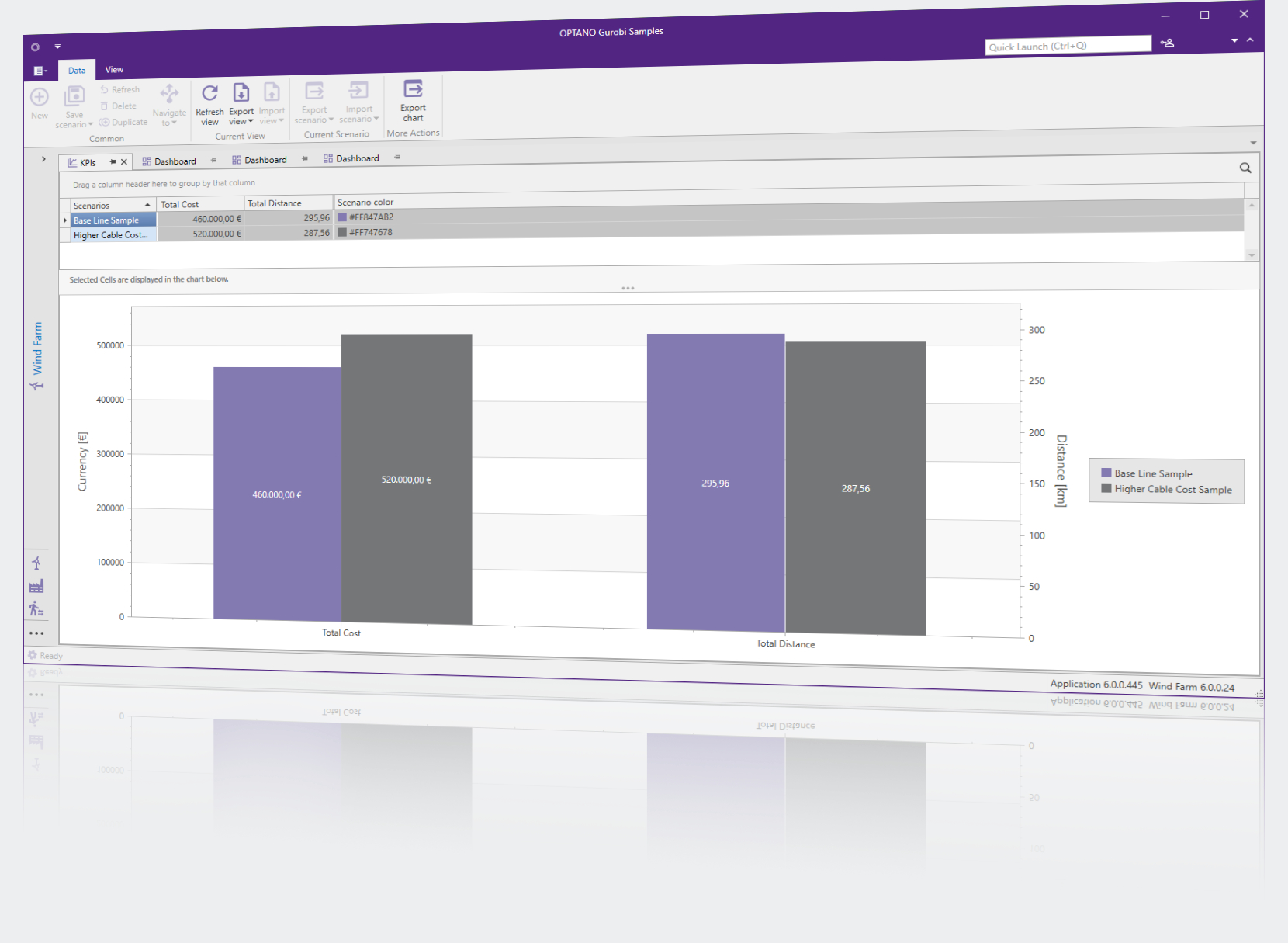 Planning quality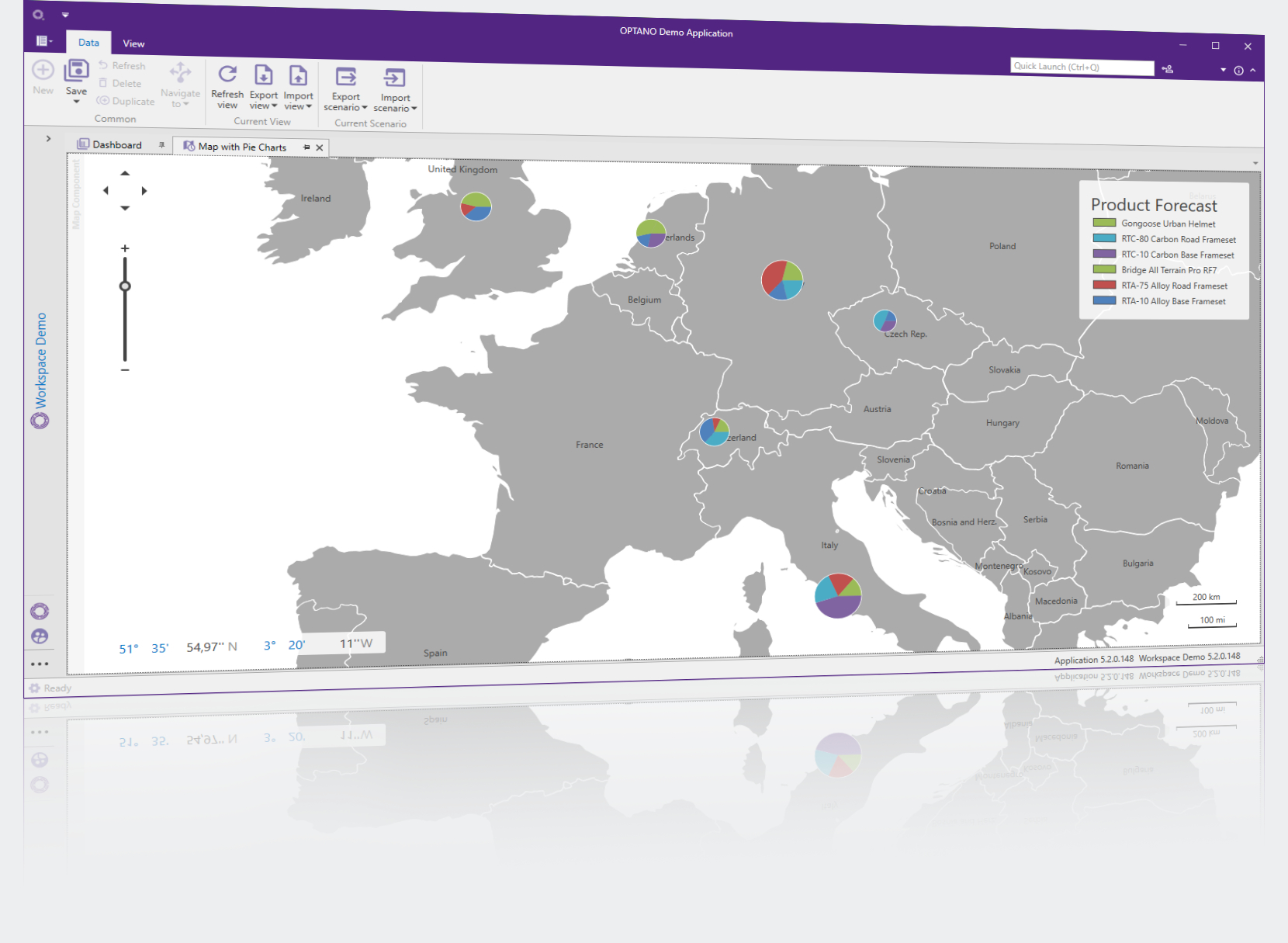 Trust in high planning quality

By deploying OPTANO you can always be confident that the quality of your planning remains at a constant high level, no matter how complex your network is and how often you have to reschedule. The mathematical model behind OPTANO is able to simultaneously perform millions of calculations in a matter of seconds while taking into account performance data and constraints as well as optimization goals and thousands of other parameters.
Transparency
Benefit from the structure and transparency of the mathematical model


Thanks to OPTANO you gain transparency along your entire value chain. Using real time data as a basis you can consider any area in detail and record KPIs. In this way even the most complex developed structures become transparent and easy to understand.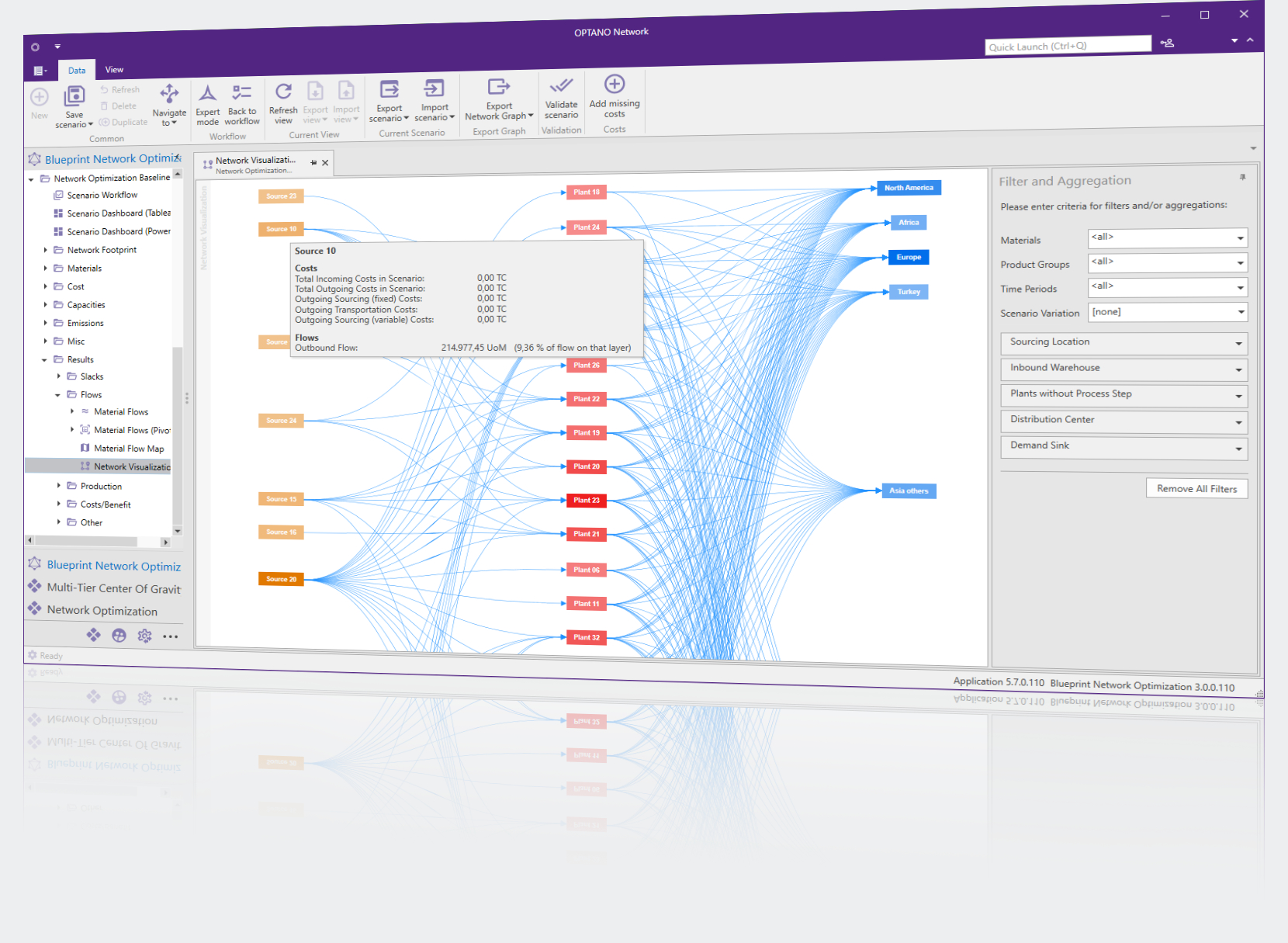 What-if analyses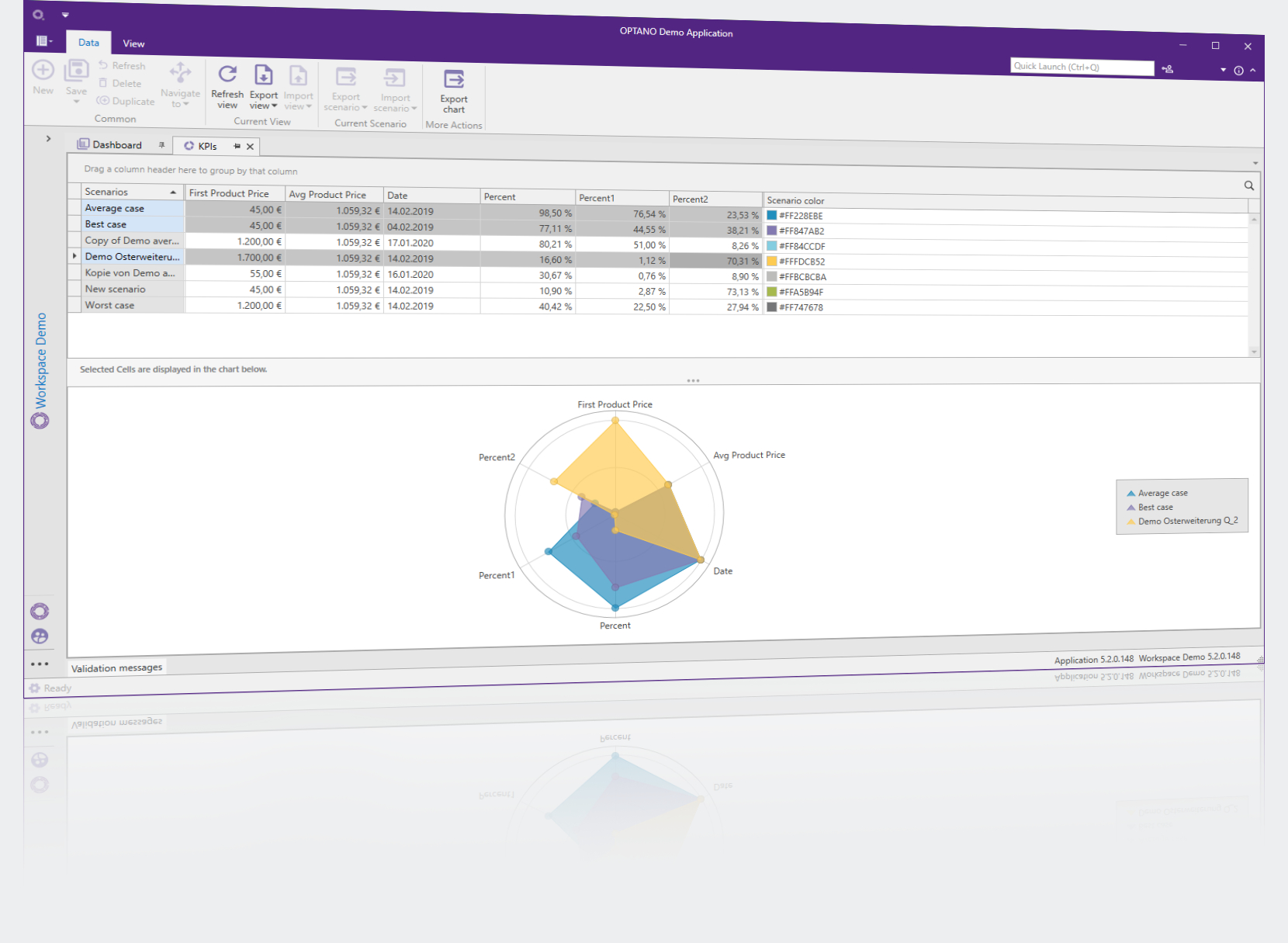 Make decisions based on what-if analyses

With the help of Prescriptive Analytics OPTANO lets you simulate the effects of strategic and tactical decisions on your complete network using real time data as a basis. This is a crucial factor, particularly in the case of complex challenges such as the end-to-end optimization of networks.
With OPTANO, you benefit from sophisticated technology at the highest level with easy integration into your systems.
We are always available to answer your questions!
Please contact our Business Development Manager Denise Lelle.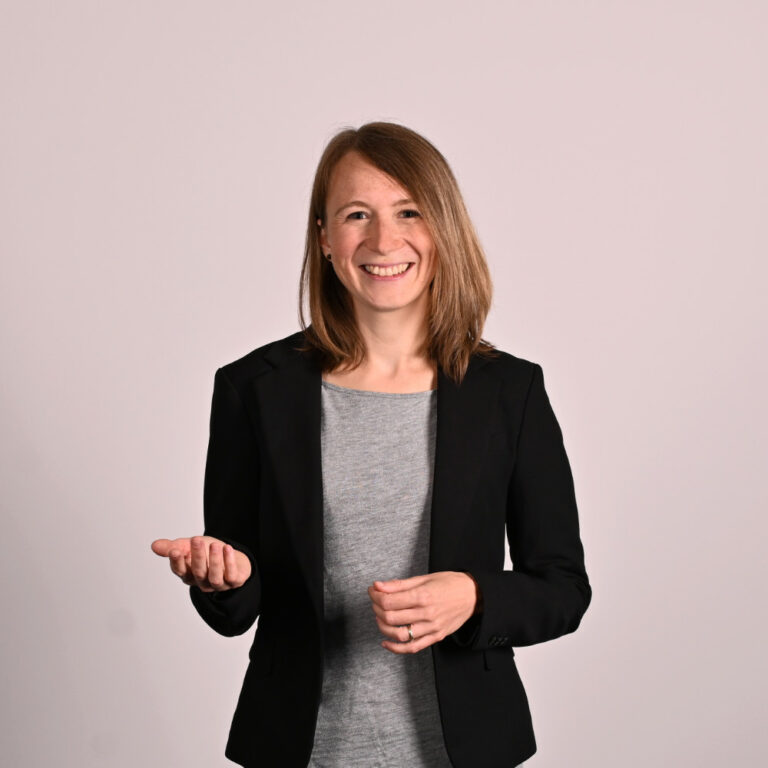 Denise Lelle
Business Development Manager

Denise can be reached by phone, email or on LinkedIn – or simply make an appointment with her directly using the calender linked above.
You are also welcome to use our contact form. We will then get back to you as soon as possible!
We look forward to talking to you!