Optimal planning for
the mining industry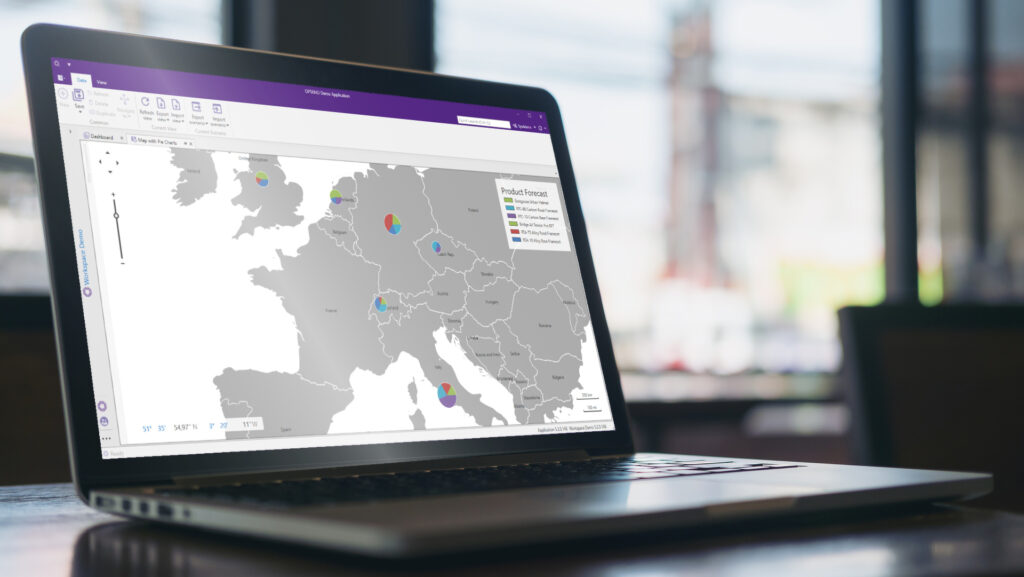 New methods for an old sector.
Getting the best out of your resources!
When we think of mining, we often think of large coal mines – and these will gradually disappear with increasing decarbonization. Yet mining encompasses a lot more than the extraction of coal: (quartz) sand, gravel, salt, limestone and many others are also extracted through mining! Another aspect which tends to be overlooked here is that the production of green energy also consumes raw materials of this kind – for example in the production of wind turbines and photovoltaic systems.
In mining, too, it is literally a matter of getting the most out of your resources. This is now possible with digitization and the use of mathematical optimization.
Using mathematical optimization to achieve optimal
use of resources and maximum efficiency.
By deploying mathematical optimization we can make more efficient use of our resources. Whether these are raw materials, load or warehouse capacities or the use of energy - nothing should go to waste.
We are always available to answer your questions!
Please contact our Head of Solutions Sven Flake.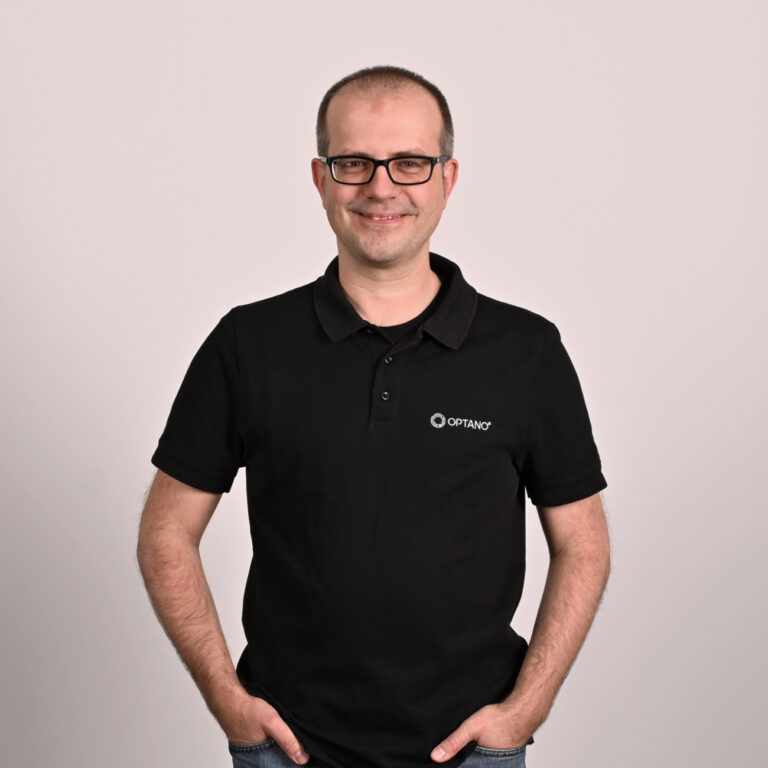 Sven Flake
Head of Solutions

Sven can be reached by phone, email or on LinkedIn – or simply make an appointment with him directly using the calender linked above.
You are also welcome to use our contact form. We will then get back to you as soon as possible!
We look forward to the exchange!