Fast and flexible
production planning
Create optimal plans in no time – no matter how often you need to reschedule.
Increase your  delivery reliability with holistic and transparent production planning.
Plan how to utilize your machines optimally and use the resources made available.
Reduce the number of set-up times and considerably shorten lead times as a result.
A high number of alternatives, cross-dependencies and risks make production planning challenging.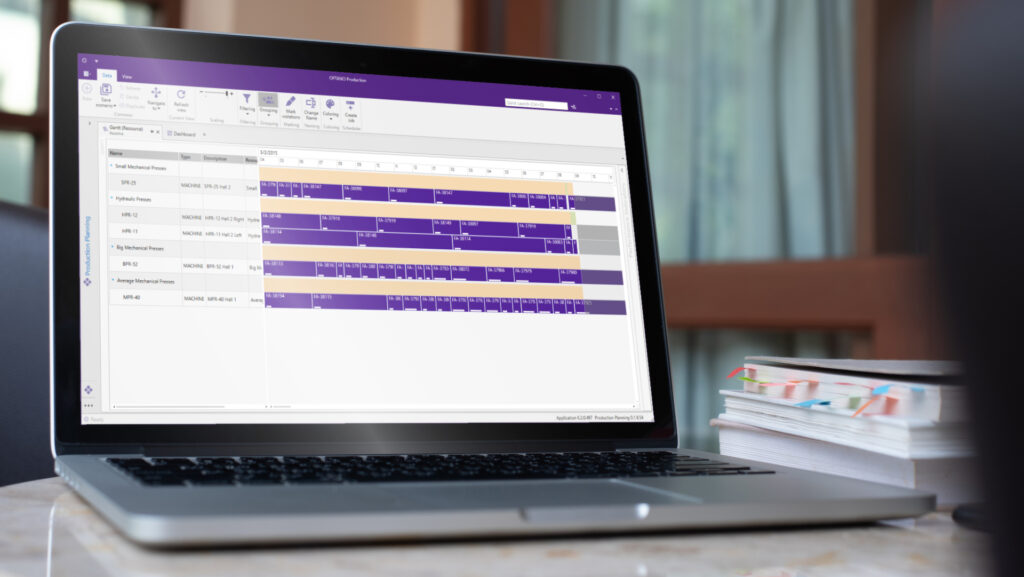 Production planning involves extremely complex challenges.
Production planning and machine utilization are
demanding tasks. The range of options is huge and there are a lot of cross-dependencies and planning risks. As well as these, there are also goals which often conflict with one another.
Careful production planning therefore takes time and requires an experienced hand. If plans have to be changed at short notice, the quality of the planning inevitably suffers as a result. Furthermore, experienced planners are tied up with the day-to-day business so that a valuable resource for the strategic development of the planning process is unavailable.
Do you see optimization potential in your own
production planning? If any of the statements below sound familiar to you, then maybe we should discuss your problems together.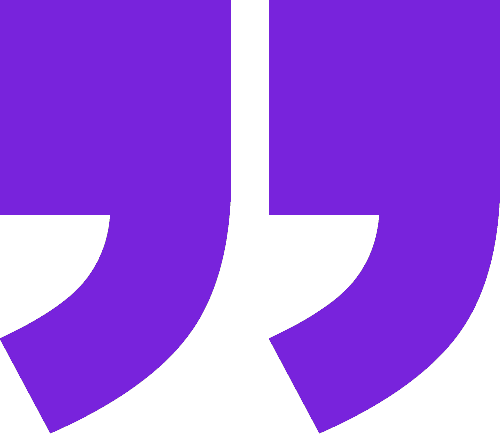 The orders build up in front of one work station - the other work stations have to wait. The next day, however, the same station can only operate at 20%.
Our schedule is often disrupted because of orders that come in at short notice. This leads to small batch sizes and long set-up times.
Creating the schedule is hard work since there are a lot of cross-dependencies that need to be considered.
I don't know whether we can manage the orders in two weeks or by when they will be completed.
We have to store half-finished products because our production stages are not co-ordinated properly.
Das Produktionsprogramm ist oft nicht einhaltbar, wodurch Kundenaufträge zu spät fertig werden. We often cannot adhere to our production program. This means that customers' orders are not completed on time.
We often have to grant discounts to our customers because of late delivery and have also had to forfeit the occasional contractual penalty.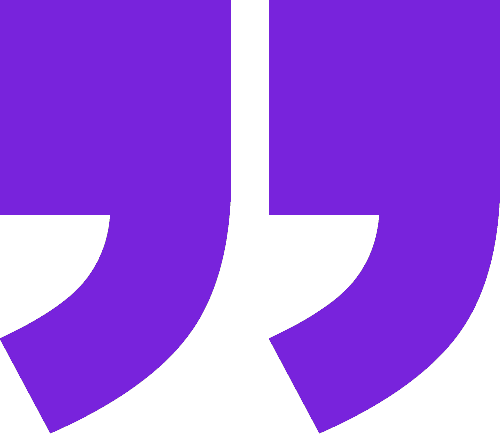 With the help of mathematical optimization to more delivery reliability with increased flexibility and efficiency at the same time.

Speed
Benefit from easy planning, even when you have to make unexpected changes

OPTANO lets you create new production plans in an instant. The system calculates an alternative plan based on new parameters within a very short time and guarantees that the new planlety you achieve the optimum– no matter how often you have to reschedule.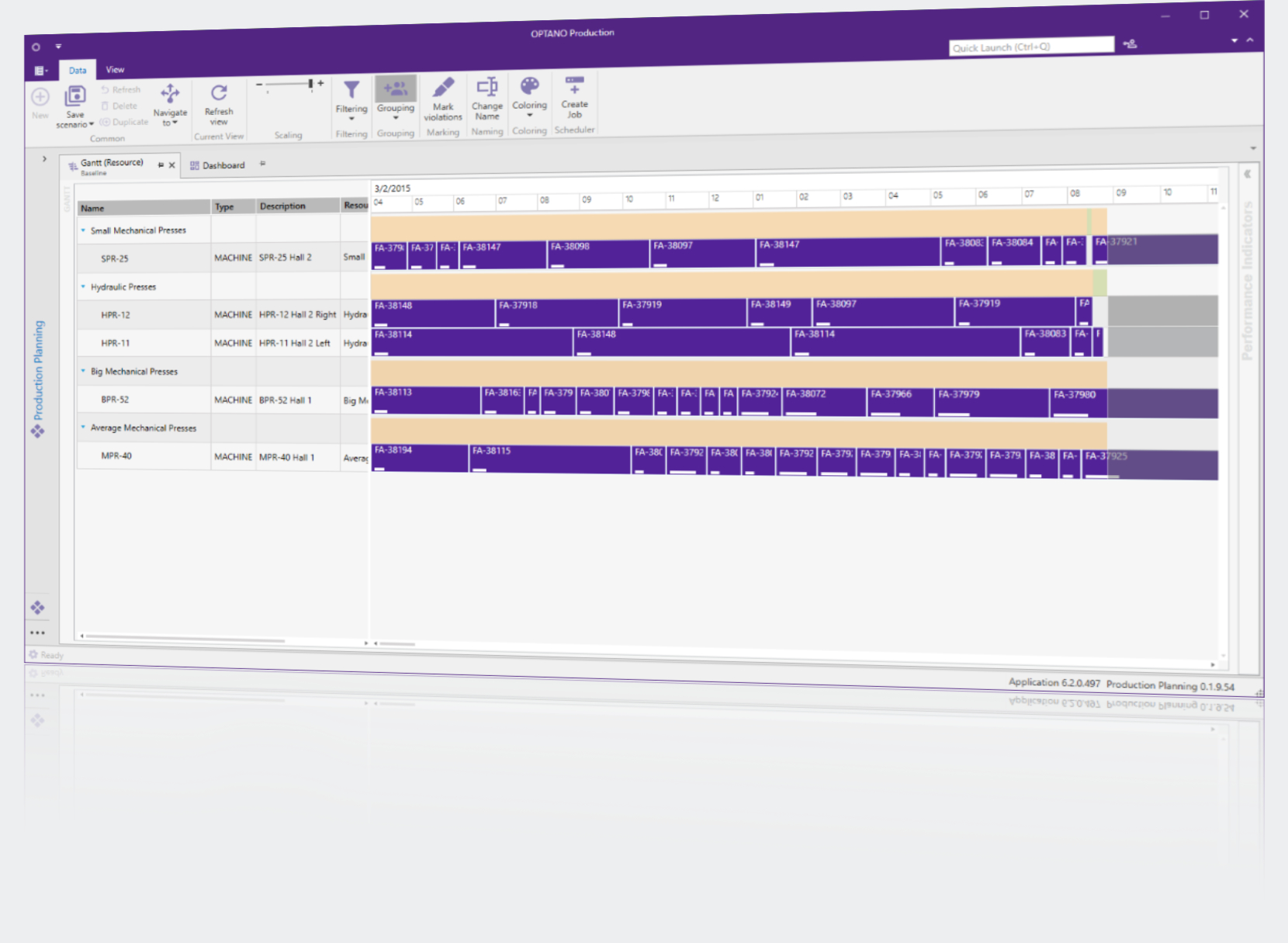 Delivery reliability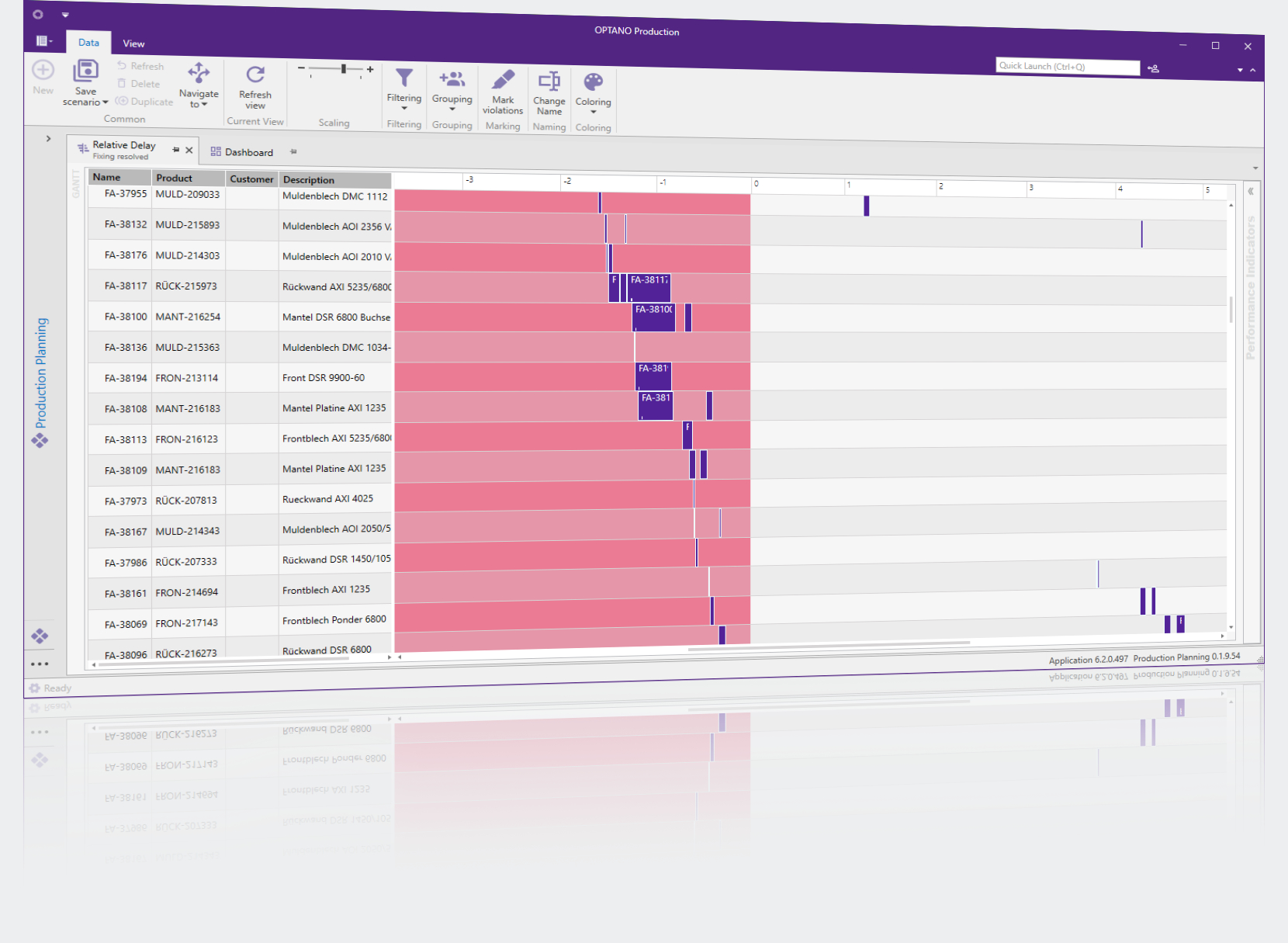 Enhance your delivery reliability

With OPTANO you can noticeably improve your delivery reliability. Scheduled delivery dates are already taken into account when optimizing machine occupancy during planning. Production plans are created which ensure delivery dates. If a delivery date cannot be observed, you will receive advanced notice of this and can take the necessary measures.
Machine utilization
Maximize your machine utilization

By deploying OPTANO you can increase your machine utilization. Automatically levelling production ensures that jobs are evenly distributed. In this way production capacity can be increased considerably. The unleashed potential can then be used to take on more orders and thus increase your turnover. Or you can use it to improve quality or lower costs.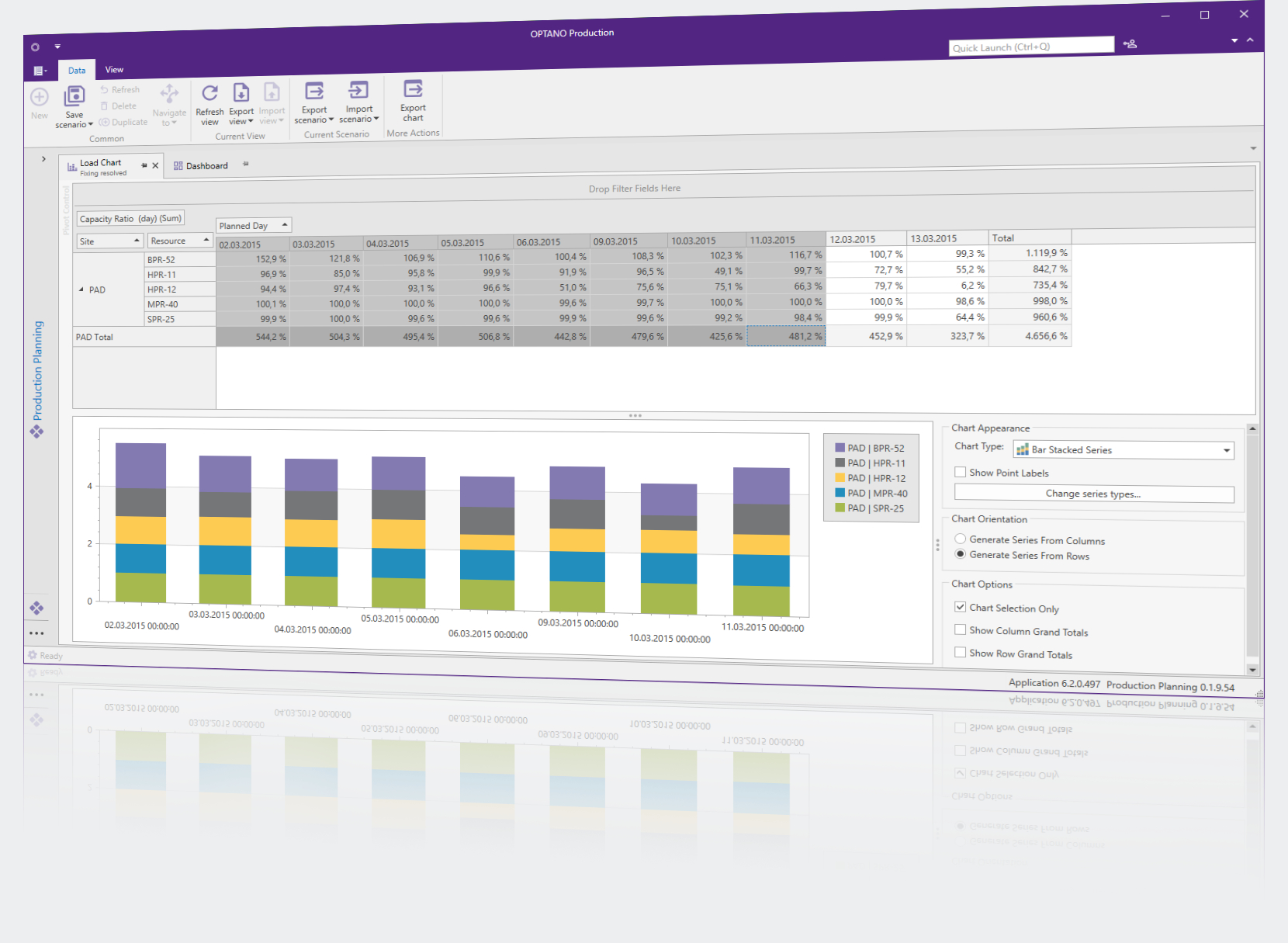 Set-up times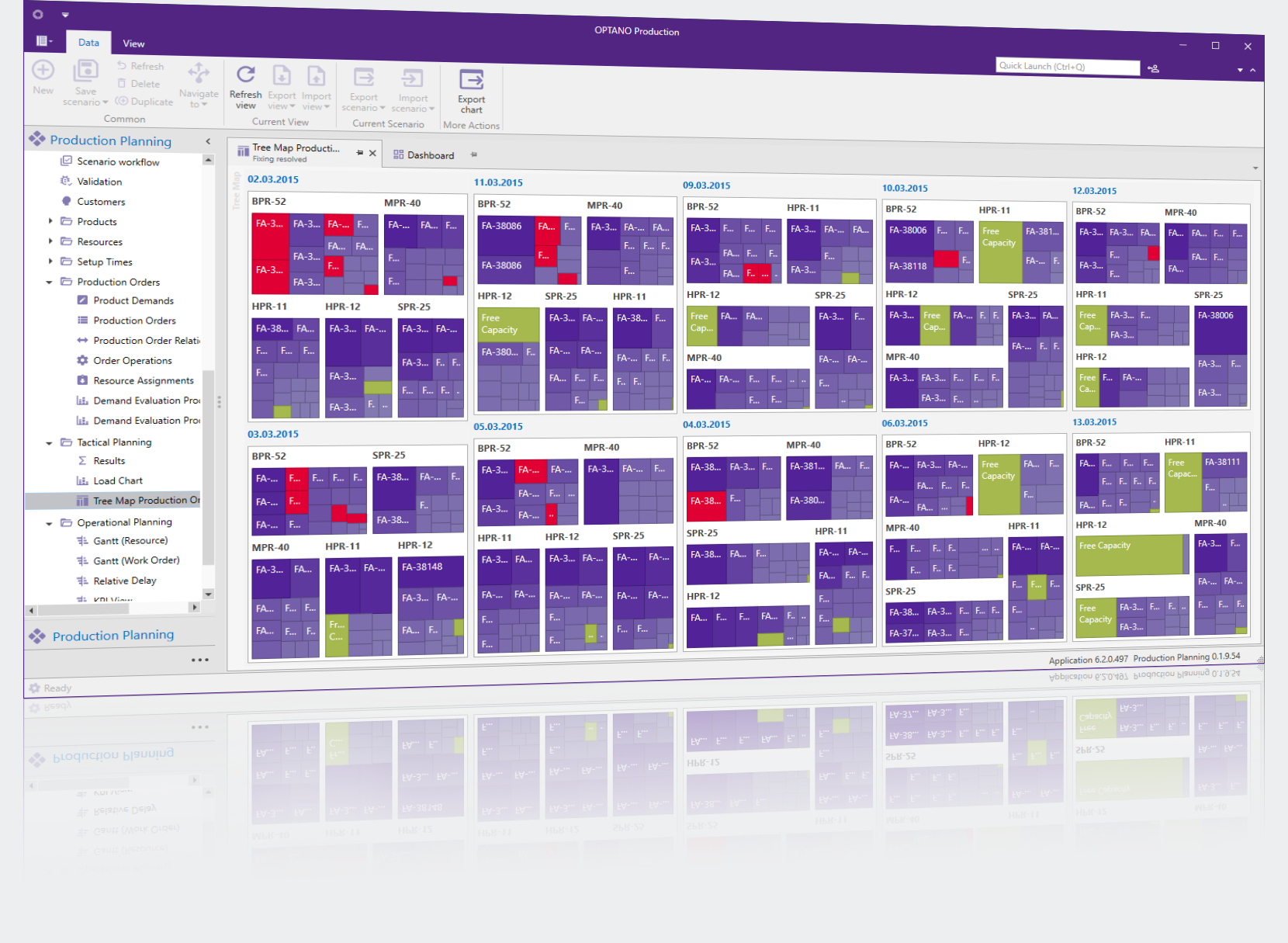 Ensure you have short lead times by minimizing set-up times

The number of set-up procedures can be considerably reduced with OPTANO. If the set-up times and costs are dependent on job sequencing in your company then determining optimal production batches can ensure minimum set-up times. And you save time and resources as a result.
Shorter product life cycles and increasing product individualization mean higher complexity - mathematical optimization and analytics provide sophisticated methods to respond to these changed requirements.
With OPTANO, you benefit from sophisticated technology at the highest level with easy integration into your systems.
We are always available to answer your questions!
Please contact our Business Development Manager Denise Lelle.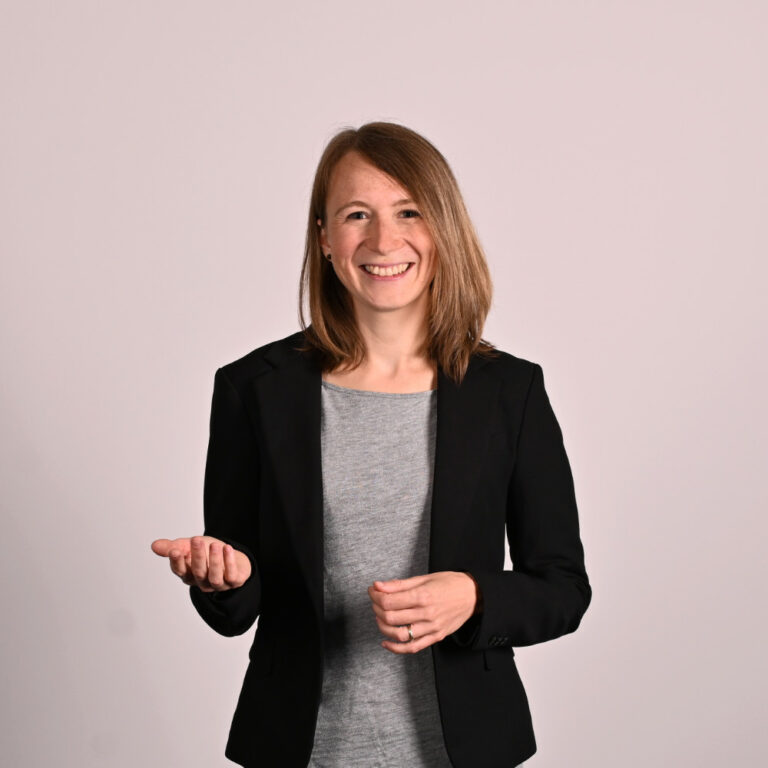 Denise Lelle
Business Development Manager

Denise can be reached by phone, email or on LinkedIn – or simply make an appointment with her directly using the calender linked above.
You are also welcome to use our contact form. We will then get back to you as soon as possible!
We look forward to talking to you!