Market analysis and process planning with one single tool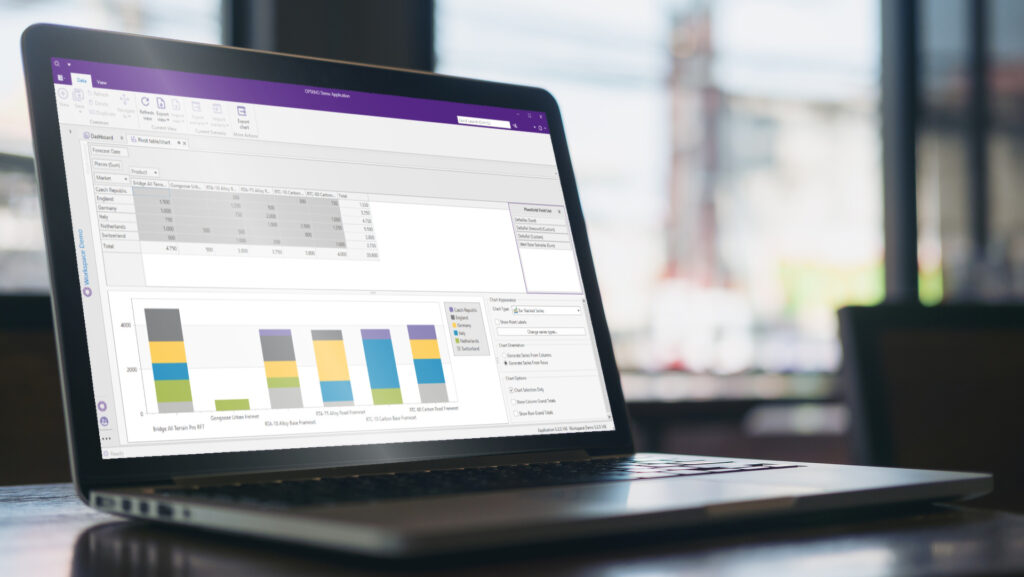 The demands which consumer goods manufacturers are expected to meet are growing continuously.
Constant new trends, consumers' demands for more individualization, fast delivery and low prices, plus the optimal level of digitization and automization: the challenges involved in manufacturing consumer products are immense. At the same timethere are also problems in supplying raw materials or product components and the ecological profile also requires attention.
All of these changes and requirements can be managed effectively with mathematical optimization. Why not make use of the opportunities it offers?
Using mathematical optimization to know the demands of the market and stay ahead of it with intelligent solutions.
With mathematical optimization you can identify  exactly what your customers want - not just now, but also in the future.
We are always available to answer your questions!
Please contact our Business Development Manager Denise Lelle.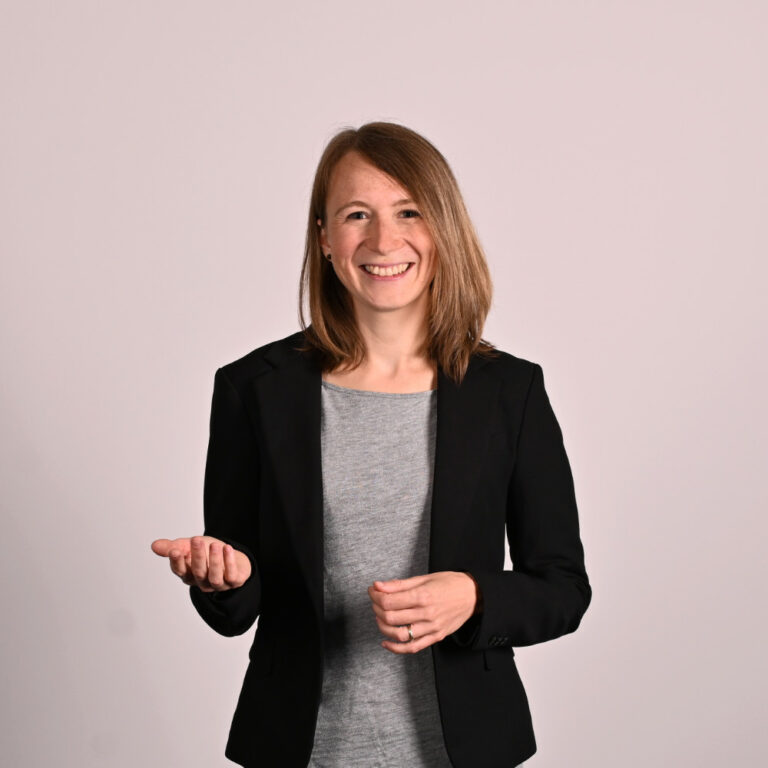 Denise Lelle
Business Development Manager

Denise can be reached by phone, email or on LinkedIn – or simply make an appointment with her directly using the calender linked above.
You are also welcome to use our contact form. We will then get back to you as soon as possible!
We look forward to talking to you!