Optimize all your logistic processes with a single tool
Unleash your savings potential by
optimally deploying all your operating
resources
Benefit from the system's sound recommendations for action to optimally achieve your targets.
Improve your carbon footprint by optimizing route planning and reducing the number of empty runs.

More efficiency and an improved carbon footprint for your entire logistic network.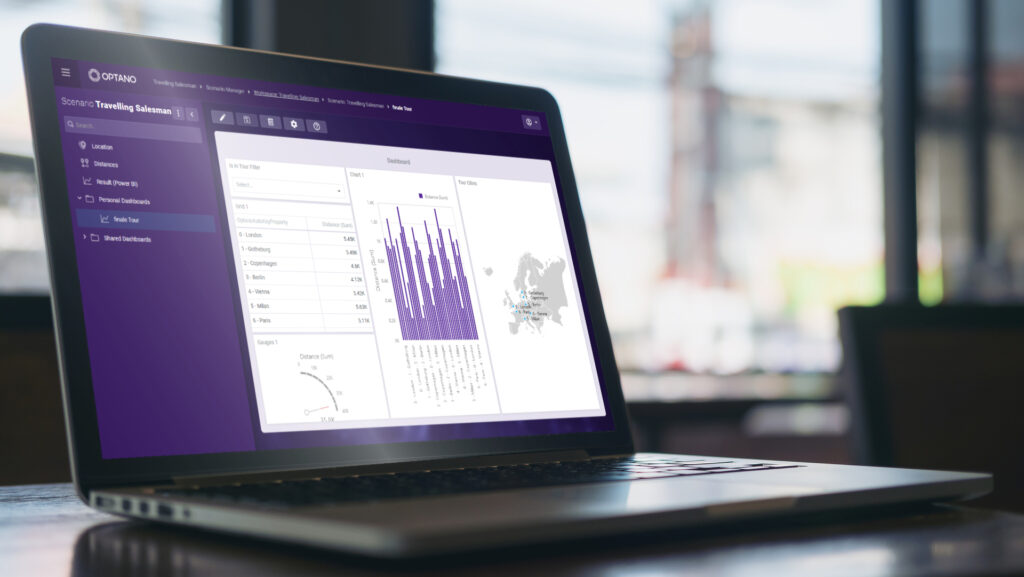 Cost optimization and sustainability as logistics targets

Logistics is the lifeline of the economy. Without an
elaborate network of transport and storage options, business operations would quickly come to a standstill. Logistics providers or also businesses which purchase large amounts of goods or have to supply other companies are constantly confronted with the daily challenge of ensuring in-time delivery. At the same time they also have to keep costs as low as possible. In addition to this, companies are now paying more attention towards minimizing their own ecological footprints by reducing CO2 emissions as far as possible.
The sheer number of influencing factors as well as the high degree of cross-dependencies makes it difficult to plan manually with spreadsheets.
If you can relate to any of the following statements, then why not contact us to talk about how we can optimize your logistics planning together?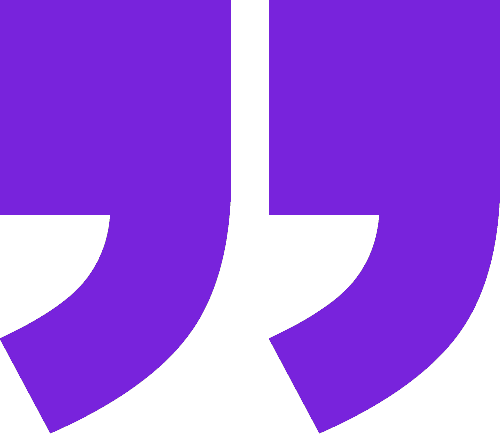 The order cycles are becoming increasingly shorter and this makes it virtually impossible to plan ahead.
As a company we would like to noticeably improve our carbon footprint. Until now our planning had always been focused on working as cost-efficiently as possible. We don't know how to map this new objective in our planning process.
The large trading platforms in particular have fragmented the market to a great extent. On the one hand we have more traders selling a wide range of products worldwide and on the other we have the end buyer who expects short delivery times. It is becoming increasingly difficult to utilize our trucks optimally.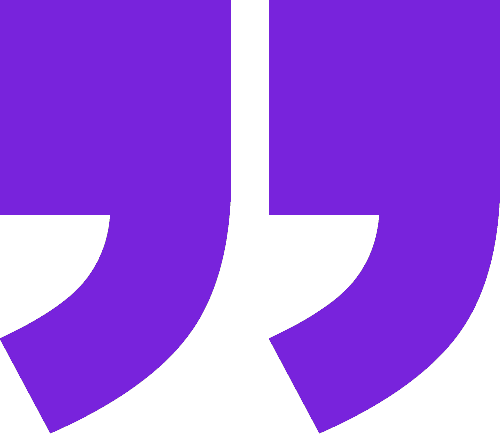 Mathematical optimization helps to take into account a wide variety of objectives even when they seem to contradict each other.

Optimization
Optimize all influencing factors simultaneously

With OPTANO you can optimize all efficiency-related factors which influence your planning simultaneously. Find the most favorable means of transport for any kind of goods, increase the capacity of each freight unit, lower the proportion of empty runs and reduce the travel distance. OPTANO finds the optimal solution from millions and millions of possibilities. In addition it comes up with the best ordering intervals and keeps your storage costs in focus.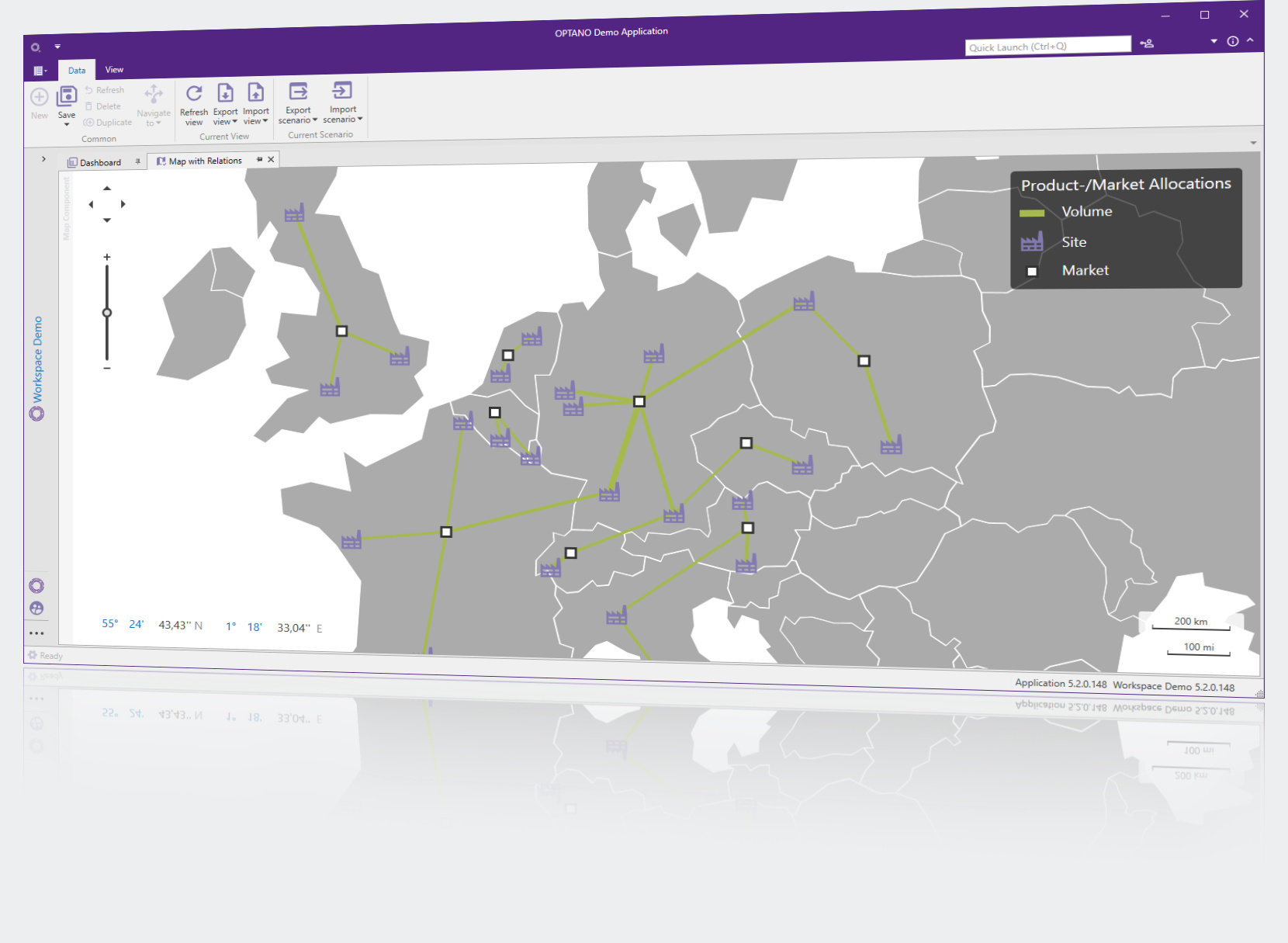 Goals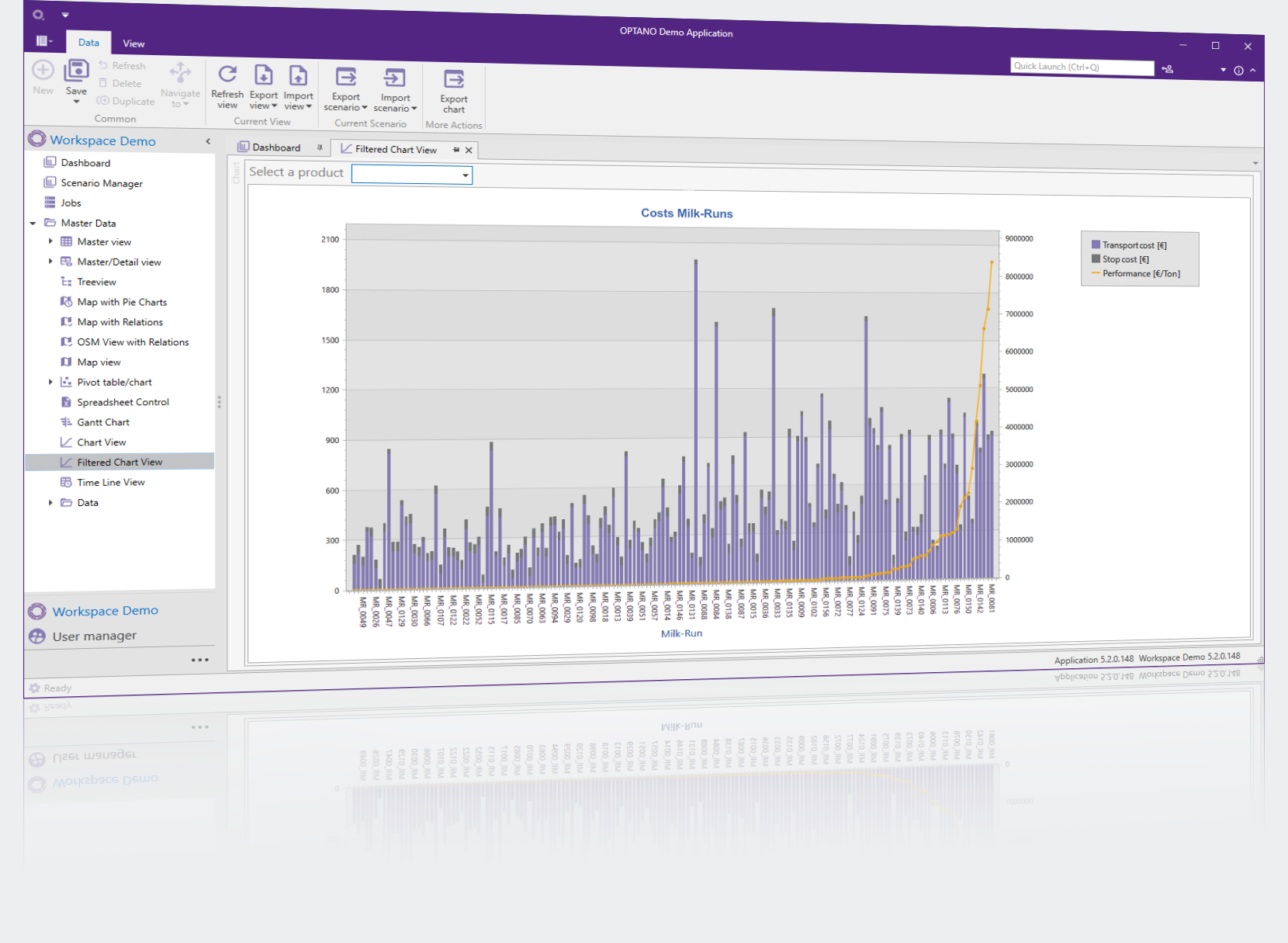 Benefit from achieving your goals in an instant

Not only does OPTANO create optimal plans for your logistic planning in an instant but it also provides sound recommendations on how you can meet your goals by applying Prescriptive Analytics. You can be confident that your planning will be oriented towards your goals – no matter how often and how suddenly you have to reschedule.
Sustainability
Reduce your carbon footprint

By deploying OPTANO you can combine your economic and ecological goals. With the right choice of transport, improved capacity utilization, fewer empty runs and shorter travel distances, you not only lower your costs but also help to reduce CO2 emissions. You can decide where the priority should lie: whether the system calculates the most cost-efficient ecological alternative or whether the focus should be elsewhere.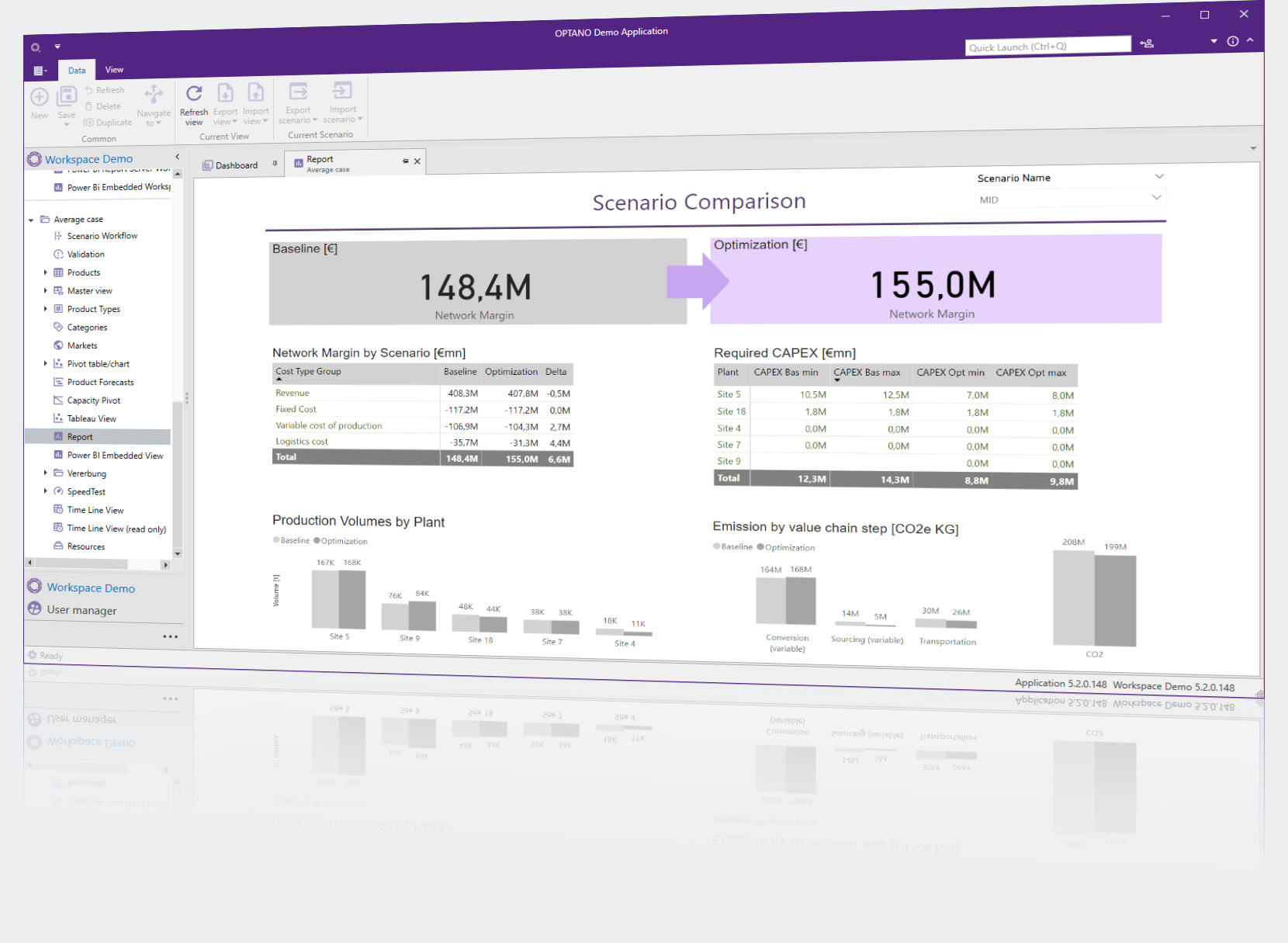 There simply is not enough time to consider the huge number of possible alternatives. Mathematical optimization can solve complex problems within a fraction of the time required by humans.
With OPTANO, you benefit from sophisticated technology at the highest level with easy integration into your systems.
We are always available to answer your questions!
Please contact our Business Development Manager Denise Lelle.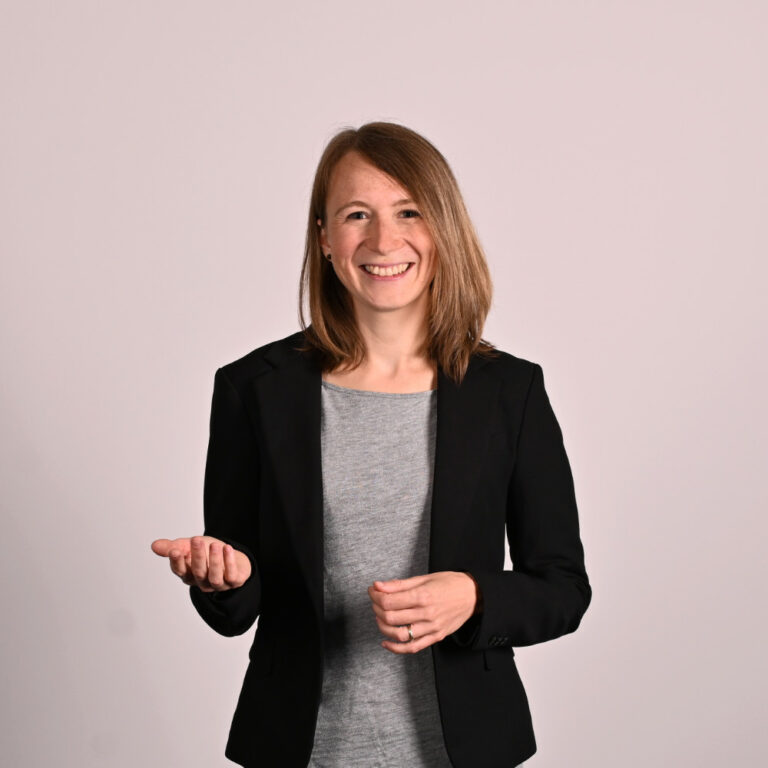 Denise Lelle
Business Development Manager

Denise can be reached by phone, email or on LinkedIn – or simply make an appointment with her directly using the calender linked above.
You are also welcome to use our contact form. We will then get back to you as soon as possible!
We look forward to talking to you!