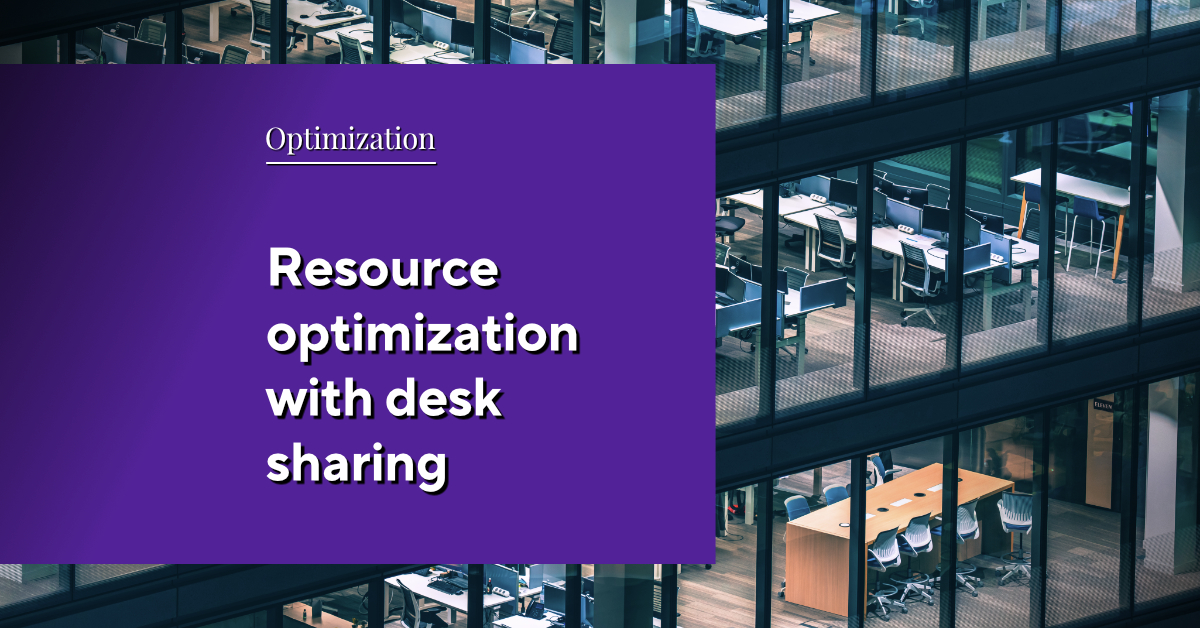 Desk-sharing is an ideal concept for hybrid work. Using mathematical optimization to reduce workspace can help to save costs in your company.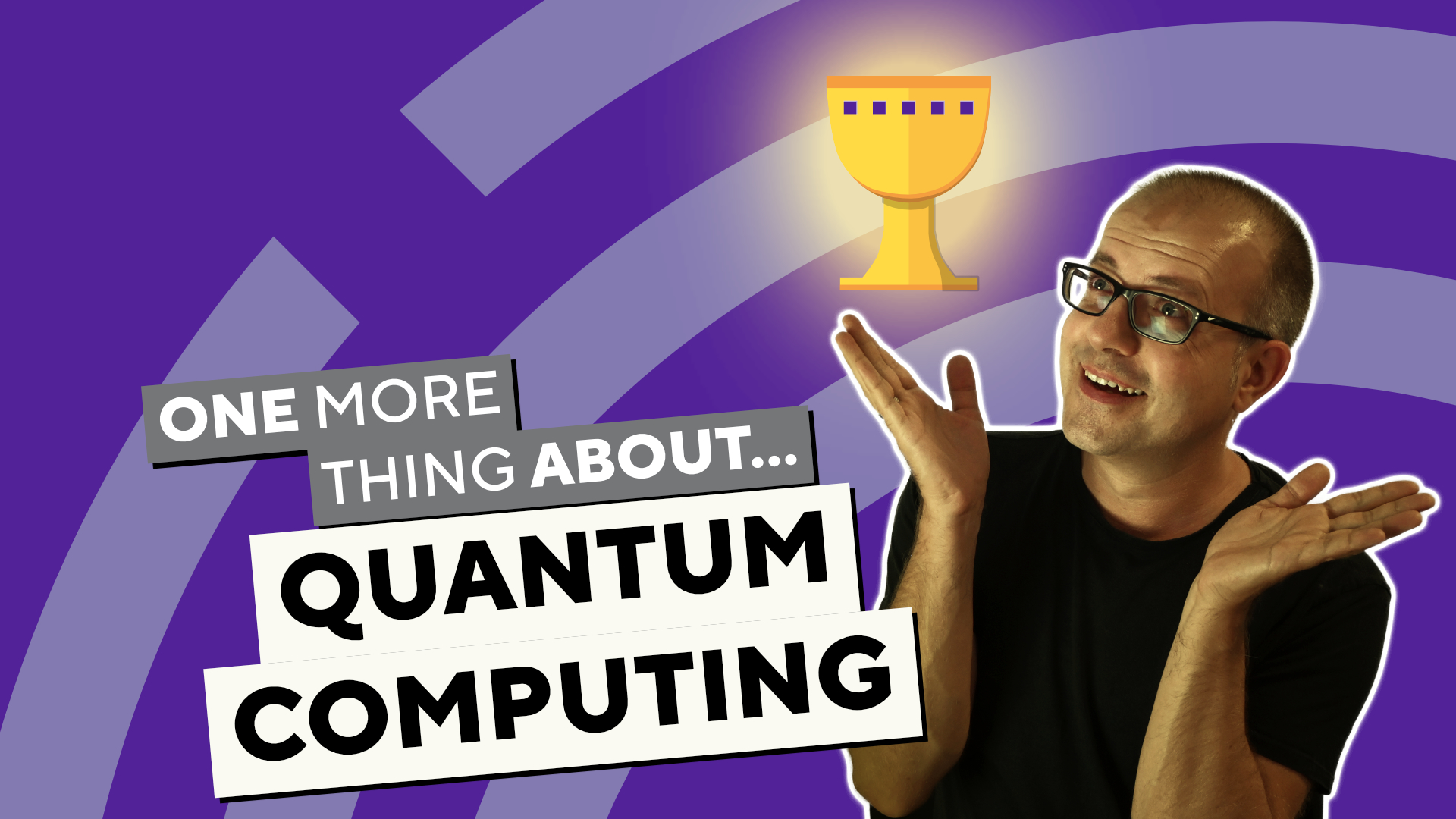 There are many stories circulating about quantum computers and their capabilities – the holy grail of computing, so to speak. In this episode, we take a look at how quantum computers work and how they differ from normal computers. Curious to learn more? Enjoy our latest episode!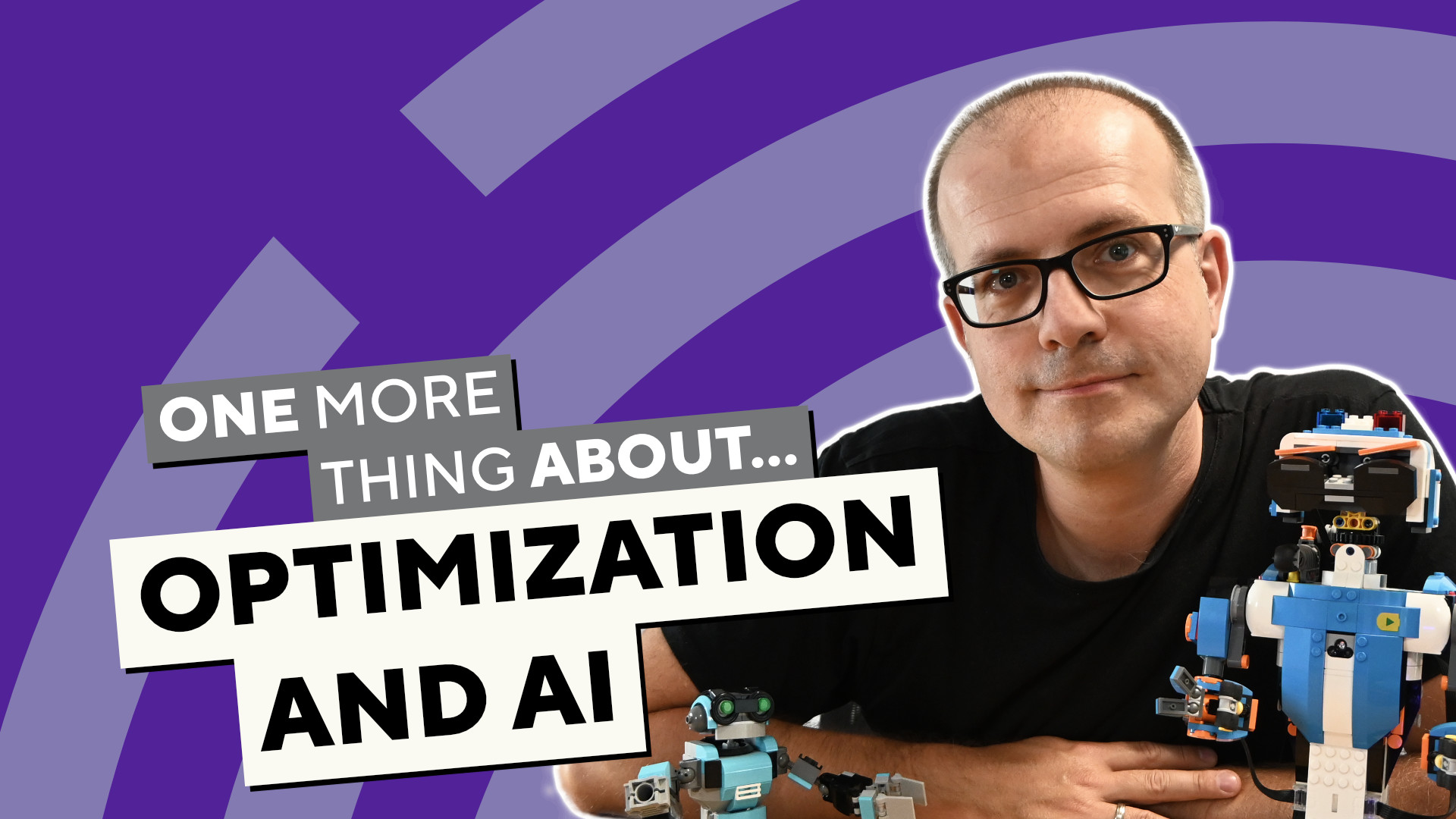 Even experts mix up these terms and use them interchangeably. But what is the difference exactly? We figure it out in our new episode of "One more thing about.."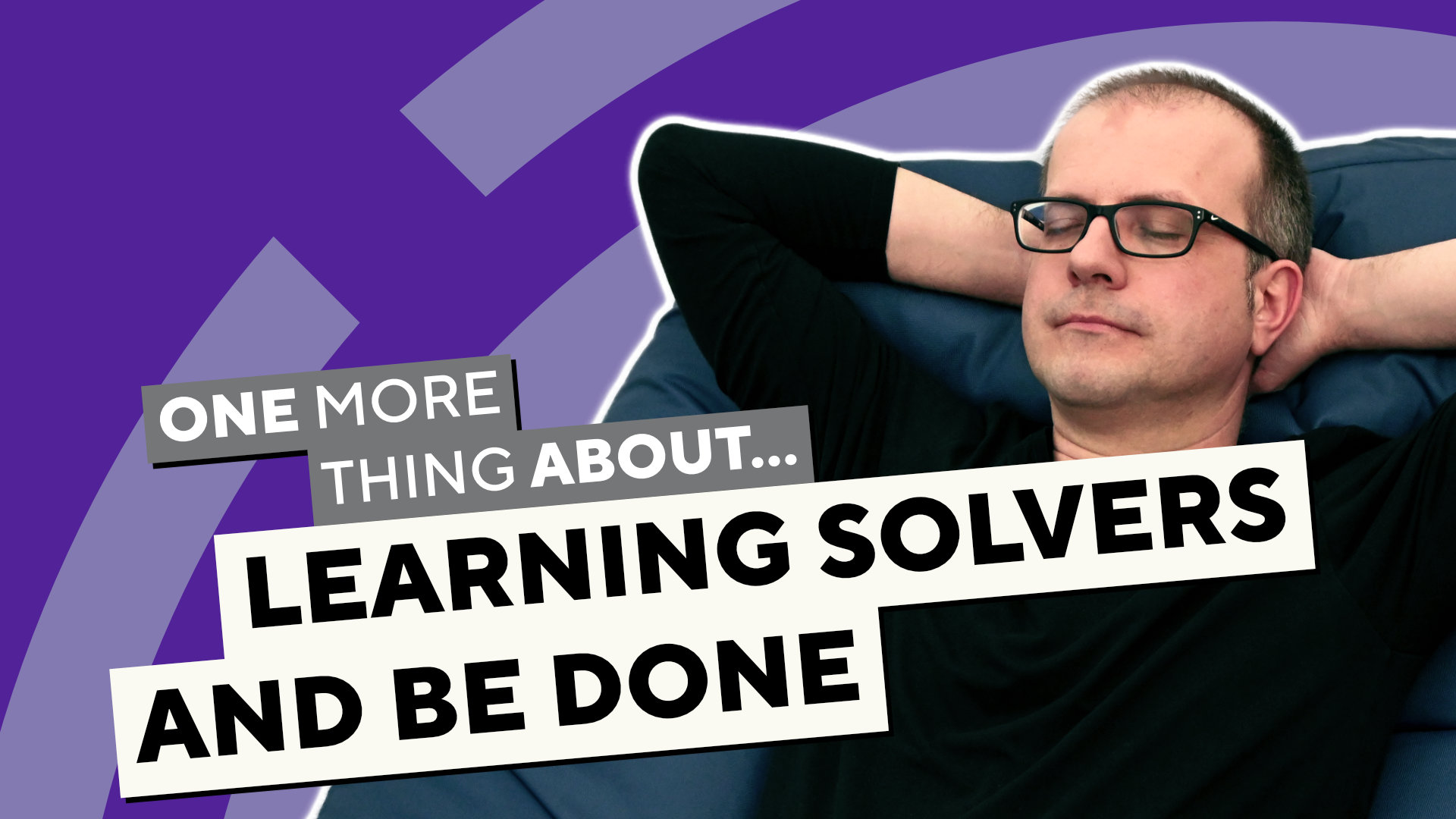 To the untrained eye, it is not immediately obvious whether using a solver is an easy step or impossible. Let's take a look at problem complexity, scalability to our problem size.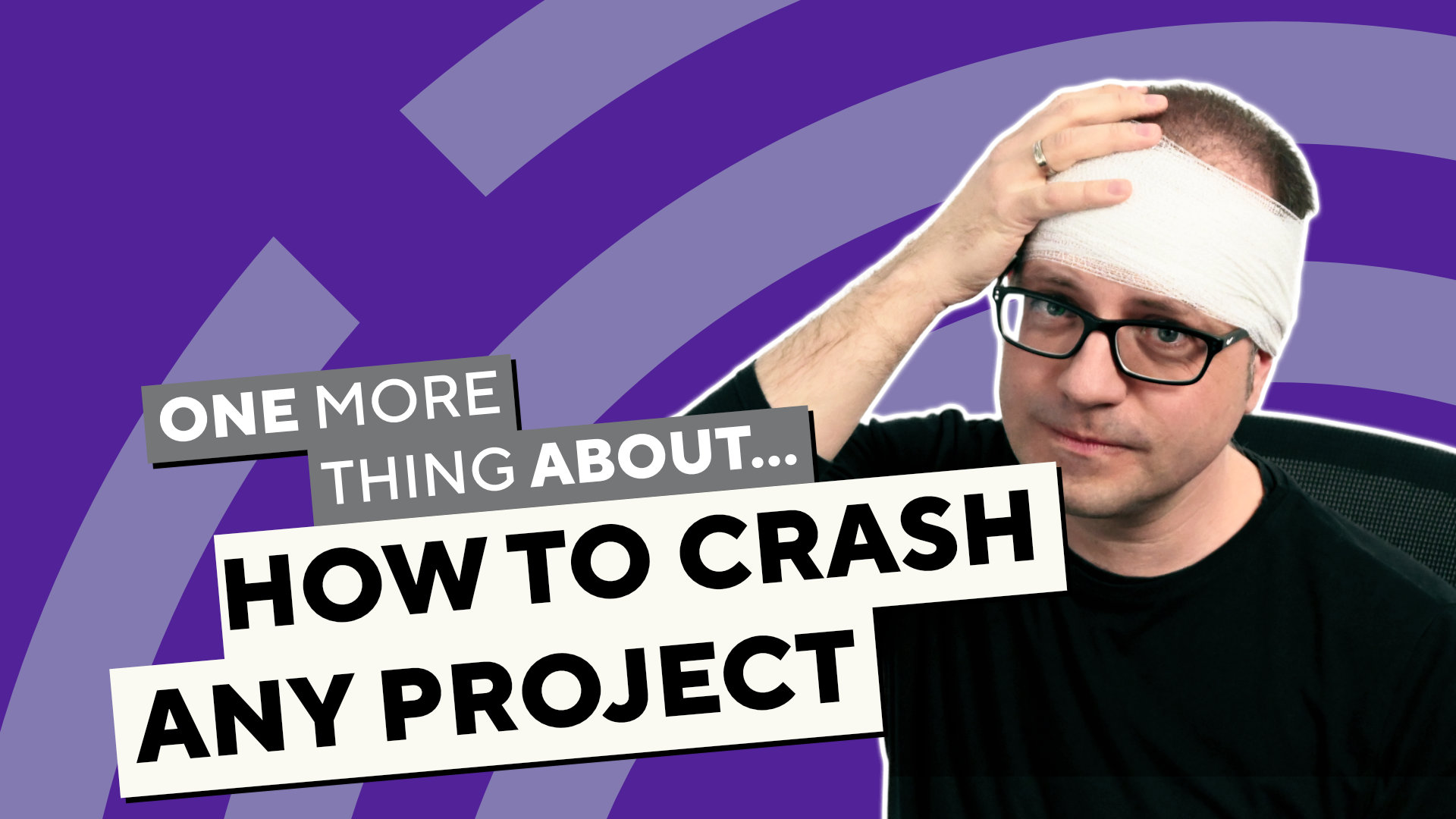 There are many ways to make a project go awry. In today's video, we explain three basic rules that almost guarantee your optimization project will screw up. If you're a fan of epic project failures: Here comes the recipe!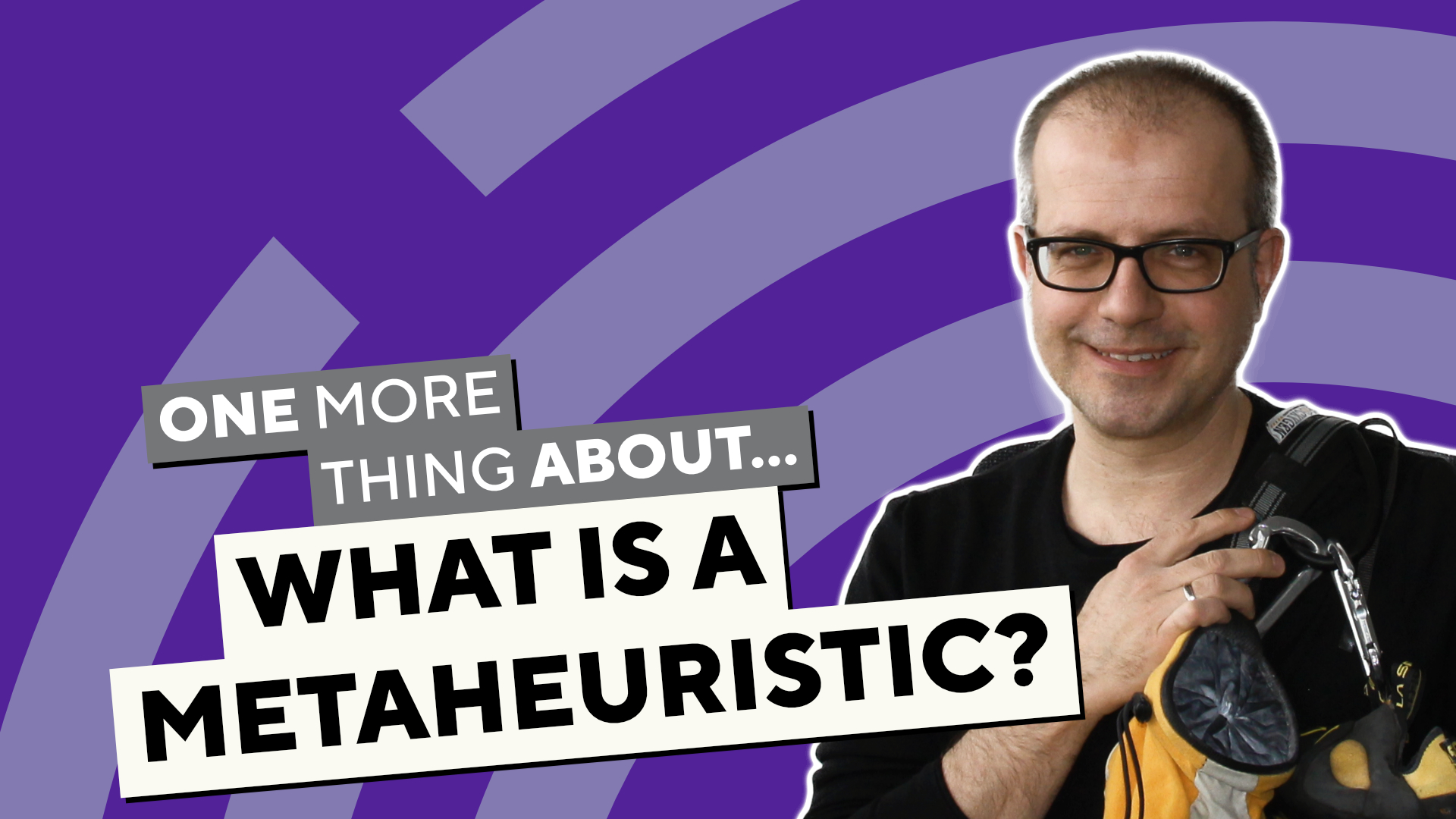 As promised, we don't settle for regular heuristics: we make them meta! We explain what that means and how it works in our new episode.