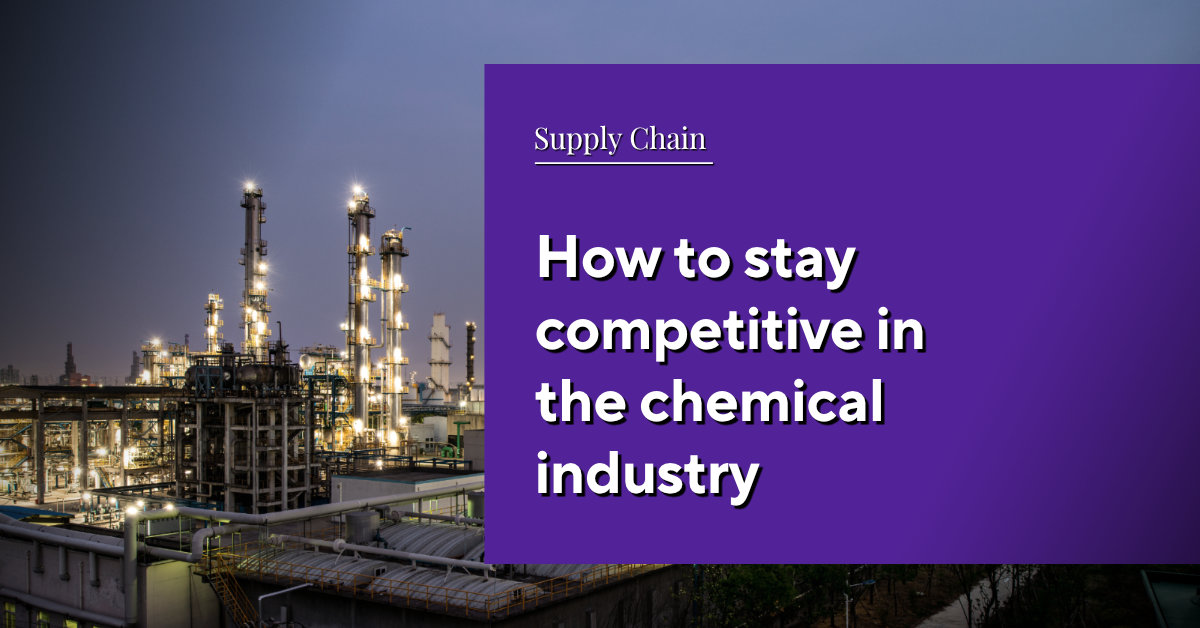 Is supply chain transformation a way towards differentiation in the highly competitive environment of the chemical industry?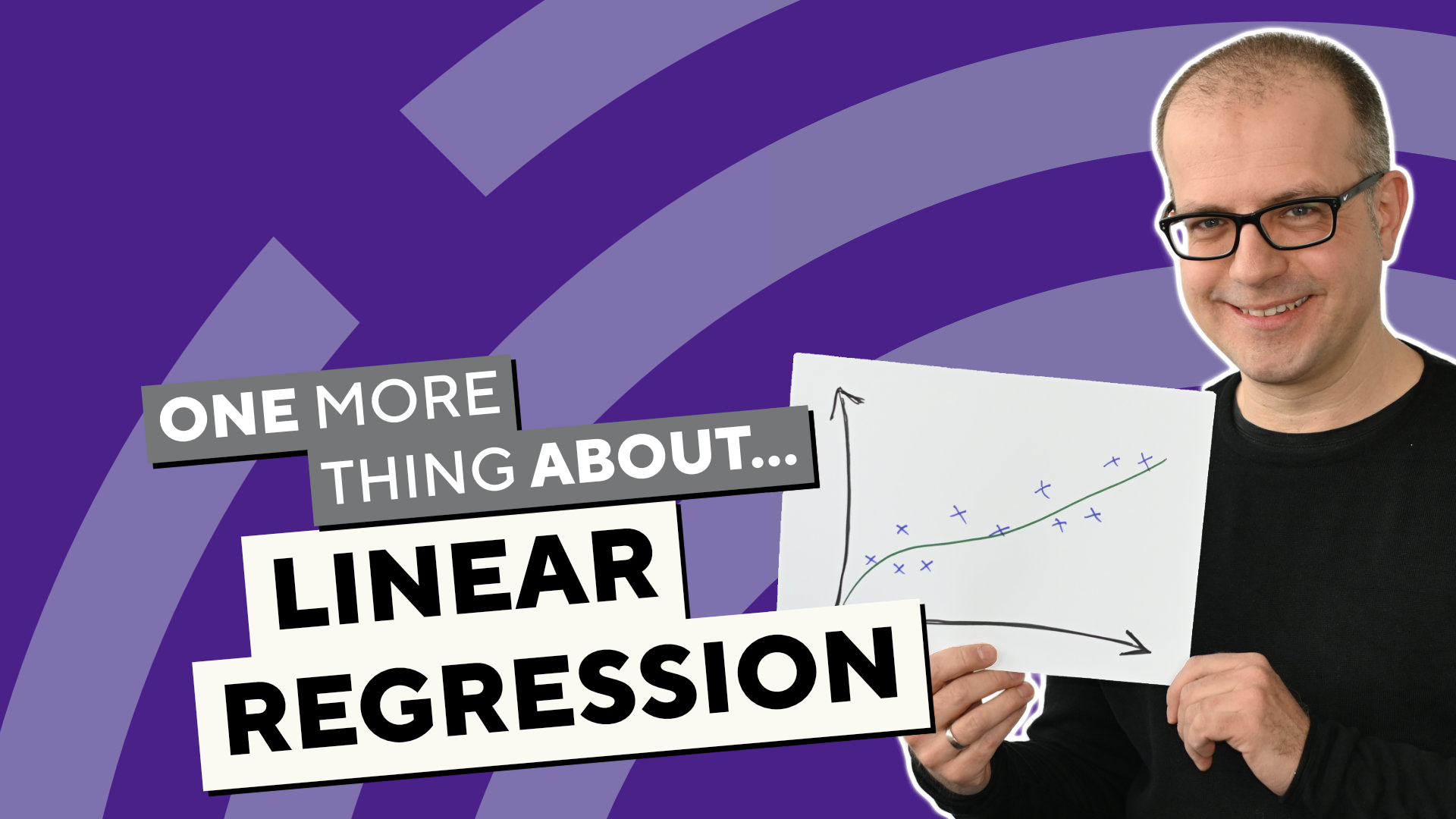 Optimization and Machine Learning can enhance each other and demonstrate what their combined strength can achieve. A perfect example of this is linear regression. We show you how this works and what you can do with it in this episode.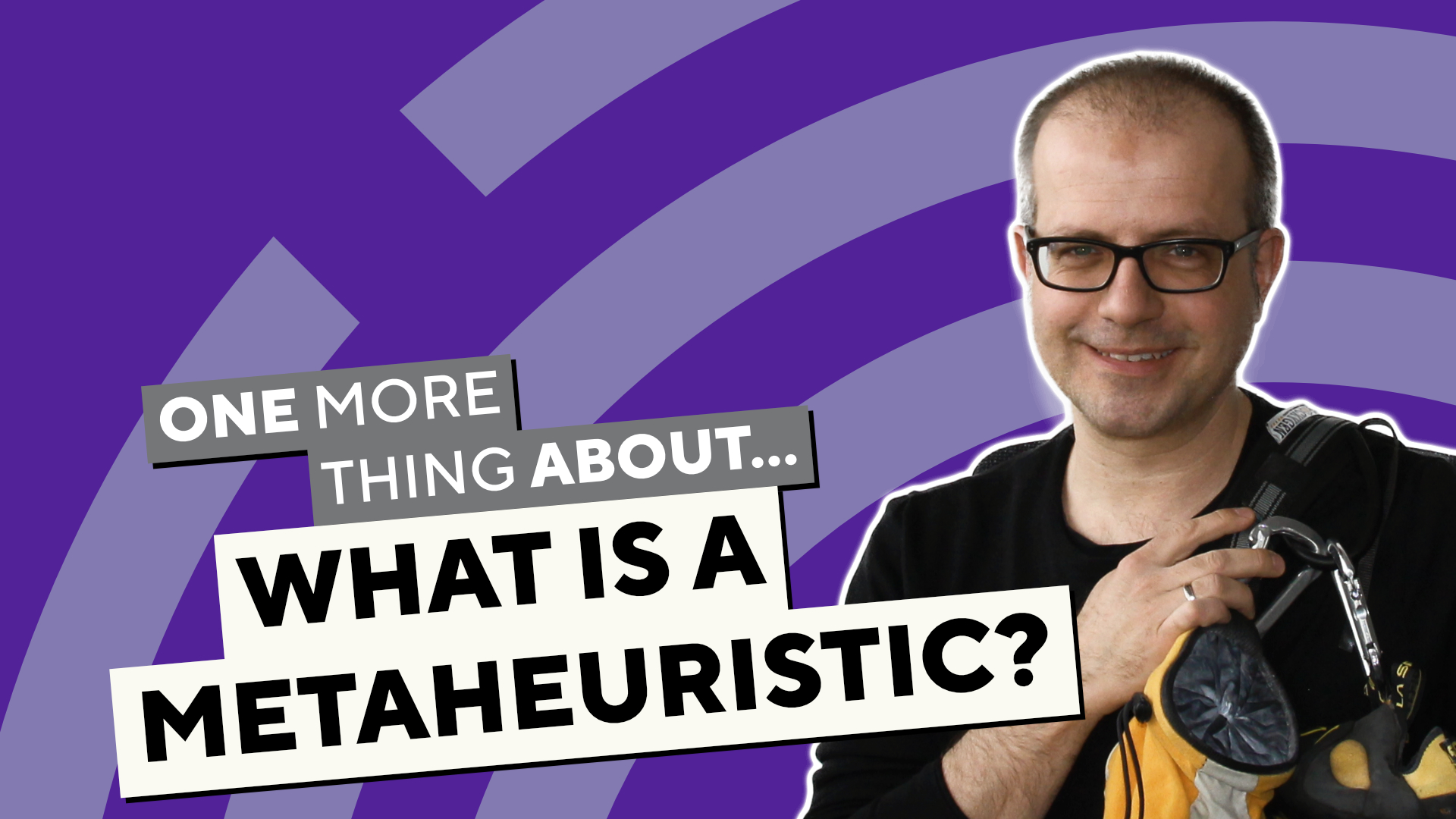 As promised, we don't settle for regular heuristics: we make them meta! We explain what that means and how it works in our new episode.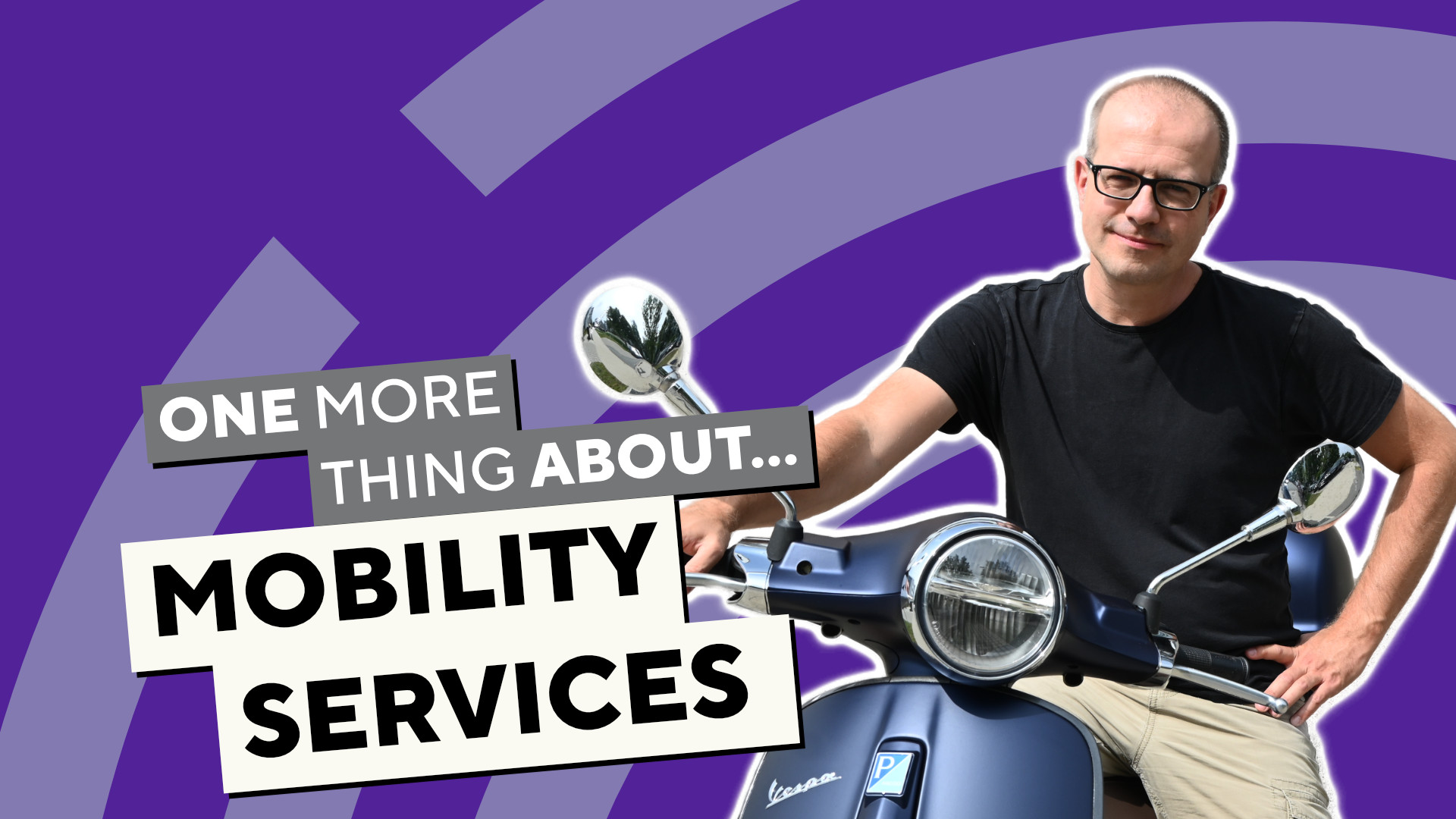 Sven always sees things through the lens of an optimizer. What uplift effects on the mobility services business might be possible with the help of optimization.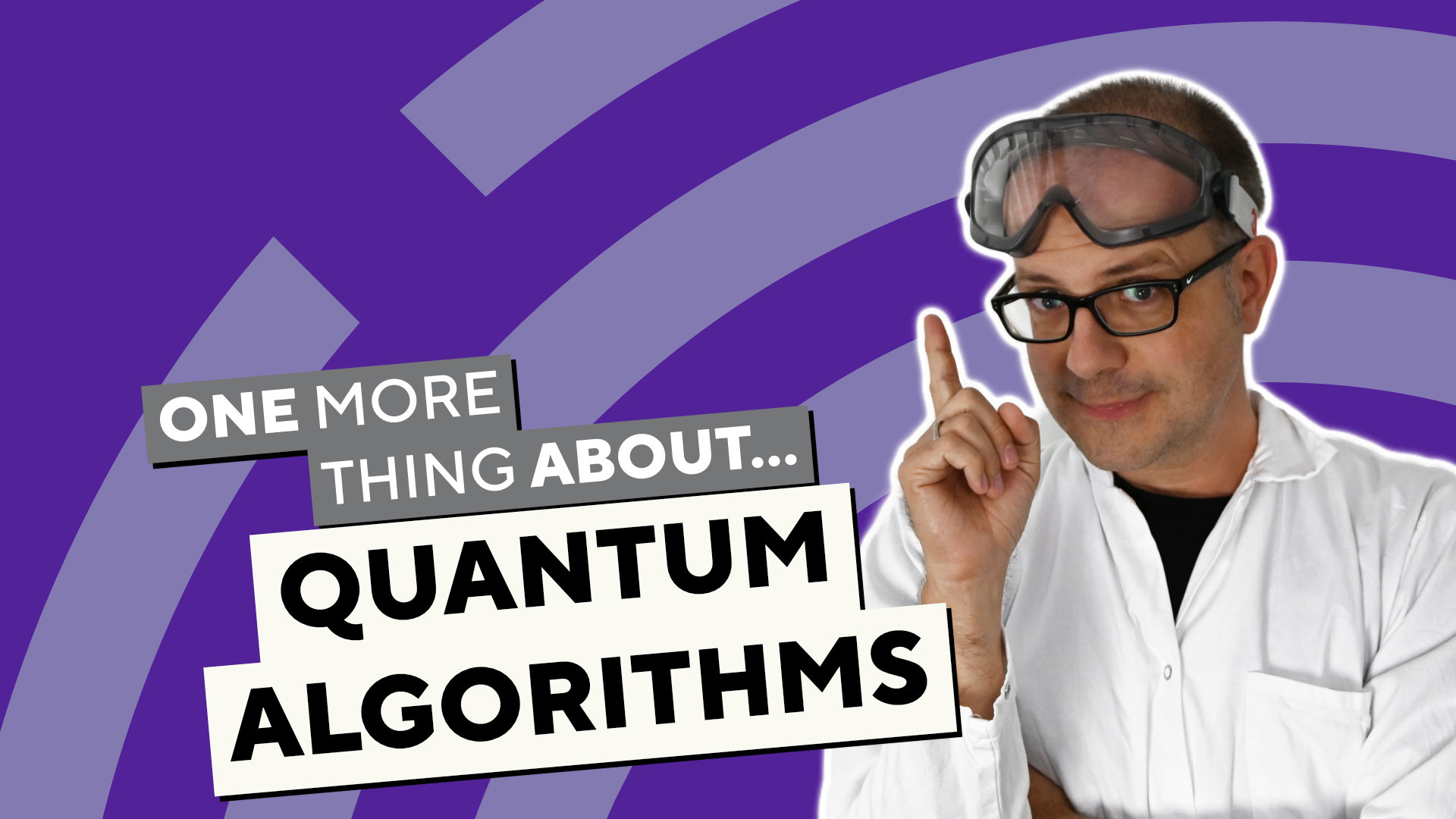 Did you know that quantum computers actually exist to work with? And they are incredibly fast! But is that true for all algorithms?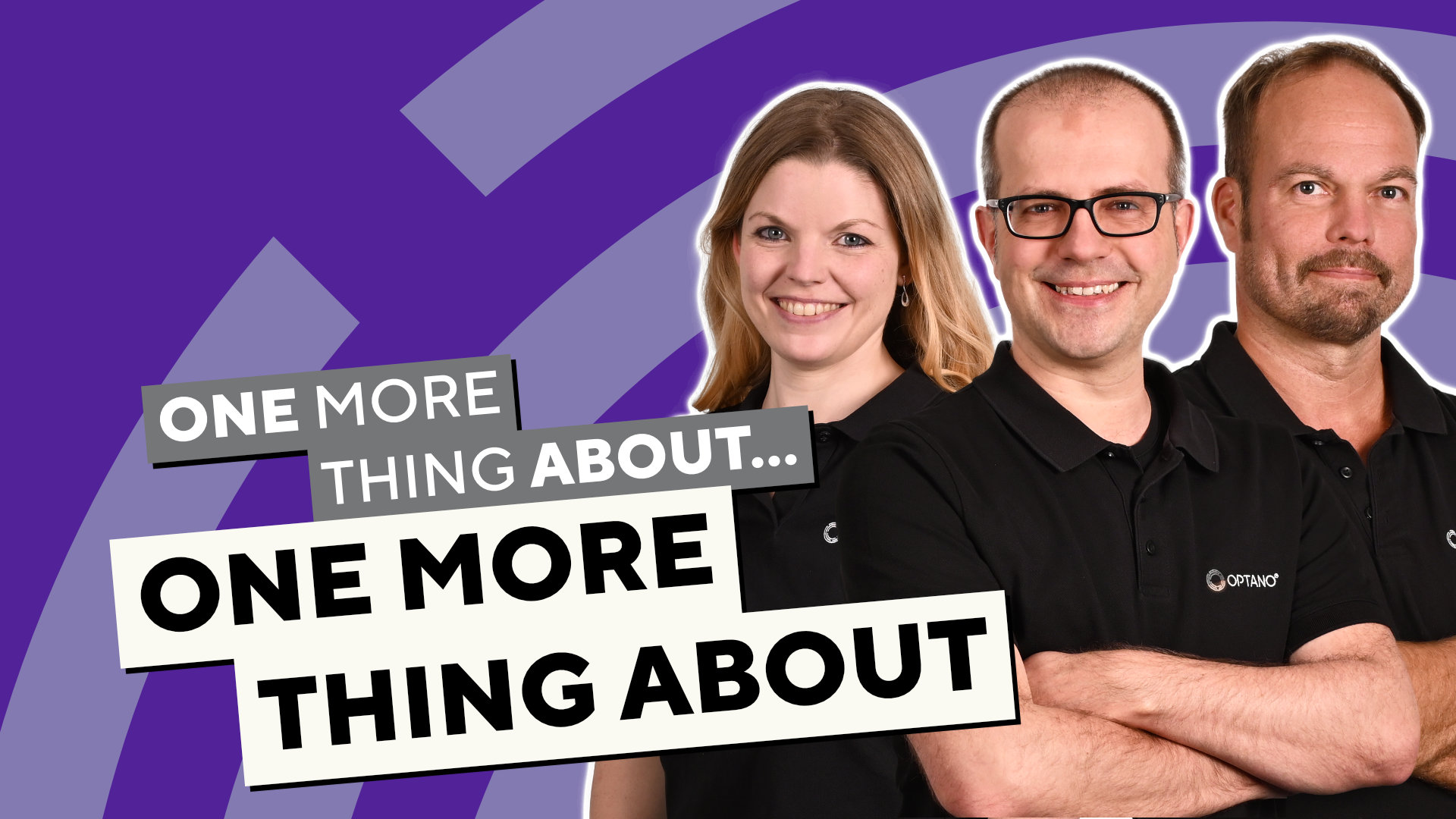 In our 25th episode of One more thing about, we take you behind the scenes and show you how an episode is made.