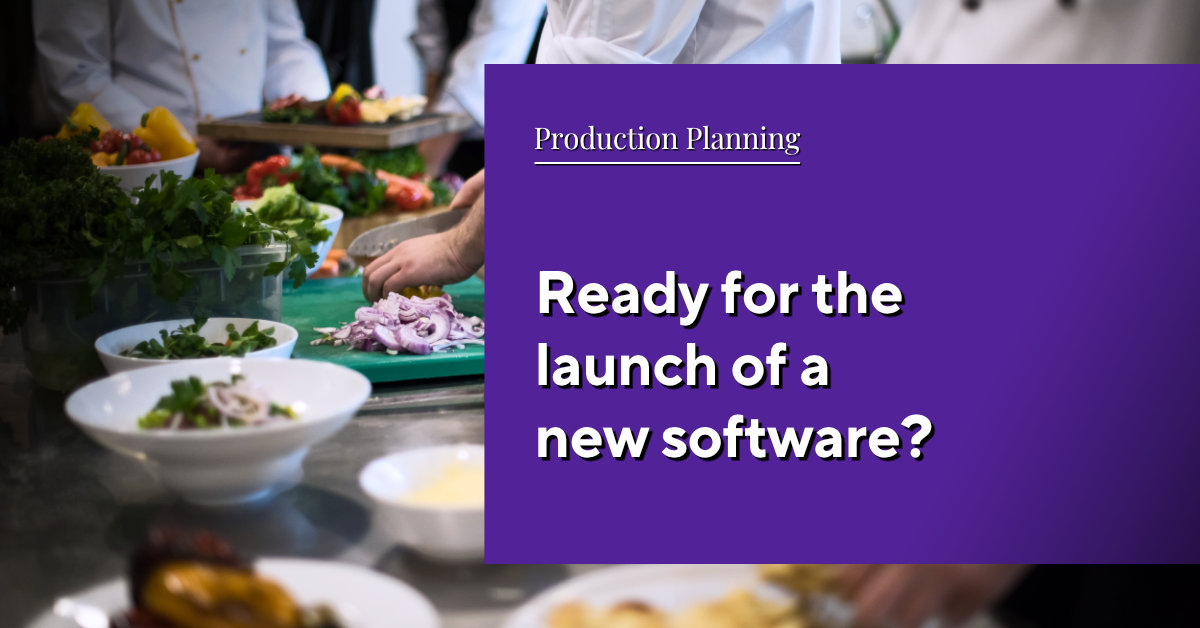 Mise en place is a term used to describe food preparation by professional chefs. We show you how to prepare the implementation of new software for production planning to ensure that nothing can go wrong.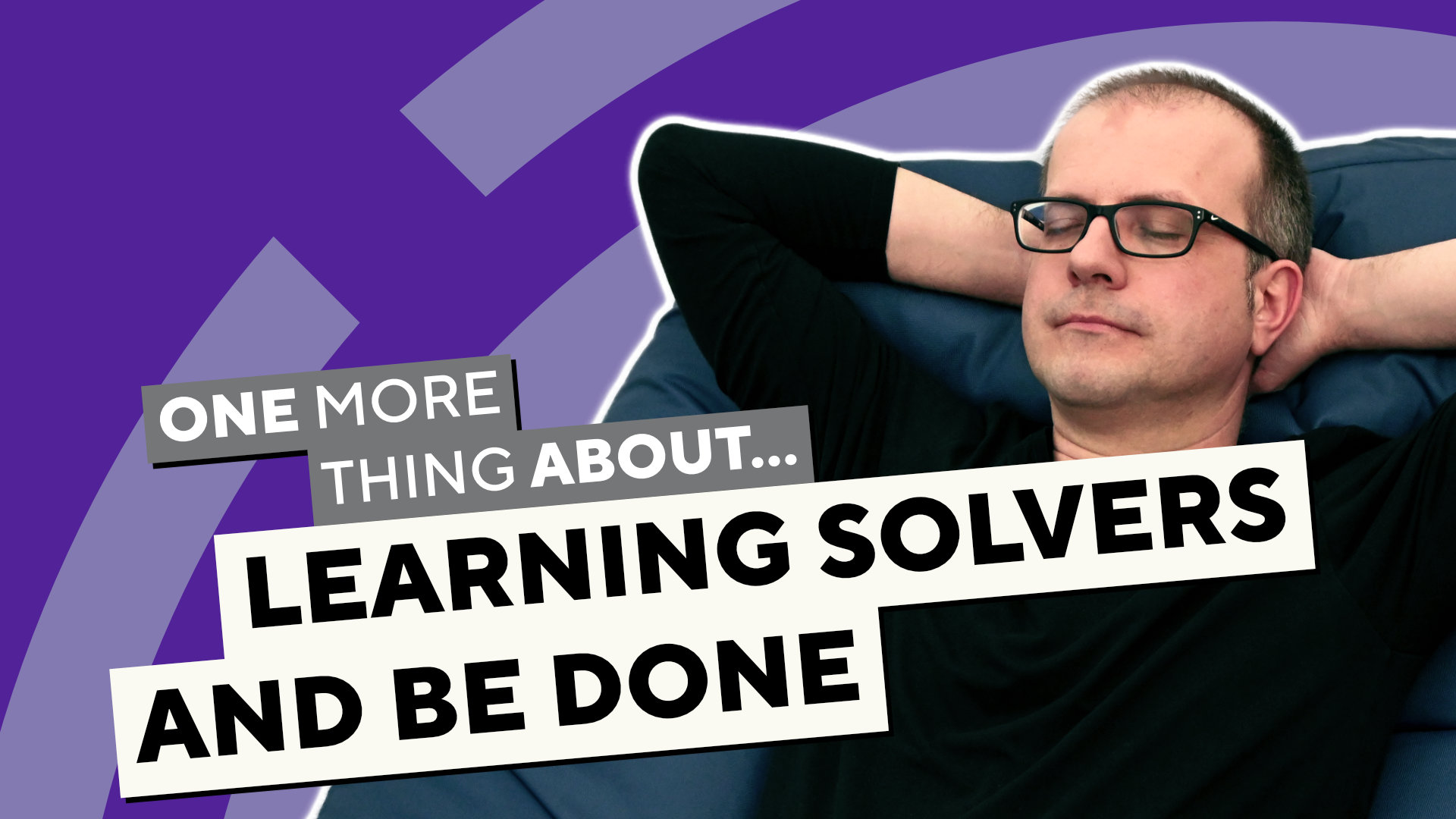 To the untrained eye, it is not immediately obvious whether using a solver is an easy step or impossible. Let's take a look at problem complexity, scalability to our problem size.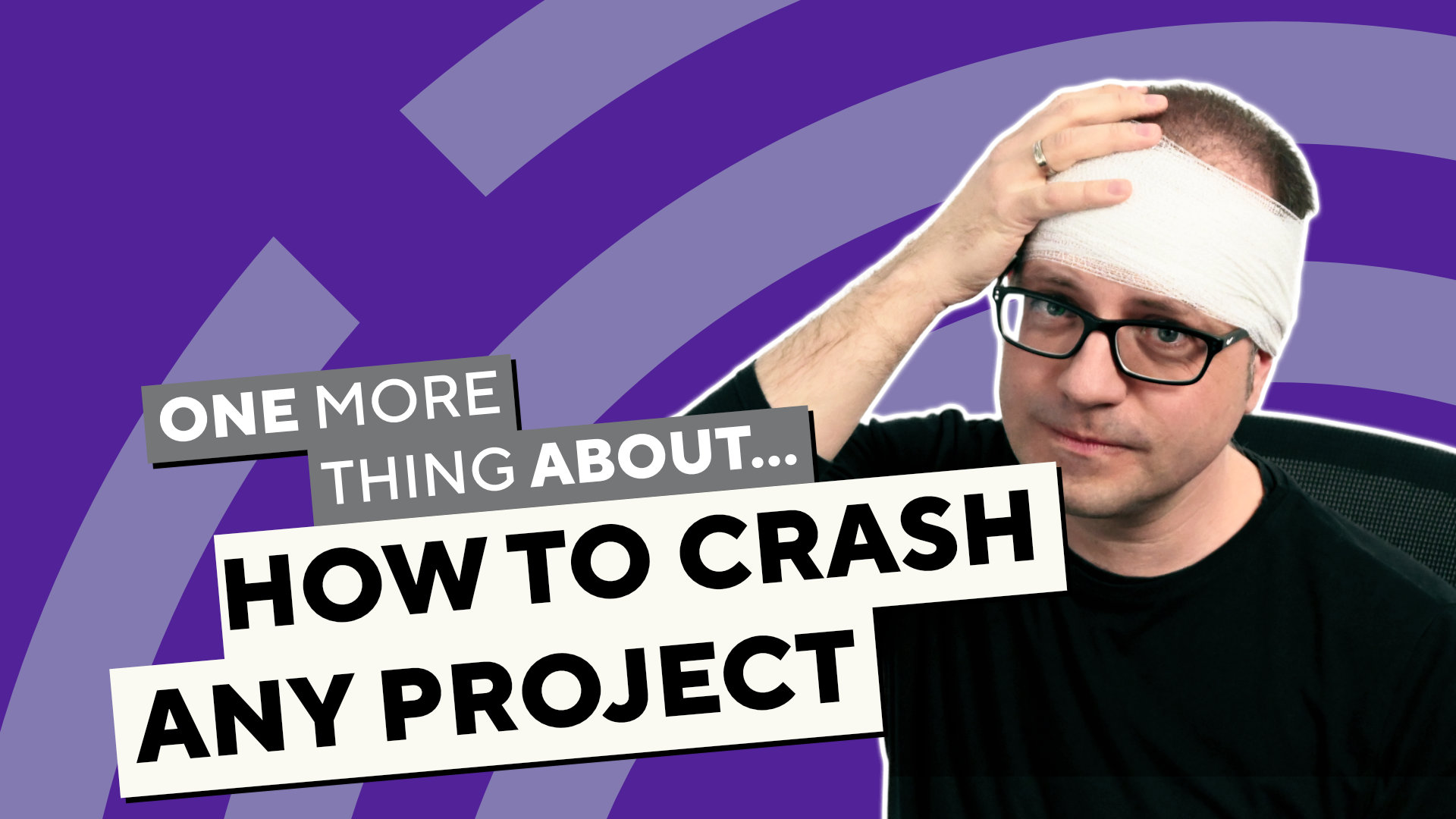 There are many ways to make a project go awry. In today's video, we explain three basic rules that almost guarantee your optimization project will screw up. If you're a fan of epic project failures: Here comes the recipe!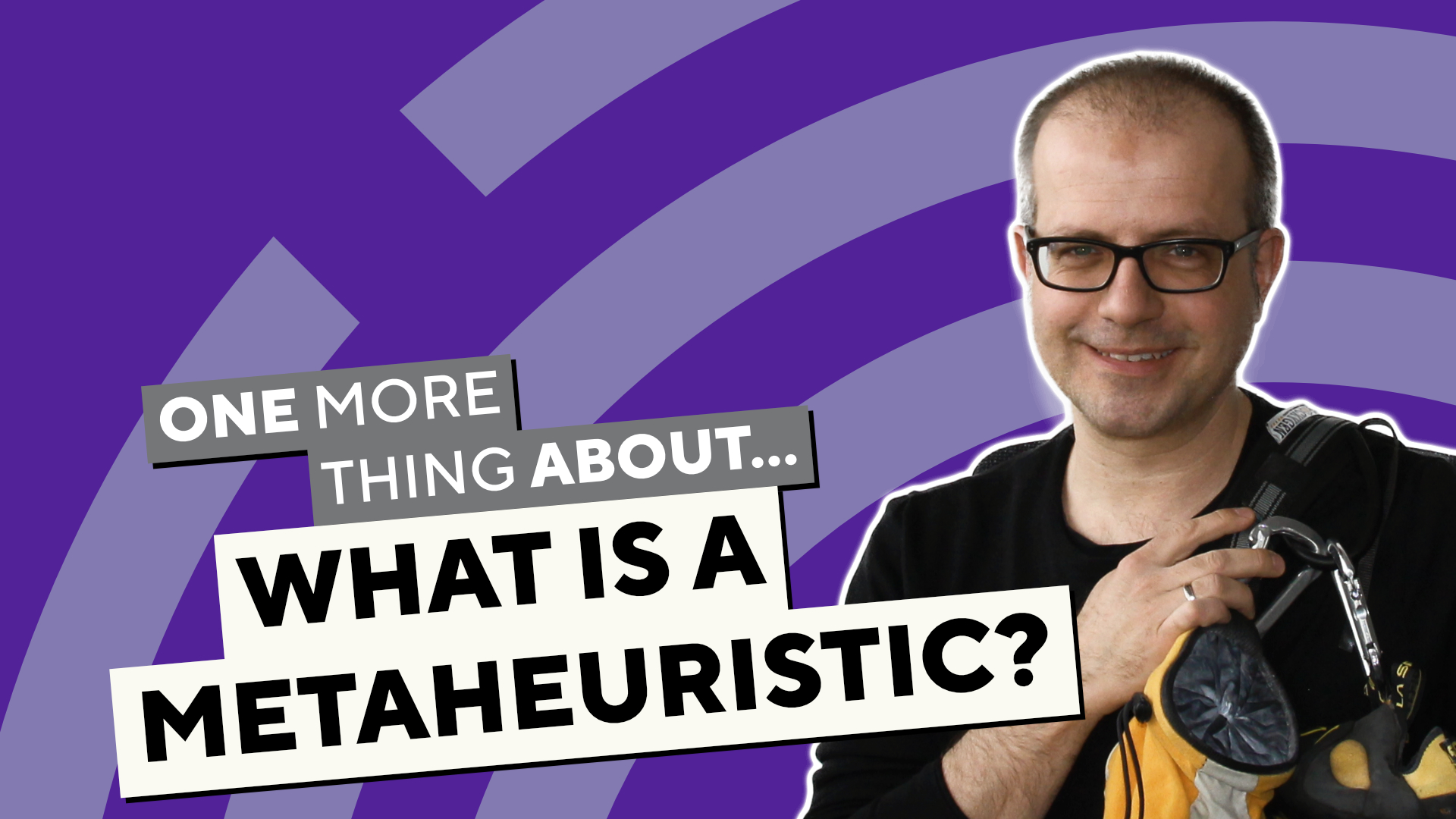 As promised, we don't settle for regular heuristics: we make them meta! We explain what that means and how it works in our new episode.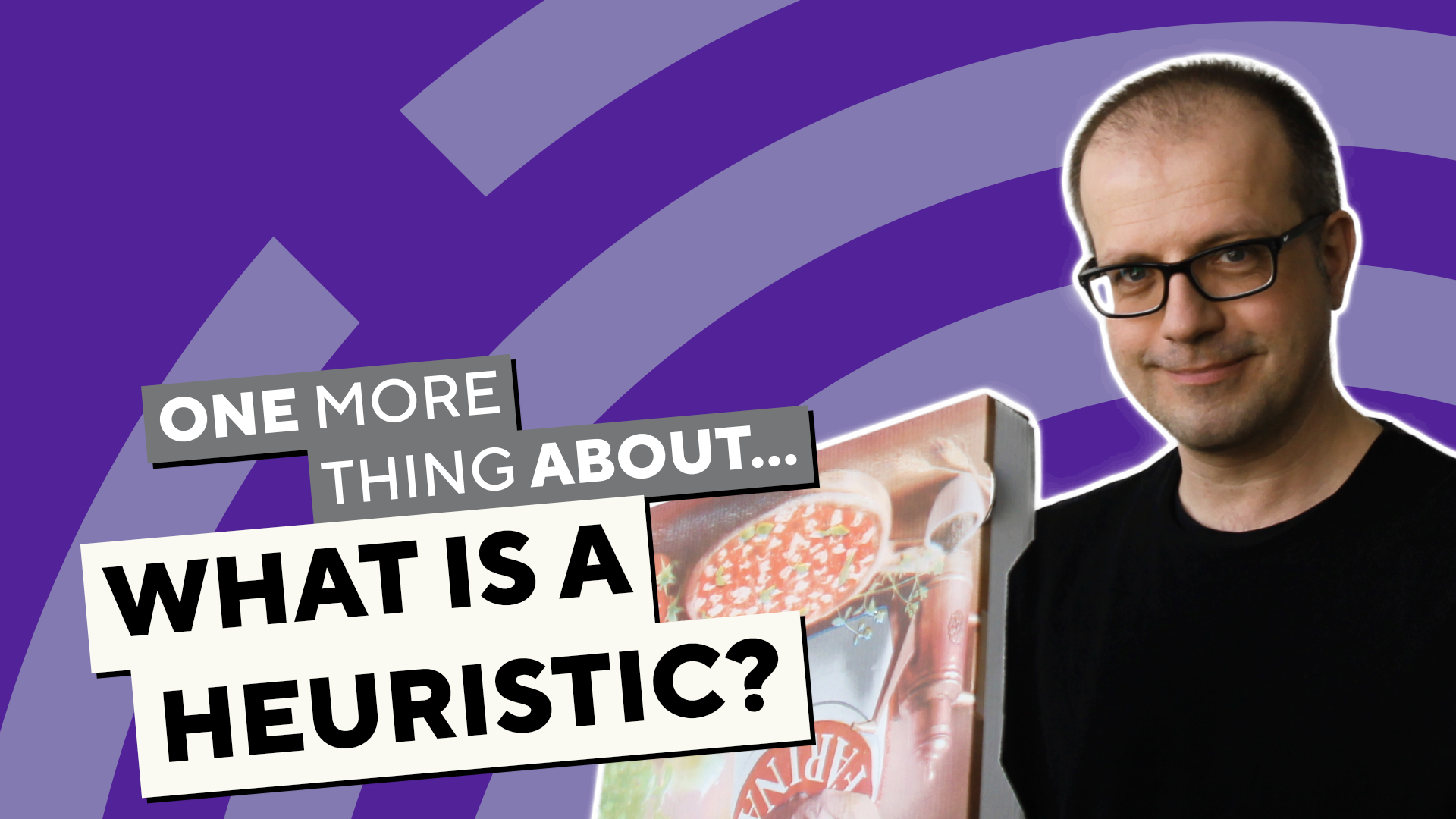 Heuristics – is this just another buzzword? Why is it used so often when talking about optimization and what does it have to do with pizza? We explain what a heuristic is and how it works.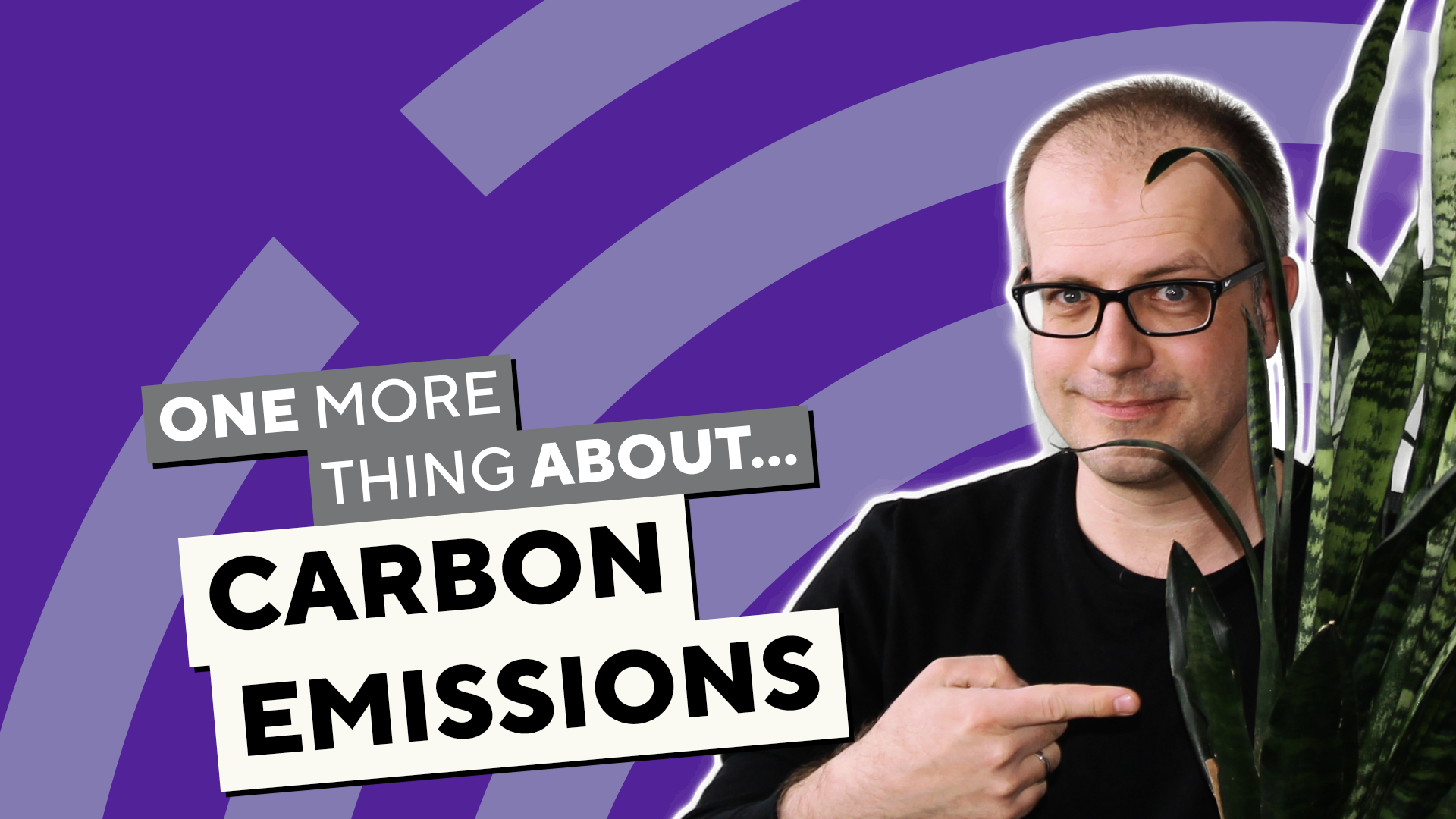 Most of the time, when we talk about optimization, it's about cost, that is, money. But with optimization you can achieve so much more than just saving money: For example, minimizing Co2 emissions. We show how it can be done.