Scheduling and
tour optimization
perfectly coordinated
B&O Service und Messtechnik AG in Bad Aibling oversees more than 600,000 residential rental units for its clients throughout Germany. It employs over 1000 maintenance technicians of all trades at 30 locations making it one of Germany's largest real estate service providers.
In the event of exterior and interior damage to its rental units, tenants can call the company's call centers where an appointment will be arranged for a technician to come out and make repairs promptly.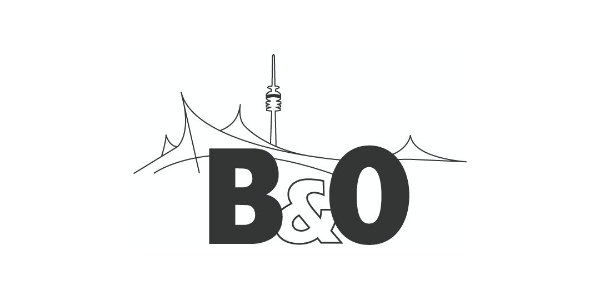 Simplify and accelerate the planning process for real-time processing.
Consideration of individual working hours and qualifications when assigning appointments to technicians.
Increased efficiency through reduction of unproductive travel times and better utilization of the fitters.
Optimal planning results even with frequent and short-term rescheduling.
The perfect mix of high service level and cost-optimal planning thanks to mathematical optimization.
A particular challenge was the simultaneous optimization of several dozen telephones. The software uses sophisticated procedures in order to respond quickly, even during peak periods, and to provide automated solutions to planning conflicts caused by latency in telephone coordination. This was accomplished by deploying technical methods which are used in the online trading of stocks and shares.
Scheduling and Absence Management not only supports call center operations but also the scheduling process within the technicians' territory. If a maintenance worker's absence needs to be taken into account, e.g. because of annual holiday leave or illness, the software can identify the conflict and provide the dispatcher with a number of solutions (another worker does the job, an appointment is postponed, canceled, etc.) As a result, the effects of an absence are clear and can be dealt with at the touch of a button.
An extensive reporting system presents statistical evaluations of how successful the optimization is.
Already at the time of order acceptance in the call center, the optimization is to provide suggestions for optimal scheduling in real time.
Despite dozens of parallel phone calls, optimization is done in real time, thanks to the use of technical methods from stock and online trading.
As part of the project, the web-based optimization software "Scheduling and Absence Management" was developed to schedule technicians' on-site appointments. This software is deployed in the call centers to assist dispatchers in arranging appointments with the tenant. These appointments should remain as cost-efficient as possible. The software takes into account the skill required for the job, the number of technicians needed and, if necessary, any follow-up jobs. It is also possible to move the appointments within the appointment window or assign them to other workers to keep the total costs at a minimum. There is also the option to reschedule if other on-site appointments need to be made.
The project was hugely successful because it considerably reduced workers' daily journey times time while at the same time increasing the number of jobs that the technicians had to go to. Scheduling and Absence Management is ideal for planning new jobs on a regular basis and for scheduling emergency call-outs. It also shortens the response time.
The most significant accomplishments of the optimization project were:
A streamlined, rapid and structured scheduling process
A more transparent logistic process thanks to supportive rescheduling
Considerable reduction in travel costs
An increase in the productive time the technicians spend on-site
Faster response time in emergencies
A detailed reporting system providing an overview of transparent scheduling and evaluation of the results
A high degree of operating convenience and flexibility, while at the same time noticeably reducing costs through the optimal use of fitters.
We are always available to answer your questions!
Please contact our Business Development Manager Denise Lelle.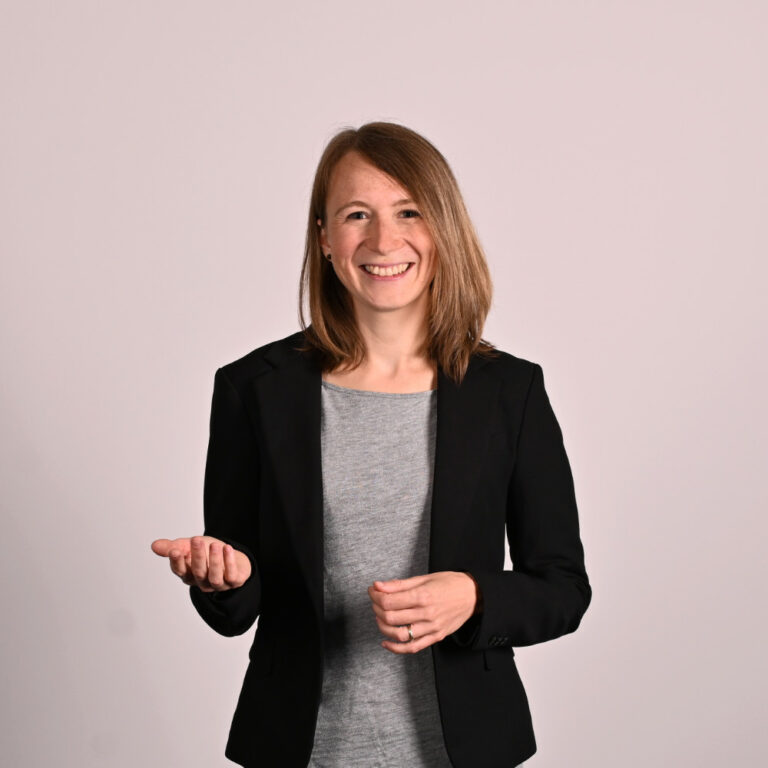 Denise Lelle
Business Development Manager

Denise can be reached by phone, email or on LinkedIn – or simply make an appointment with her directly using the calender linked above.
You are also welcome to use our contact form. We will then get back to you as soon as possible!
We look forward to talking to you!