PGRpdiBjbGFzcz0iX2JybGJzLWZsdWlkLXdpZHRoLXZpZGVvLXdyYXBwZXIiPjxpZnJhbWUgdGl0bGU9Ik9uZSBtb3JlIHRoaW5nIGFib3V0IC4uLiBvbmUgbW9yZSB0aGluZyBhYm91dCIgd2lkdGg9IjgwMCIgaGVpZ2h0PSI0NTAiIHNyYz0iaHR0cHM6Ly93d3cueW91dHViZS1ub2Nvb2tpZS5jb20vZW1iZWQvOVBMeWI3ZnFDVzQ/ZmVhdHVyZT1vZW1iZWQmcmVsPTAmZW5hYmxlanNhcGk9MSZvcmlnaW49aHR0cHMlMjUzQSUyNTJGJTI1MkZvcHRhbm8uY29tIiBmcmFtZWJvcmRlcj0iMCIgYWxsb3c9ImFjY2VsZXJvbWV0ZXI7IGF1dG9wbGF5OyBjbGlwYm9hcmQtd3JpdGU7IGVuY3J5cHRlZC1tZWRpYTsgZ3lyb3Njb3BlOyBwaWN0dXJlLWluLXBpY3R1cmU7IHdlYi1zaGFyZSIgYWxsb3dmdWxsc2NyZWVuPjwvaWZyYW1lPjwvZGl2Pg==
In our 25th episode of One more thing about, we take you behind the scenes and show you how an episode is made.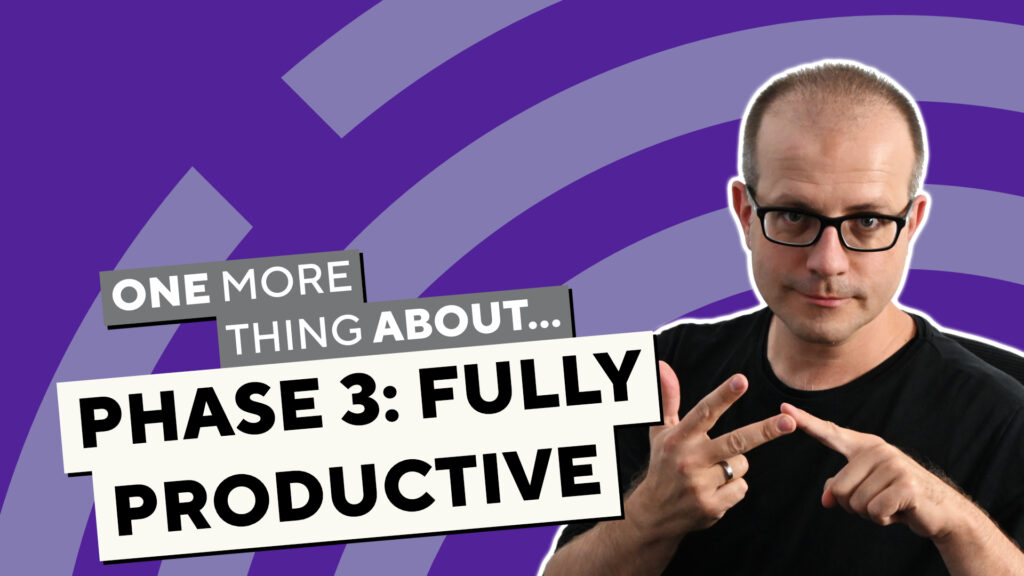 Optimization projects are complex and for our customers every optimization project is a journey into unknown territory. That's why we divide our projects into 3 phases: the prototype, the minimum viable product and the fully productive product. After we have built a prototype in phase 1 and the Minimum Viable Product in phase 2, now comes the freestyle: all additional wishes and requirements are built in.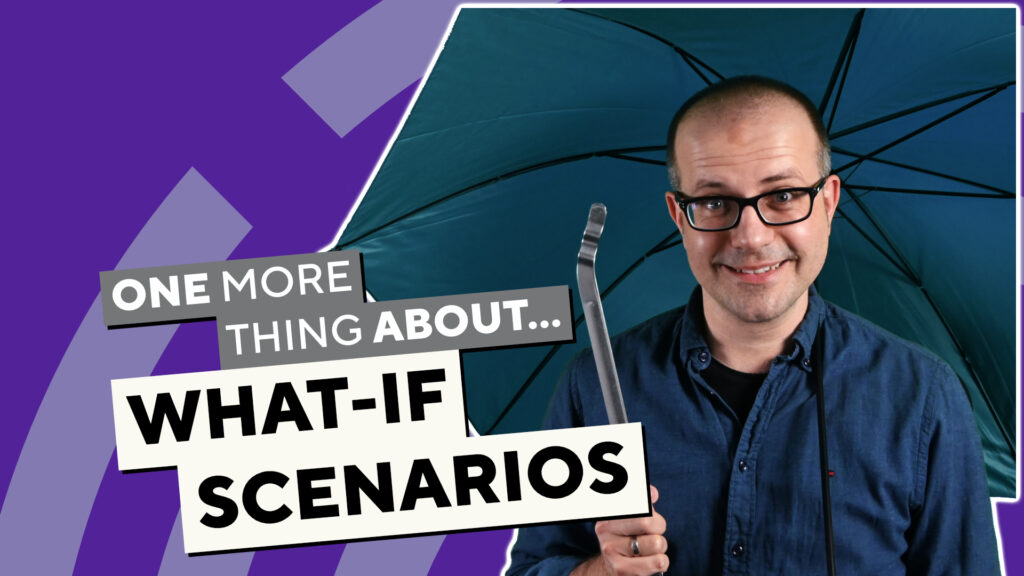 "What would actually happen if…?" – We have certainly all asked ourselves this question not only once. For planning problems it has a very special relevance and with What-If Scenarios we find the answer.