PGRpdiBjbGFzcz0iX2JybGJzLWZsdWlkLXdpZHRoLXZpZGVvLXdyYXBwZXIiPjxpZnJhbWUgdGl0bGU9Ik9uZSBtb3JlIHRoaW5nIGFib3V0Li4uIFBoYXNlIDI6IFRoZSBNVlAiIHdpZHRoPSI4MDAiIGhlaWdodD0iNDUwIiBzcmM9Imh0dHBzOi8vd3d3LnlvdXR1YmUtbm9jb29raWUuY29tL2VtYmVkL0d3WTN2SW9LWkdJP2ZlYXR1cmU9b2VtYmVkJnJlbD0wJmVuYWJsZWpzYXBpPTEmb3JpZ2luPWh0dHBzJTI1M0ElMjUyRiUyNTJGb3B0YW5vLmNvbSIgZnJhbWVib3JkZXI9IjAiIGFsbG93PSJhY2NlbGVyb21ldGVyOyBhdXRvcGxheTsgY2xpcGJvYXJkLXdyaXRlOyBlbmNyeXB0ZWQtbWVkaWE7IGd5cm9zY29wZTsgcGljdHVyZS1pbi1waWN0dXJlIiBhbGxvd2Z1bGxzY3JlZW4+PC9pZnJhbWU+PC9kaXY+
Optimization projects are complex and for our customers, every optimization project is a journey into uncharted territory. How can we make sure, that our projects are going in the right direction? We divide our projects into 3 phases: the prototype, the minimum viable product and the fully productive product. After the prototype in the last video, let's see why we have phase 2 for the minimum viable product.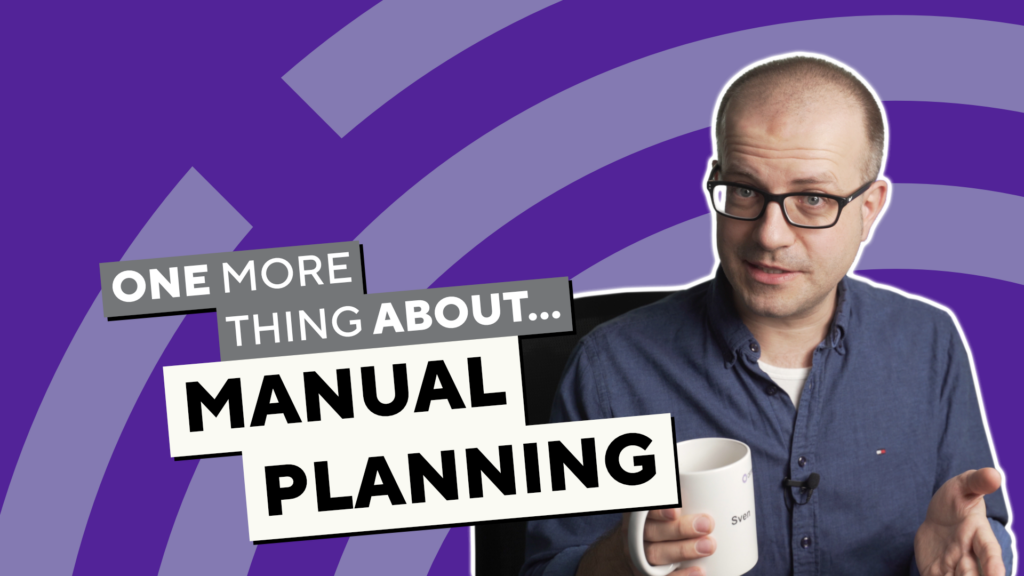 Manual planning works, but has its limits. We show the advantages of software-supported mathematical optimization.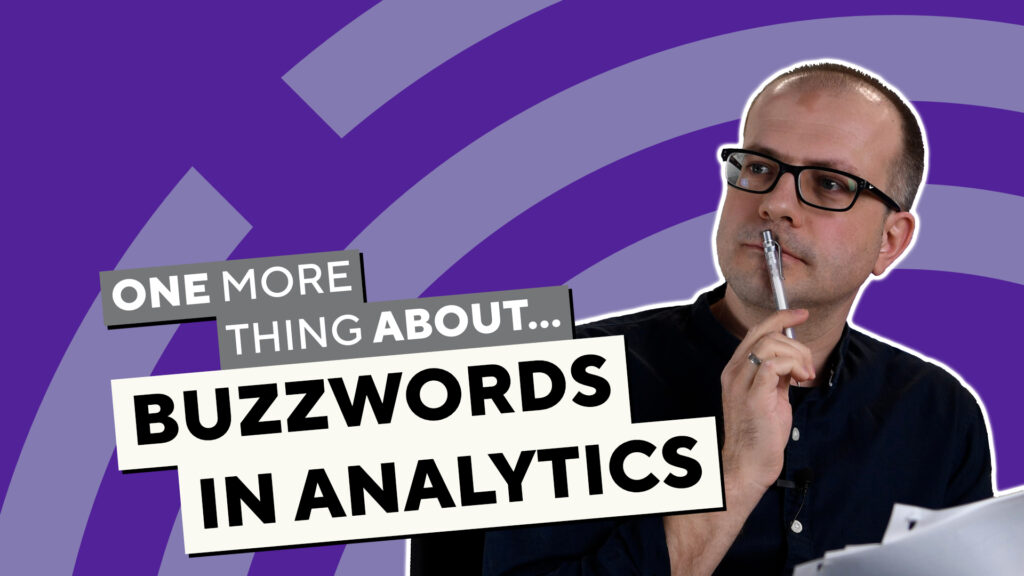 There are some buzzwords, that are used quiet often when it comes to analytics. In our new video about buzzwords in analytics, we explain what descriptive, diagnostic, prescriptive and predictive analytics actually are about.