PGRpdiBjbGFzcz0iX2JybGJzLWZsdWlkLXdpZHRoLXZpZGVvLXdyYXBwZXIiPjxpZnJhbWUgdGl0bGU9Ik9uZSBtb3JlIHRoaW5nIGFib3V0Li4uIHByb2R1Y3Rpb24gcGxhbm5pbmciIHdpZHRoPSI4MDAiIGhlaWdodD0iNDUwIiBzcmM9Imh0dHBzOi8vd3d3LnlvdXR1YmUtbm9jb29raWUuY29tL2VtYmVkL1Q1Y1hValQwVG9RP2ZlYXR1cmU9b2VtYmVkJnJlbD0wJmVuYWJsZWpzYXBpPTEmb3JpZ2luPWh0dHBzJTI1M0ElMjUyRiUyNTJGb3B0YW5vLmNvbSIgZnJhbWVib3JkZXI9IjAiIGFsbG93PSJhY2NlbGVyb21ldGVyOyBhdXRvcGxheTsgY2xpcGJvYXJkLXdyaXRlOyBlbmNyeXB0ZWQtbWVkaWE7IGd5cm9zY29wZTsgcGljdHVyZS1pbi1waWN0dXJlIiBhbGxvd2Z1bGxzY3JlZW4+PC9pZnJhbWU+PC9kaXY+
In production planning, you can get really far with a good rule of thumb. But a lot of potential is lost that way. We explain, how to get an awesome production plan instead of a good one.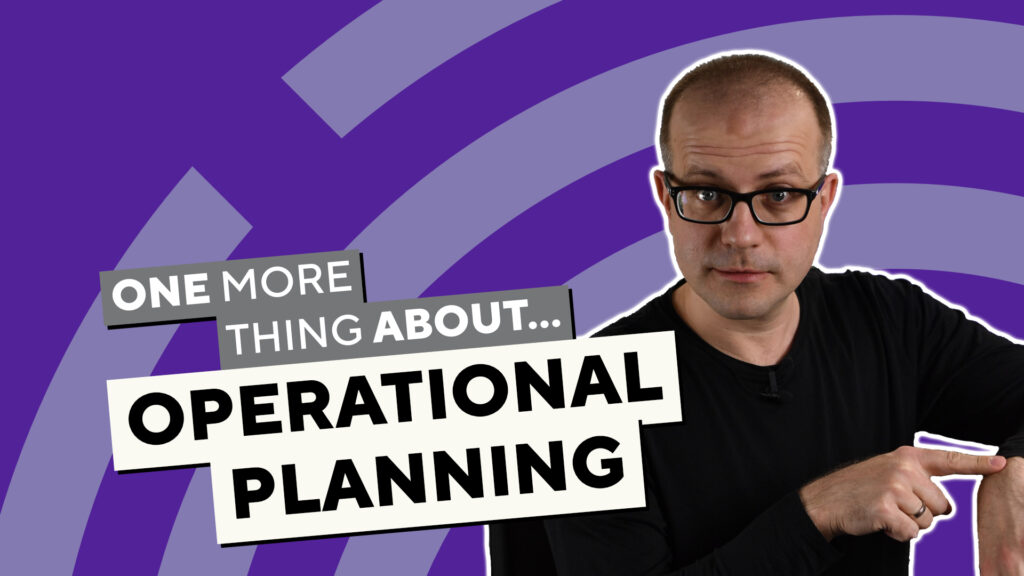 Operational planning is time-critical by definition but should result in optimal (or at least very good) plans as well. In our new video we show that mathematical #optimization is an extremely useful tool to support you in making this happen.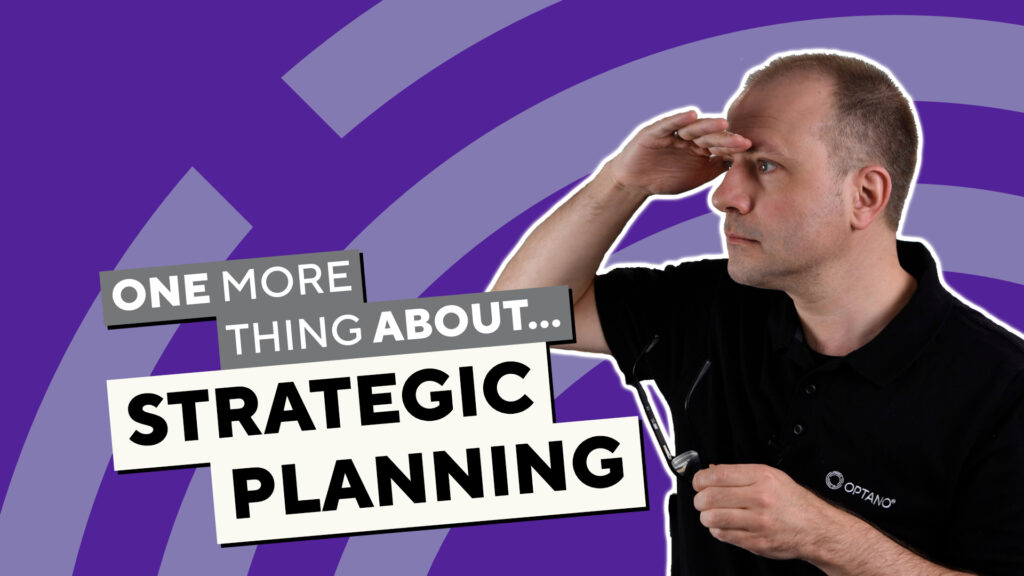 If we talk about optimized planning, we generally distinguish between three planning horizons: operational planning, tactical planning, and strategic planning.
Let's have a closer look at strategic planning and what it is about.