PGRpdiBjbGFzcz0iX2JybGJzLWZsdWlkLXdpZHRoLXZpZGVvLXdyYXBwZXIiPjxpZnJhbWUgdGl0bGU9Ik9uZSBtb3JlIHRoaW5nIGFib3V0Li4gdGFjdGljYWwgcGxhbm5pbmciIHdpZHRoPSI4MDAiIGhlaWdodD0iNDUwIiBzcmM9Imh0dHBzOi8vd3d3LnlvdXR1YmUtbm9jb29raWUuY29tL2VtYmVkL3dJVU84djRfb3NZP2ZlYXR1cmU9b2VtYmVkJnJlbD0wJmVuYWJsZWpzYXBpPTEmb3JpZ2luPWh0dHBzJTI1M0ElMjUyRiUyNTJGb3B0YW5vLmNvbSIgZnJhbWVib3JkZXI9IjAiIGFsbG93PSJhY2NlbGVyb21ldGVyOyBhdXRvcGxheTsgY2xpcGJvYXJkLXdyaXRlOyBlbmNyeXB0ZWQtbWVkaWE7IGd5cm9zY29wZTsgcGljdHVyZS1pbi1waWN0dXJlIiBhbGxvd2Z1bGxzY3JlZW4+PC9pZnJhbWU+PC9kaXY+
Tactical planning serves the goal of continuous improvement. To achieve this mathematical optimization does not only provide the best set of decisions, but also an evaluation of how much a decision is worth. In this episode we explain, how it works.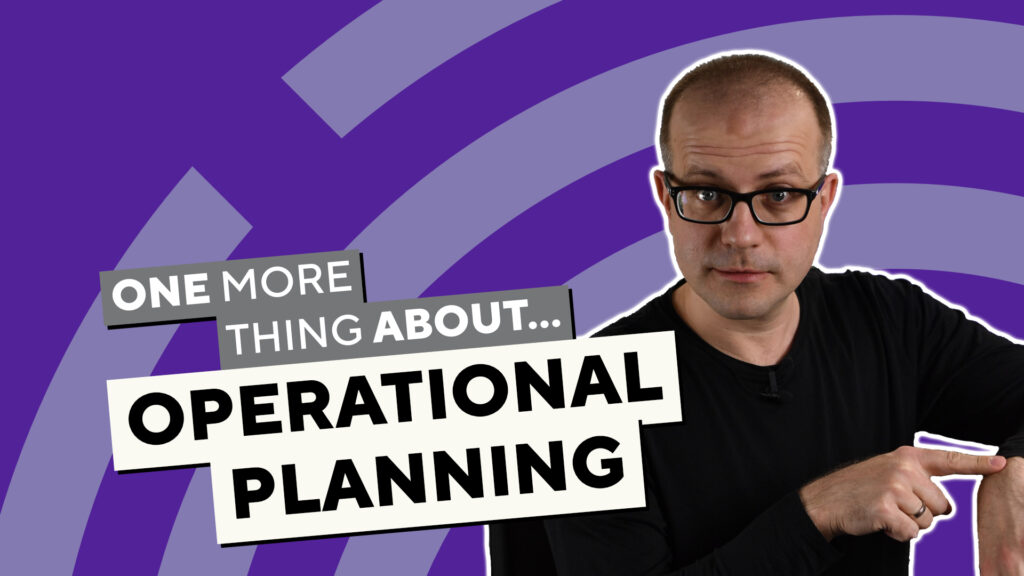 Operational planning is time-critical by definition but should result in optimal (or at least very good) plans as well. In our new video we show that mathematical #optimization is an extremely useful tool to support you in making this happen.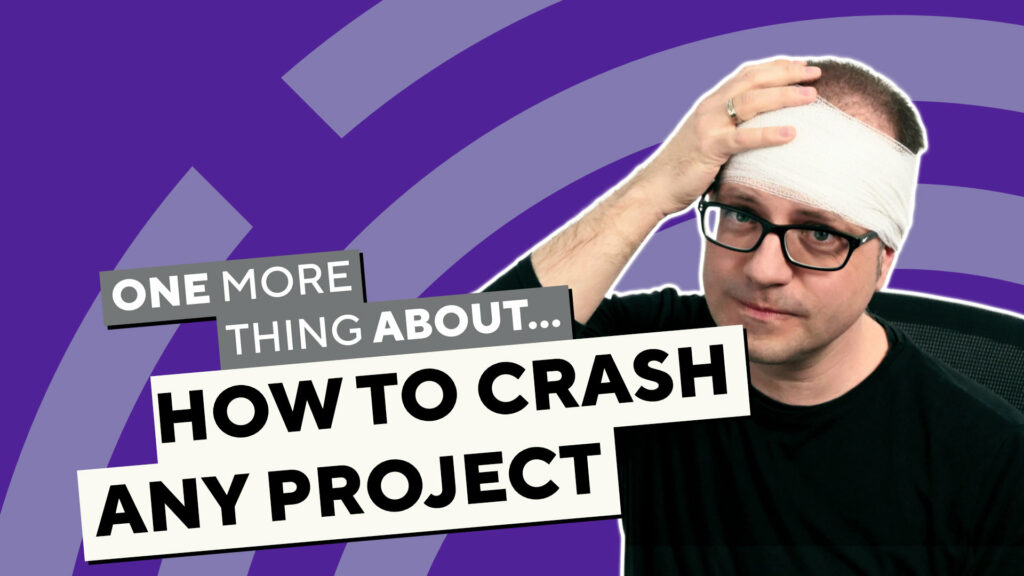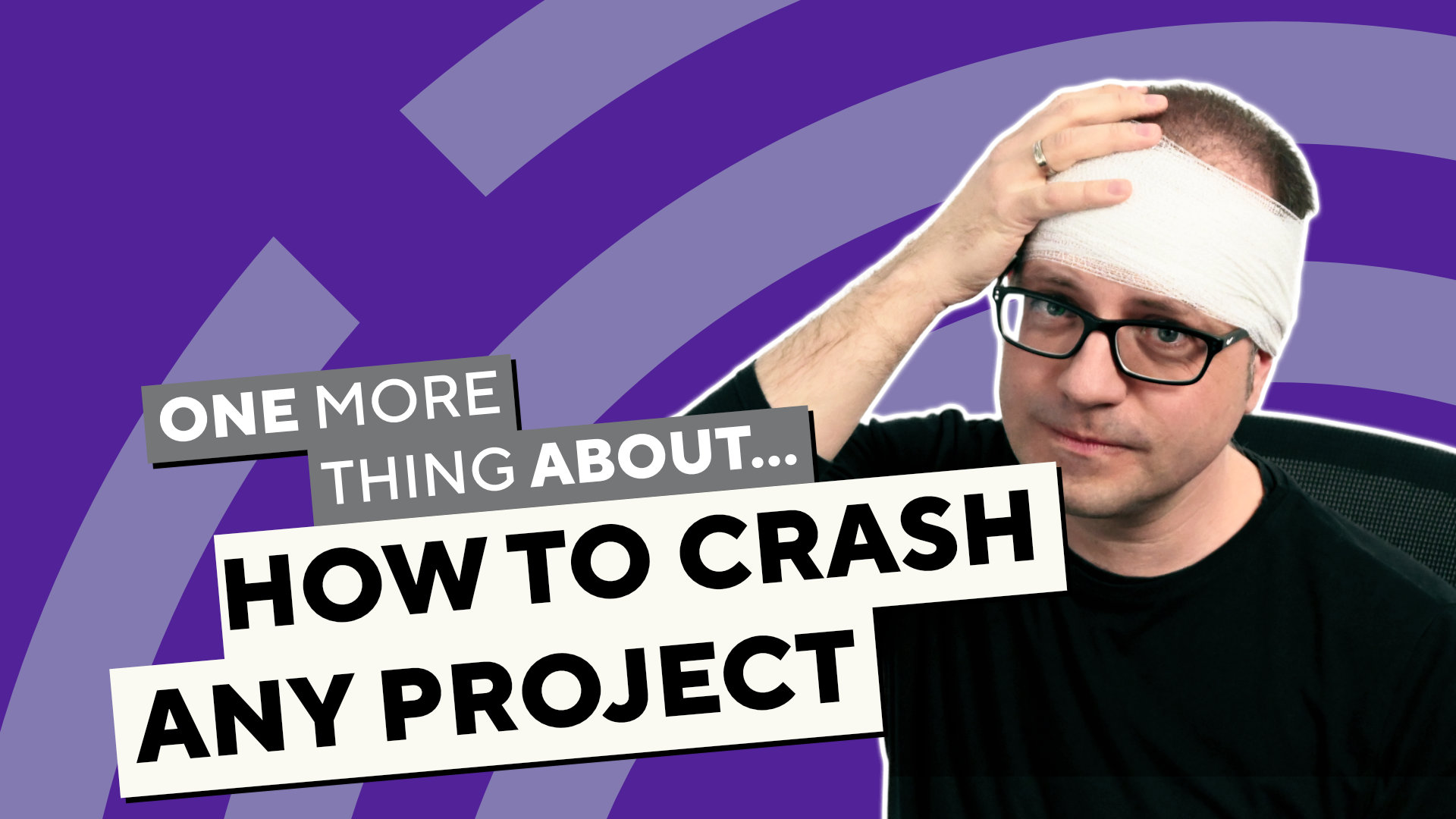 There are many ways to make a project go awry. In today's video, we explain three basic rules that almost guarantee your optimization project will screw up. If you're a fan of epic project failures: Here comes the recipe!