PGRpdiBjbGFzcz0iX2JybGJzLWZsdWlkLXdpZHRoLXZpZGVvLXdyYXBwZXIiPjxpZnJhbWUgdGl0bGU9Ik9uZSBtb3JlIHRoaW5nIGFib3V0Li4gdGFjdGljYWwgcGxhbm5pbmciIHdpZHRoPSI4MDAiIGhlaWdodD0iNDUwIiBzcmM9Imh0dHBzOi8vd3d3LnlvdXR1YmUtbm9jb29raWUuY29tL2VtYmVkL3dJVU84djRfb3NZP2ZlYXR1cmU9b2VtYmVkJnJlbD0wJmVuYWJsZWpzYXBpPTEmb3JpZ2luPWh0dHBzJTI1M0ElMjUyRiUyNTJGb3B0YW5vLmNvbSIgZnJhbWVib3JkZXI9IjAiIGFsbG93PSJhY2NlbGVyb21ldGVyOyBhdXRvcGxheTsgY2xpcGJvYXJkLXdyaXRlOyBlbmNyeXB0ZWQtbWVkaWE7IGd5cm9zY29wZTsgcGljdHVyZS1pbi1waWN0dXJlOyB3ZWItc2hhcmUiIGFsbG93ZnVsbHNjcmVlbj48L2lmcmFtZT48L2Rpdj4=
Tactical planning serves the goal of continuous improvement. To achieve this mathematical optimization does not only provide the best set of decisions, but also an evaluation of how much a decision is worth. In this episode we explain, how it works.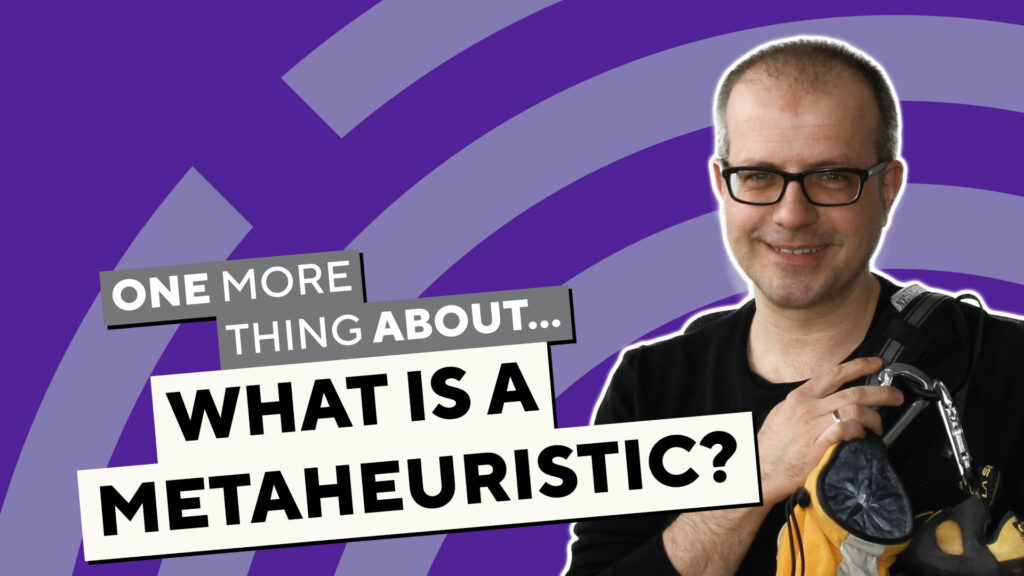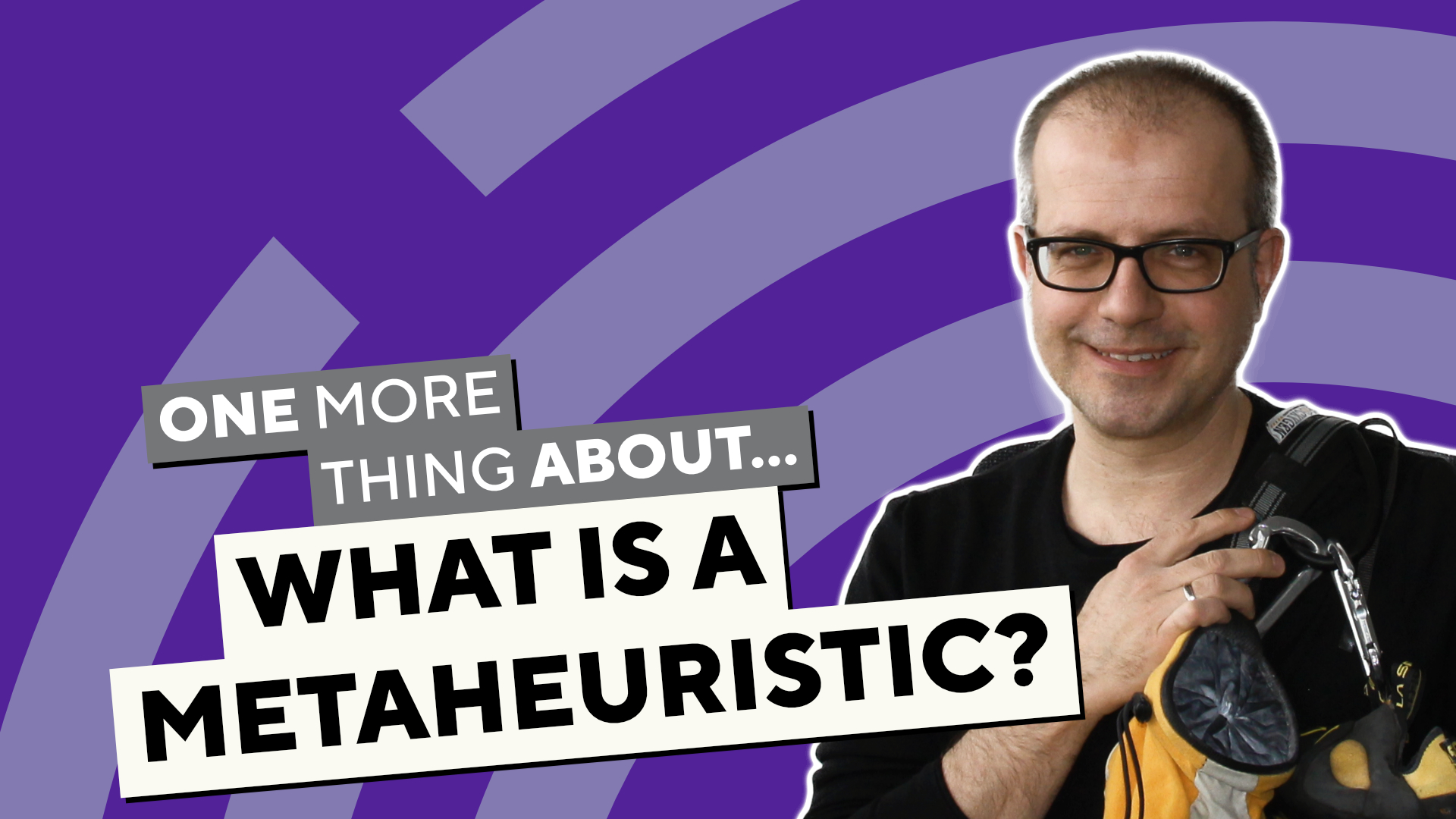 As promised, we don't settle for regular heuristics: we make them meta! We explain what that means and how it works in our new episode.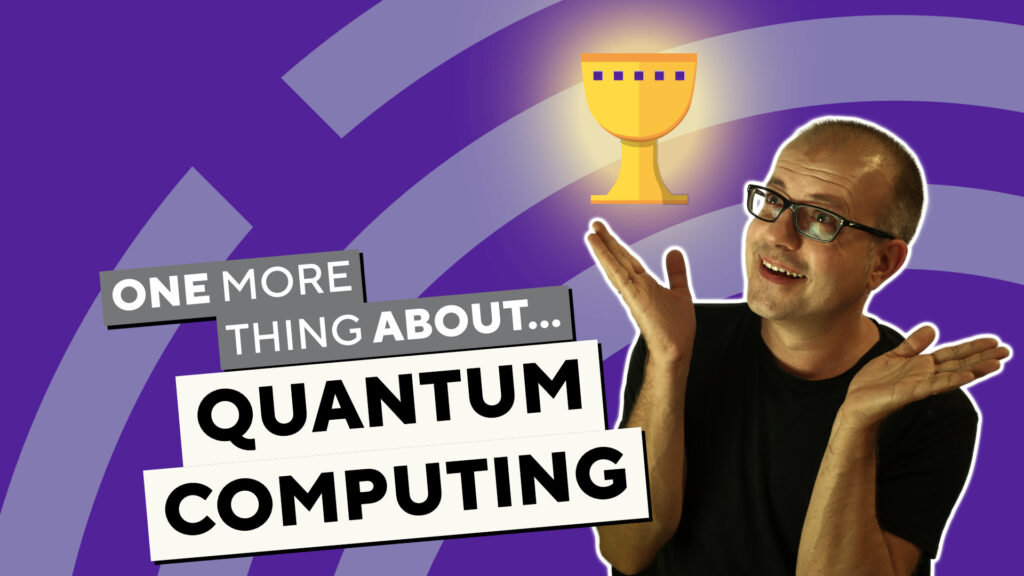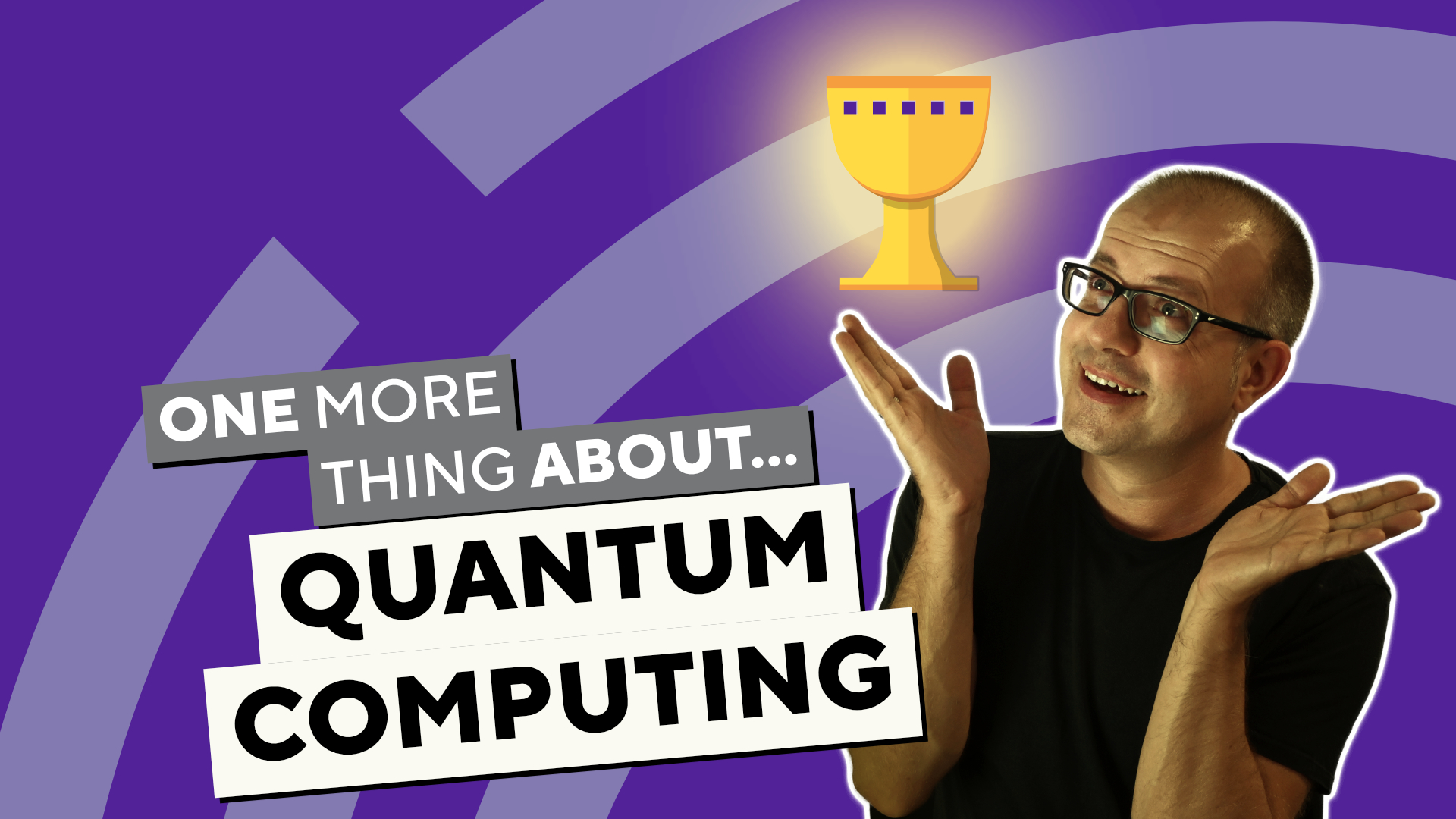 There are many stories circulating about quantum computers and their capabilities – the holy grail of computing, so to speak. In this episode, we take a look at how quantum computers work and how they differ from normal computers. Curious to learn more? Enjoy our latest episode!