PGRpdiBjbGFzcz0iX2JybGJzLWZsdWlkLXdpZHRoLXZpZGVvLXdyYXBwZXIiPjxpZnJhbWUgdGl0bGU9Ik9uZSBtb3JlIHRoaW5nIGFib3V0IC4uLiBxdWFudHVtIGNvbXB1dGluZyIgd2lkdGg9IjgwMCIgaGVpZ2h0PSI0NTAiIHNyYz0iaHR0cHM6Ly93d3cueW91dHViZS1ub2Nvb2tpZS5jb20vZW1iZWQvSTdGcmZ5R1l4ekE/ZmVhdHVyZT1vZW1iZWQmcmVsPTAmZW5hYmxlanNhcGk9MSZvcmlnaW49aHR0cHMlMjUzQSUyNTJGJTI1MkZvcHRhbm8uY29tIiBmcmFtZWJvcmRlcj0iMCIgYWxsb3c9ImFjY2VsZXJvbWV0ZXI7IGF1dG9wbGF5OyBjbGlwYm9hcmQtd3JpdGU7IGVuY3J5cHRlZC1tZWRpYTsgZ3lyb3Njb3BlOyBwaWN0dXJlLWluLXBpY3R1cmU7IHdlYi1zaGFyZSIgYWxsb3dmdWxsc2NyZWVuPjwvaWZyYW1lPjwvZGl2Pg==
There are many stories circulating about quantum computers and their capabilities – the holy grail of computing, so to speak. In this episode, we take a look at how quantum computers work and how they differ from normal computers. Curious to learn more? Enjoy our latest episode!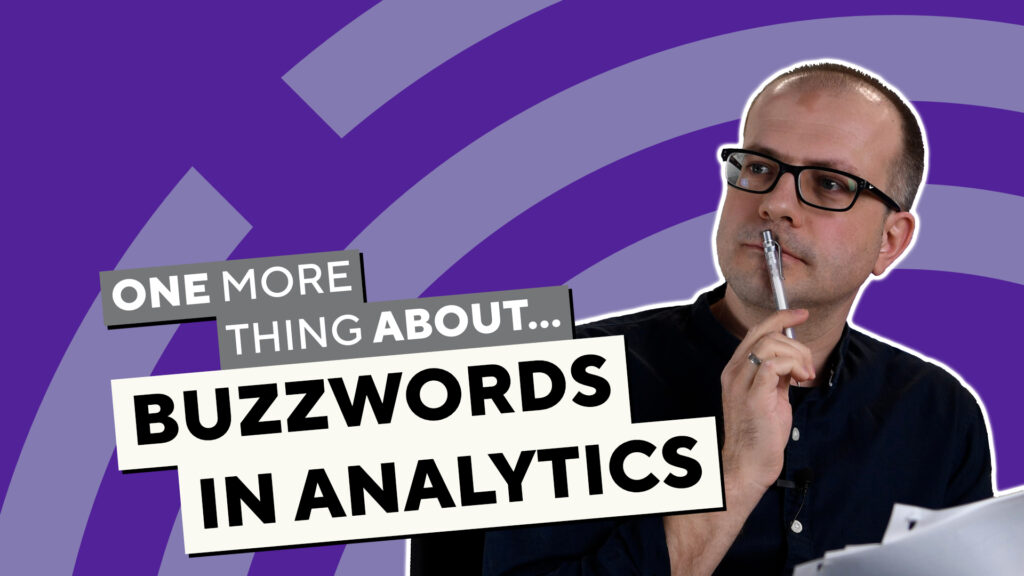 There are some buzzwords, that are used quiet often when it comes to analytics. In our new video about buzzwords in analytics, we explain what descriptive, diagnostic, prescriptive and predictive analytics actually are about.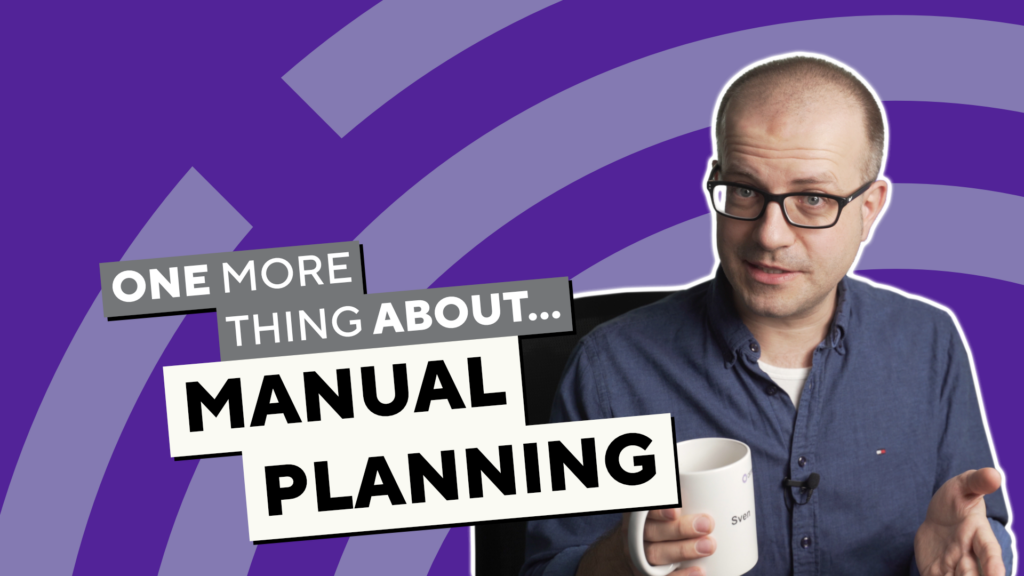 Manual planning works, but has its limits. We show the advantages of software-supported mathematical optimization.