PGRpdiBjbGFzcz0iX2JybGJzLWZsdWlkLXdpZHRoLXZpZGVvLXdyYXBwZXIiPjxpZnJhbWUgdGl0bGU9Ik9uZSBtb3JlIHRoaW5nIGFib3V0IC4uLiBxdWFudHVtIGNvbXB1dGluZyIgd2lkdGg9IjgwMCIgaGVpZ2h0PSI0NTAiIHNyYz0iaHR0cHM6Ly93d3cueW91dHViZS1ub2Nvb2tpZS5jb20vZW1iZWQvSTdGcmZ5R1l4ekE/ZmVhdHVyZT1vZW1iZWQmcmVsPTAmZW5hYmxlanNhcGk9MSZvcmlnaW49aHR0cHMlMjUzQSUyNTJGJTI1MkZvcHRhbm8uY29tIiBmcmFtZWJvcmRlcj0iMCIgYWxsb3c9ImFjY2VsZXJvbWV0ZXI7IGF1dG9wbGF5OyBjbGlwYm9hcmQtd3JpdGU7IGVuY3J5cHRlZC1tZWRpYTsgZ3lyb3Njb3BlOyBwaWN0dXJlLWluLXBpY3R1cmU7IHdlYi1zaGFyZSIgYWxsb3dmdWxsc2NyZWVuPjwvaWZyYW1lPjwvZGl2Pg==
There are many stories circulating about quantum computers and their capabilities – the holy grail of computing, so to speak. In this episode, we take a look at how quantum computers work and how they differ from normal computers. Curious to learn more? Enjoy our latest episode!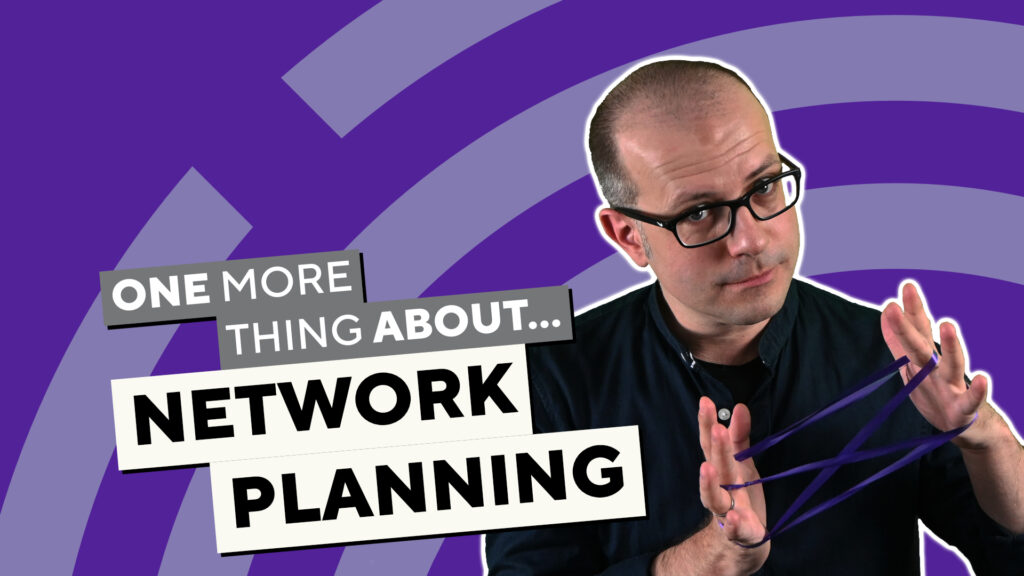 Network planning is one of the most demanding disciplines in terms of planning. How can you use it to cover your back with data when making strategic decisions? This video will show you how!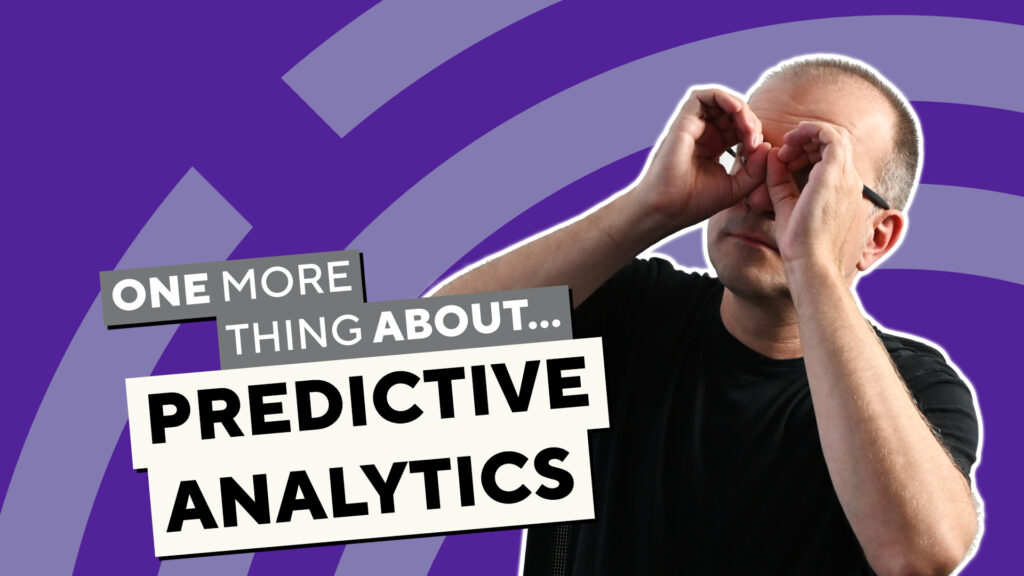 Life – and planning in particular – would be so much easier if we knew in advance what was going to happen in the future. Of course, that's not possible. But with predictive analytics, we come pretty close, at least for our planning questions.