One more thing about...
manual planning
Episode 2: manual planning
PGRpdiBjbGFzcz0iX2JybGJzLWZsdWlkLXdpZHRoLXZpZGVvLXdyYXBwZXIiPjxpZnJhbWUgdGl0bGU9Ik9uZSBtb3JlIHRoaW5nIGFib3V0IC4uLiAjbWFudWFsIHBsYW5uaW5nIiB3aWR0aD0iODAwIiBoZWlnaHQ9IjQ1MCIgc3JjPSJodHRwczovL3d3dy55b3V0dWJlLW5vY29va2llLmNvbS9lbWJlZC9tT1pUc18xMmRBbz9saXN0PVBMUkxybjM3M2I1SldxMmF2SWs4VTFvYnppc1FkRFpaN3EmcmVsPTAmZW5hYmxlanNhcGk9MSZvcmlnaW49aHR0cHMlMjUzQSUyNTJGJTI1MkZvcHRhbm8uY29tIiBmcmFtZWJvcmRlcj0iMCIgYWxsb3c9ImFjY2VsZXJvbWV0ZXI7IGF1dG9wbGF5OyBjbGlwYm9hcmQtd3JpdGU7IGVuY3J5cHRlZC1tZWRpYTsgZ3lyb3Njb3BlOyBwaWN0dXJlLWluLXBpY3R1cmUiIGFsbG93ZnVsbHNjcmVlbj48L2lmcmFtZT48L2Rpdj4=
According to our survey, planning is still typically being done using pen and paper, or spreadsheets. But let's face it – for large projects this becomes tedious at best and very, very expensive at worst. But how do we find the right moment to switch to software-supported planning? Watch our new video and find out.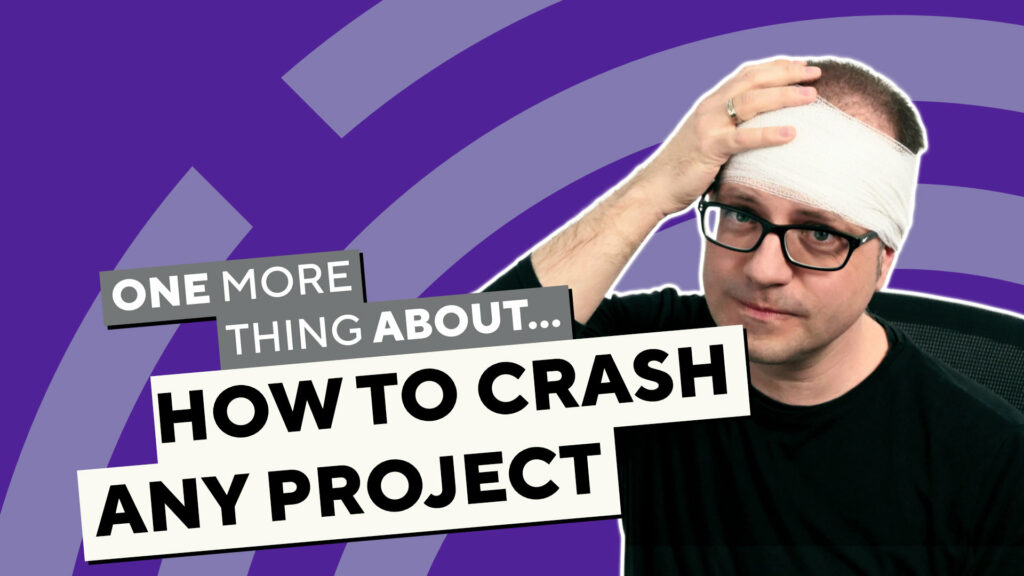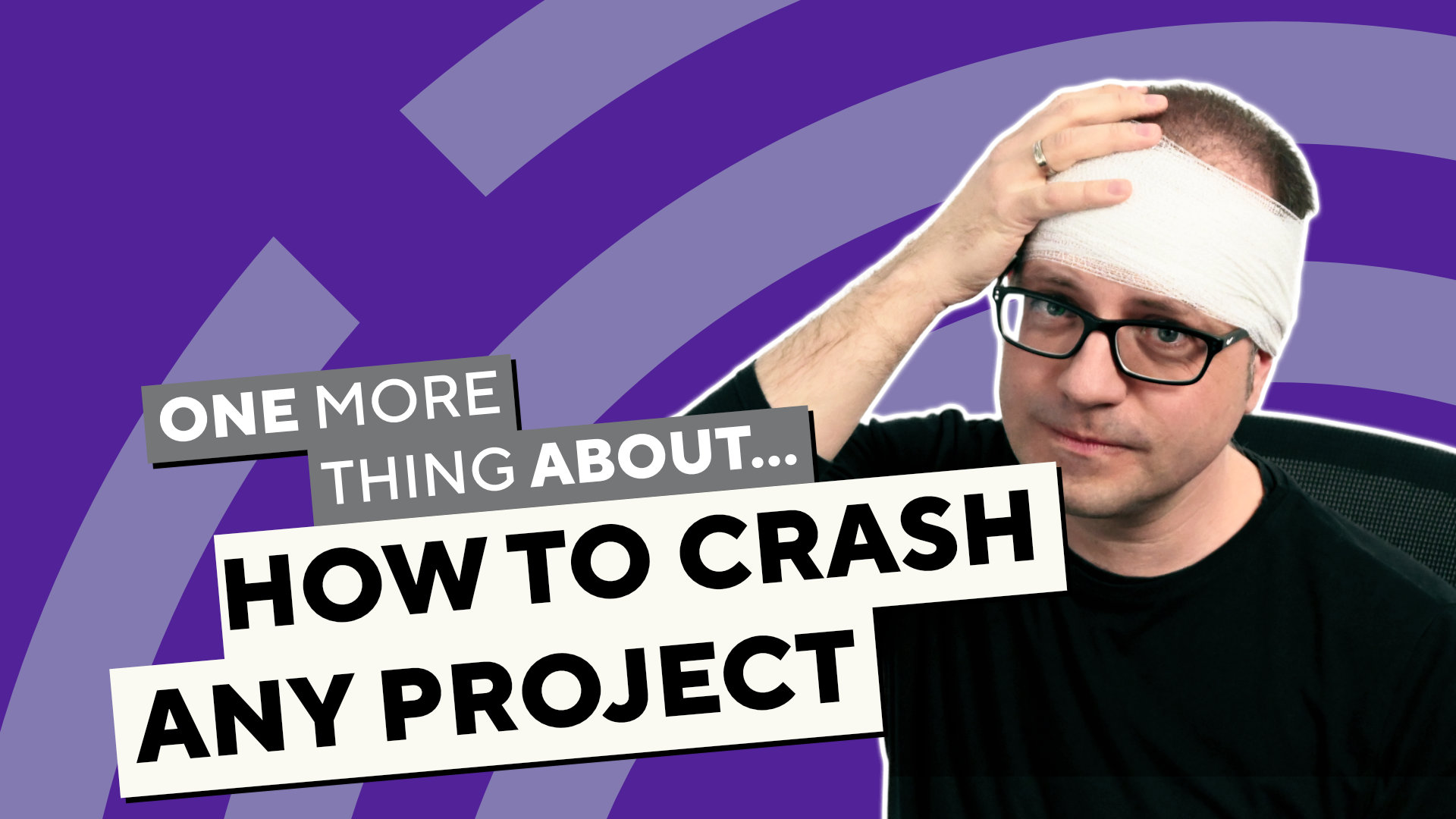 There are many ways to make a project go awry. In today's video, we explain three basic rules that almost guarantee your optimization project will screw up. If you're a fan of epic project failures: Here comes the recipe!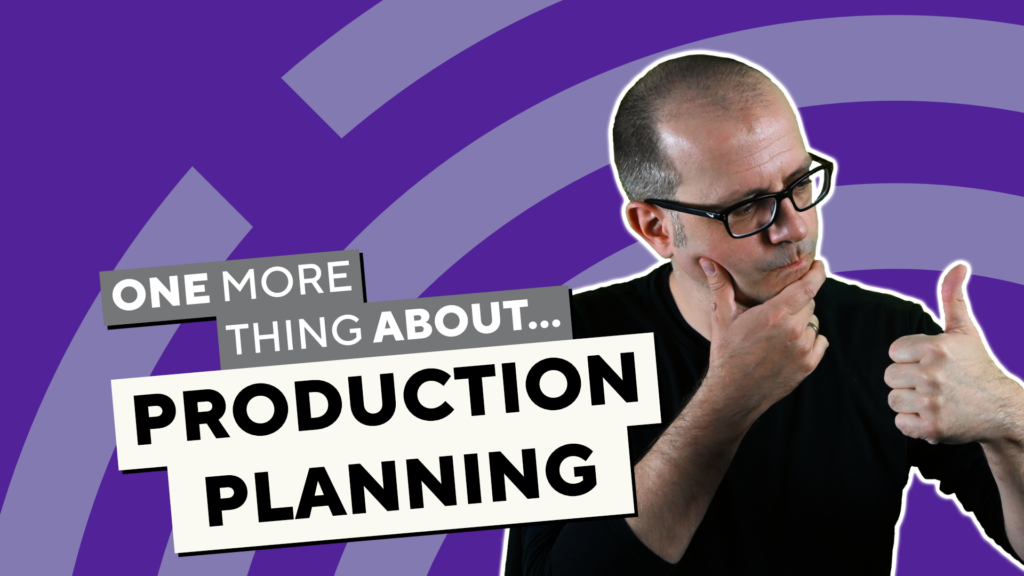 In production planning, you can get really far with a good rule of thumb. But a lot of potential is lost that way. We explain, how to get an awesome production plan instead of a good one.