One more thing about...
manual planning
Episode 2: manual planning
PGRpdiBjbGFzcz0iX2JybGJzLWZsdWlkLXdpZHRoLXZpZGVvLXdyYXBwZXIiPjxpZnJhbWUgdGl0bGU9Ik9uZSBtb3JlIHRoaW5nIGFib3V0IC4uLiAjbWFudWFsIHBsYW5uaW5nIiB3aWR0aD0iODAwIiBoZWlnaHQ9IjQ1MCIgc3JjPSJodHRwczovL3d3dy55b3V0dWJlLW5vY29va2llLmNvbS9lbWJlZC9tT1pUc18xMmRBbz9saXN0PVBMUkxybjM3M2I1SldxMmF2SWs4VTFvYnppc1FkRFpaN3EmcmVsPTAmZW5hYmxlanNhcGk9MSZvcmlnaW49aHR0cHMlMjUzQSUyNTJGJTI1MkZvcHRhbm8uY29tIiBmcmFtZWJvcmRlcj0iMCIgYWxsb3c9ImFjY2VsZXJvbWV0ZXI7IGF1dG9wbGF5OyBjbGlwYm9hcmQtd3JpdGU7IGVuY3J5cHRlZC1tZWRpYTsgZ3lyb3Njb3BlOyBwaWN0dXJlLWluLXBpY3R1cmU7IHdlYi1zaGFyZSIgYWxsb3dmdWxsc2NyZWVuPjwvaWZyYW1lPjwvZGl2Pg==
According to our survey, planning is still typically being done using pen and paper, or spreadsheets. But let's face it – for large projects this becomes tedious at best and very, very expensive at worst. But how do we find the right moment to switch to software-supported planning? Watch our new video and find out.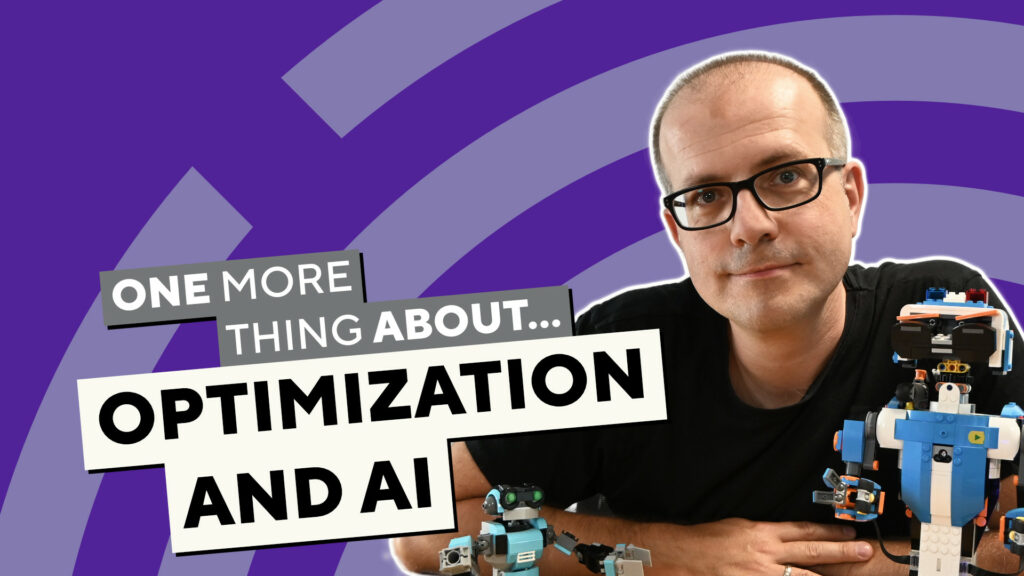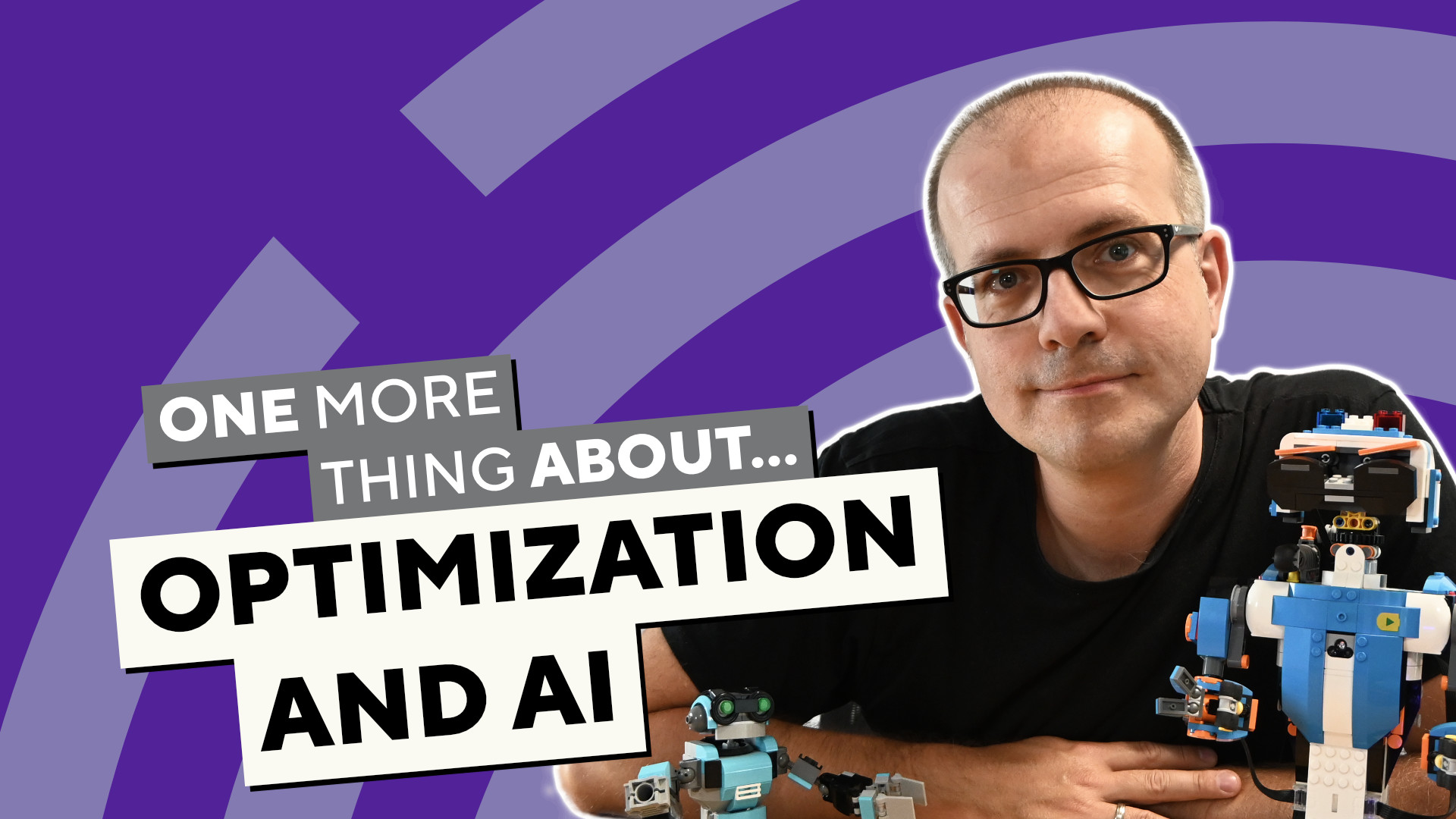 Even experts mix up these terms and use them interchangeably. But what is the difference exactly? We figure it out in our new episode of "One more thing about.."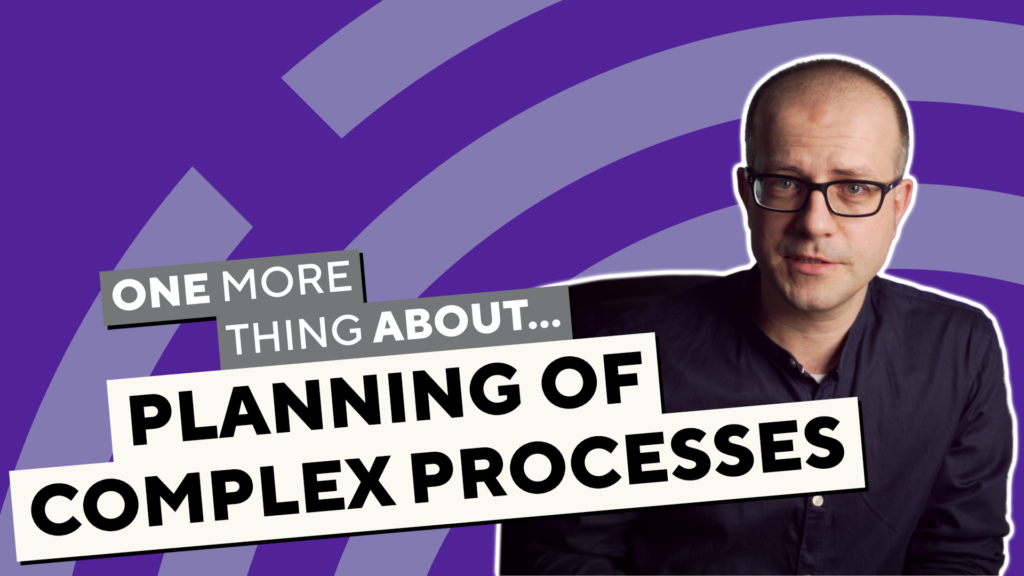 There are many things that make planning difficult. In our video we show how mathematical optimization can make things easier for planners.