PGRpdiBjbGFzcz0iX2JybGJzLWZsdWlkLXdpZHRoLXZpZGVvLXdyYXBwZXIiPjxpZnJhbWUgdGl0bGU9Ik9uZSBtb3JlIHRoaW5nIGFib3V0Li4uIHN0cmF0ZWdpYyBwbGFubmluZyIgd2lkdGg9IjgwMCIgaGVpZ2h0PSI0NTAiIHNyYz0iaHR0cHM6Ly93d3cueW91dHViZS1ub2Nvb2tpZS5jb20vZW1iZWQvUWczazFJRmNkOFk/ZmVhdHVyZT1vZW1iZWQmcmVsPTAmZW5hYmxlanNhcGk9MSZvcmlnaW49aHR0cHMlMjUzQSUyNTJGJTI1MkZvcHRhbm8uY29tIiBmcmFtZWJvcmRlcj0iMCIgYWxsb3c9ImFjY2VsZXJvbWV0ZXI7IGF1dG9wbGF5OyBjbGlwYm9hcmQtd3JpdGU7IGVuY3J5cHRlZC1tZWRpYTsgZ3lyb3Njb3BlOyBwaWN0dXJlLWluLXBpY3R1cmU7IHdlYi1zaGFyZSIgYWxsb3dmdWxsc2NyZWVuPjwvaWZyYW1lPjwvZGl2Pg==
If we talk about optimized planning, we generally distinguish between three planning horizons: operational planning, tactical planning, and strategic planning. Let's have a closer look at strategic planning and what it is about.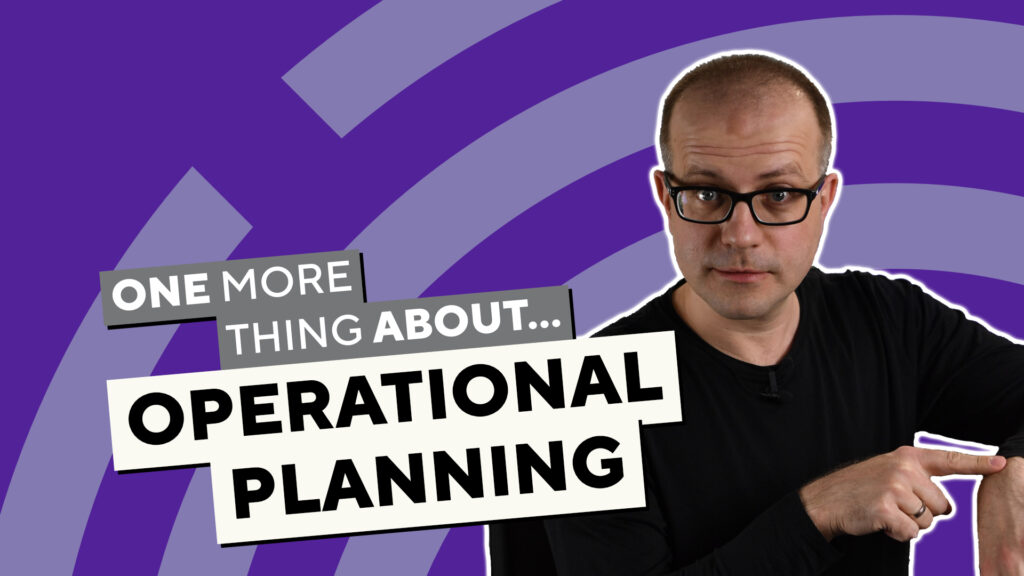 Operational planning is time-critical by definition but should result in optimal (or at least very good) plans as well. In our new video we show that mathematical #optimization is an extremely useful tool to support you in making this happen.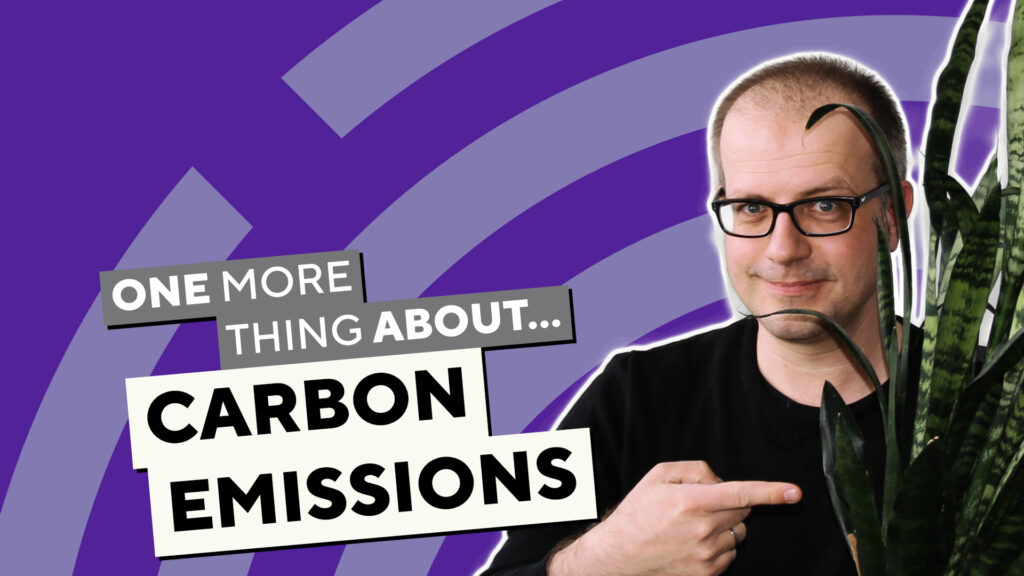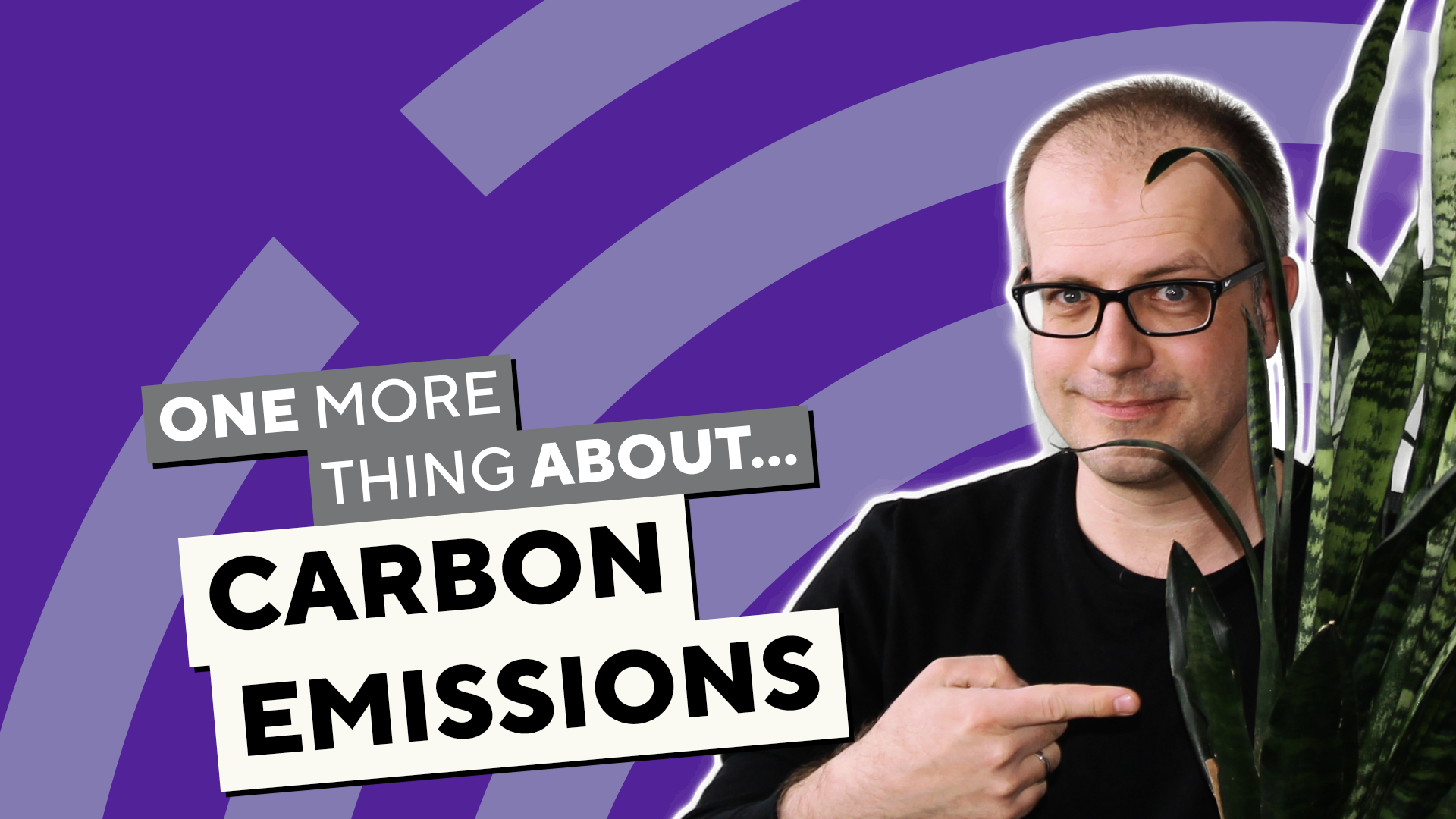 Most of the time, when we talk about optimization, it's about cost, that is, money. But with optimization you can achieve so much more than just saving money: For example, minimizing Co2 emissions. We show how it can be done.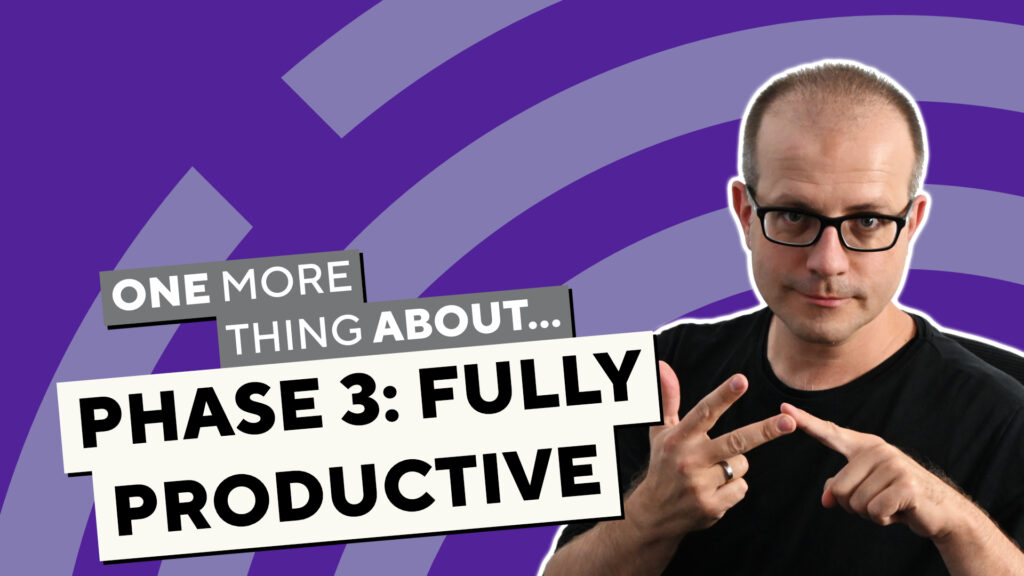 Optimization projects are complex and for our customers every optimization project is a journey into unknown territory. That's why we divide our projects into 3 phases: the prototype, the minimum viable product and the fully productive product. After we have built a prototype in phase 1 and the Minimum Viable Product in phase 2, now comes the freestyle: all additional wishes and requirements are built in.