PGRpdiBjbGFzcz0iX2JybGJzLWZsdWlkLXdpZHRoLXZpZGVvLXdyYXBwZXIiPjxpZnJhbWUgdGl0bGU9Ik9uZSBtb3JlIHRoaW5nIGFib3V0Li4uIHN0cmF0ZWdpYyBwbGFubmluZyIgd2lkdGg9IjgwMCIgaGVpZ2h0PSI0NTAiIHNyYz0iaHR0cHM6Ly93d3cueW91dHViZS1ub2Nvb2tpZS5jb20vZW1iZWQvUWczazFJRmNkOFk/ZmVhdHVyZT1vZW1iZWQmcmVsPTAmZW5hYmxlanNhcGk9MSZvcmlnaW49aHR0cHMlMjUzQSUyNTJGJTI1MkZvcHRhbm8uY29tIiBmcmFtZWJvcmRlcj0iMCIgYWxsb3c9ImFjY2VsZXJvbWV0ZXI7IGF1dG9wbGF5OyBjbGlwYm9hcmQtd3JpdGU7IGVuY3J5cHRlZC1tZWRpYTsgZ3lyb3Njb3BlOyBwaWN0dXJlLWluLXBpY3R1cmUiIGFsbG93ZnVsbHNjcmVlbj48L2lmcmFtZT48L2Rpdj4=
If we talk about optimized planning, we generally distinguish between three planning horizons: operational planning, tactical planning, and strategic planning. Let's have a closer look at strategic planning and what it is about.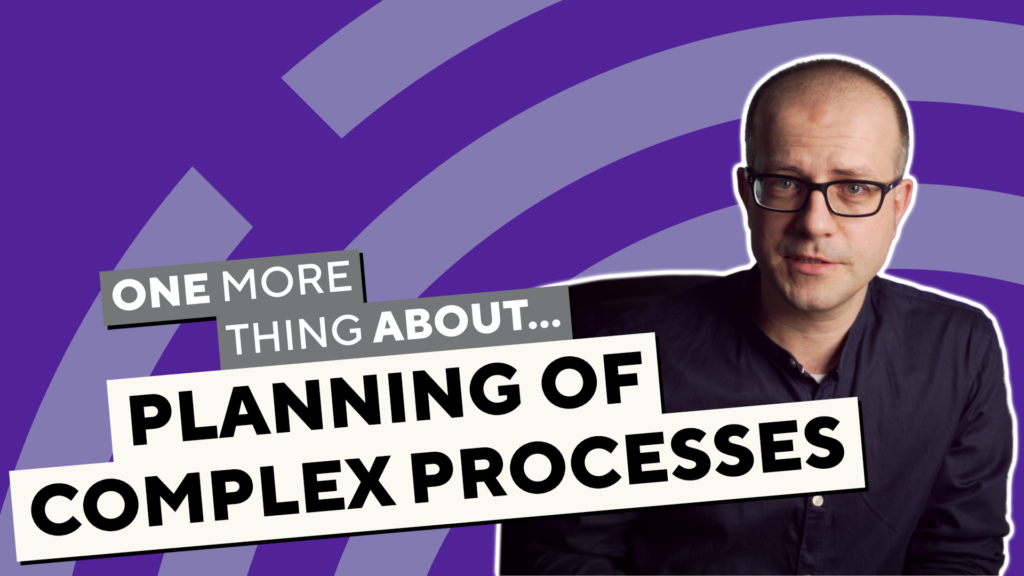 There are many things that make planning difficult. In our video we show how mathematical optimization can make things easier for planners.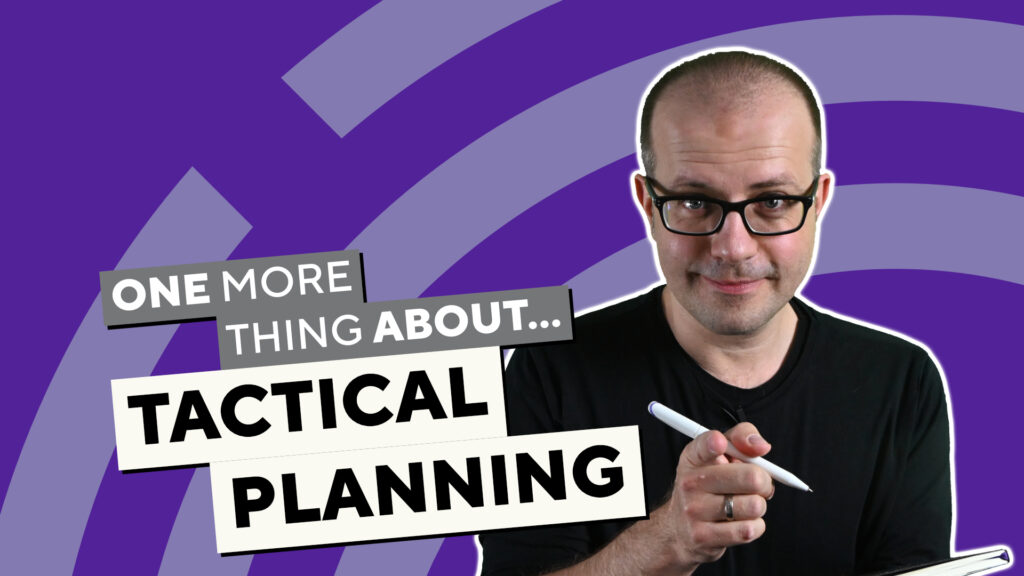 Tactical planning serves the goal of continuous improvement. To achieve this mathematical optimization does not only provide the best set of decisions, but also an evaluation of how much a decision is worth. In this episode we explain, how it works.