Simulation vs. Optimization
Simulation vs. Optimization
PGRpdiBjbGFzcz0iX2JybGJzLWZsdWlkLXdpZHRoLXZpZGVvLXdyYXBwZXIiPjxpZnJhbWUgdGl0bGU9Ik9uZSBtb3JlIHRoaW5nIGFib3V0Li4uIFNpbXVsYXRpb24gdnMuIE9wdGltaXphdGlvbiIgd2lkdGg9IjgwMCIgaGVpZ2h0PSI0NTAiIHNyYz0iaHR0cHM6Ly93d3cueW91dHViZS1ub2Nvb2tpZS5jb20vZW1iZWQvanp1T2xyM0dvZDg/ZmVhdHVyZT1vZW1iZWQmcmVsPTAmZW5hYmxlanNhcGk9MSZvcmlnaW49aHR0cHMlMjUzQSUyNTJGJTI1MkZvcHRhbm8uY29tIiBmcmFtZWJvcmRlcj0iMCIgYWxsb3c9ImFjY2VsZXJvbWV0ZXI7IGF1dG9wbGF5OyBjbGlwYm9hcmQtd3JpdGU7IGVuY3J5cHRlZC1tZWRpYTsgZ3lyb3Njb3BlOyBwaWN0dXJlLWluLXBpY3R1cmU7IHdlYi1zaGFyZSIgYWxsb3dmdWxsc2NyZWVuPjwvaWZyYW1lPjwvZGl2Pg==
Simulation and optimization are two terms that are often used almost synonymously. Yet they are two fundamentally different techniques. Our new episode "One more thing about…" explains the difference.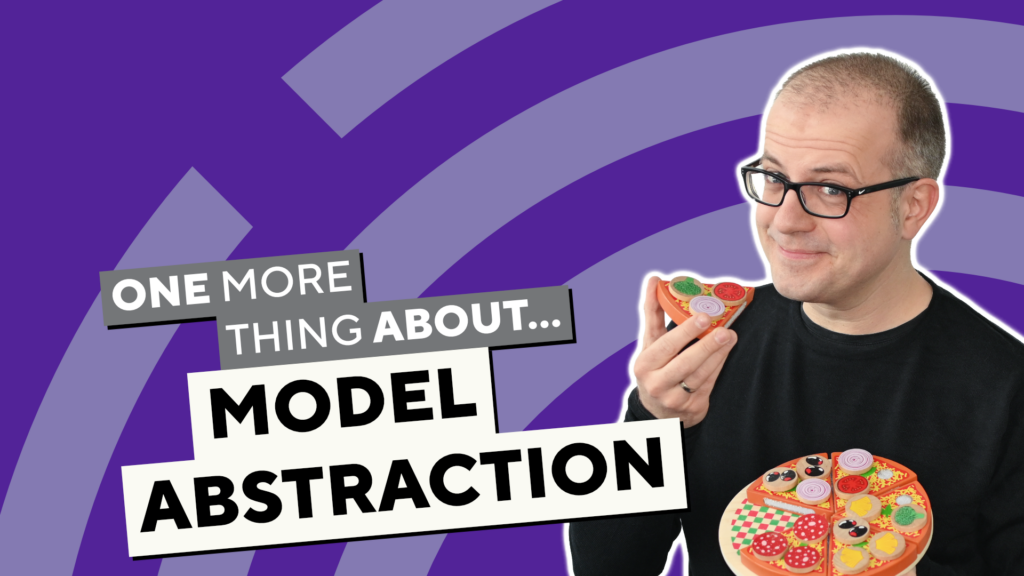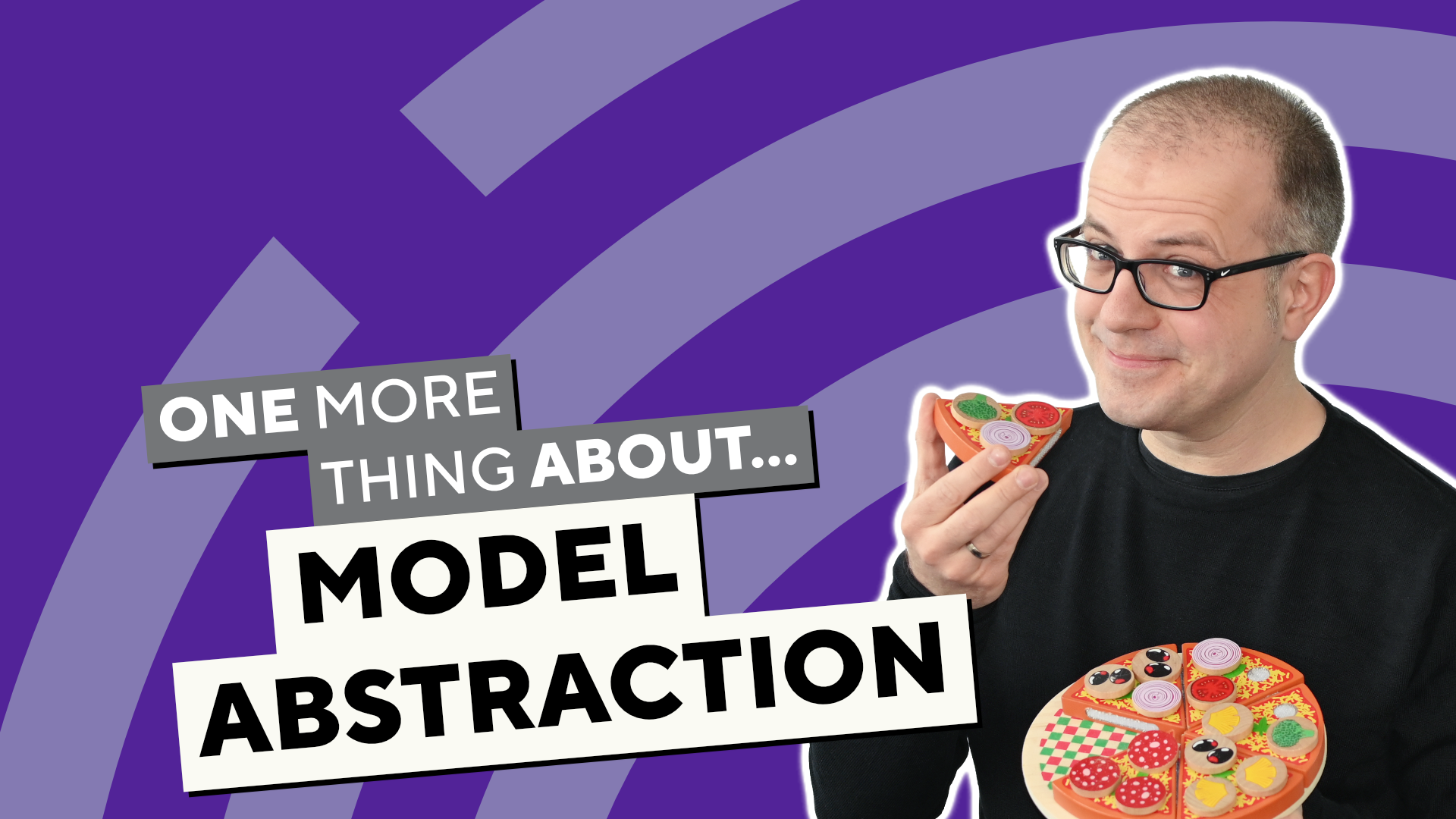 It seems virtually impossible to find a model for our decision-making which takes all details into account. In this episode we demonstrate how data abstraction can help to model a problem, thus making it the core of successful optimization.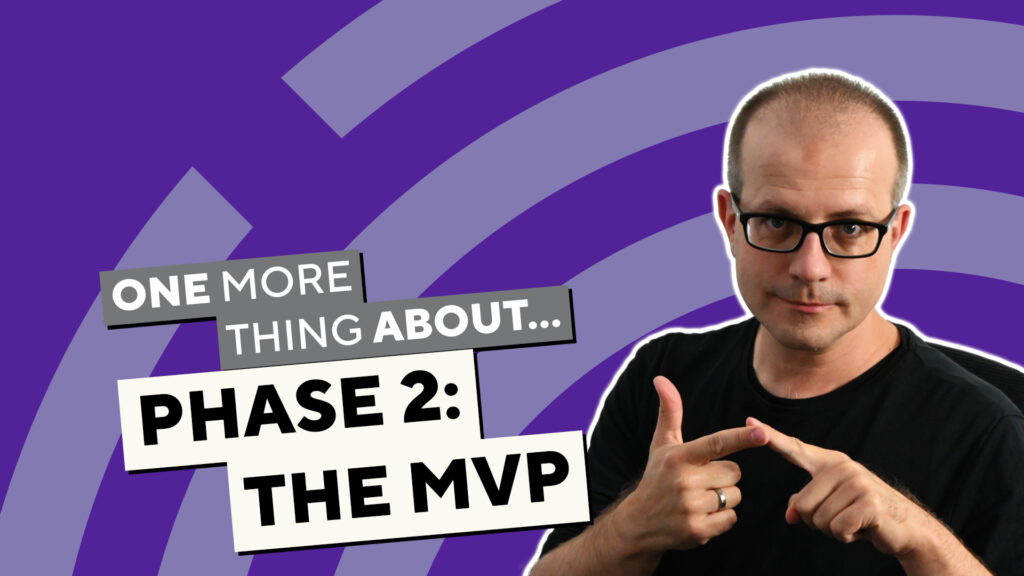 Optimization projects are complex and for our customers, every optimization project is a journey into uncharted territory. How can we make sure, that our projects are going in the right direction? We divide our projects into 3 phases: the prototype, the minimum viable product and the fully productive product. After the prototype in the last video, let's see why we have phase 2 for the minimum viable product.