PGRpdiBjbGFzcz0iX2JybGJzLWZsdWlkLXdpZHRoLXZpZGVvLXdyYXBwZXIiPjxpZnJhbWUgdGl0bGU9Ik9uZSBtb3JlIHRoaW5nIGFib3V0Li4uIC0gQ2FyYm9uIEVtaXNzaW9ucyIgd2lkdGg9IjgwMCIgaGVpZ2h0PSI0NTAiIHNyYz0iaHR0cHM6Ly93d3cueW91dHViZS1ub2Nvb2tpZS5jb20vZW1iZWQvNUVvQnJhaGxQOVE/ZmVhdHVyZT1vZW1iZWQmcmVsPTAmZW5hYmxlanNhcGk9MSZvcmlnaW49aHR0cHMlMjUzQSUyNTJGJTI1MkZvcHRhbm8uY29tIiBmcmFtZWJvcmRlcj0iMCIgYWxsb3c9ImFjY2VsZXJvbWV0ZXI7IGF1dG9wbGF5OyBjbGlwYm9hcmQtd3JpdGU7IGVuY3J5cHRlZC1tZWRpYTsgZ3lyb3Njb3BlOyBwaWN0dXJlLWluLXBpY3R1cmU7IHdlYi1zaGFyZSIgYWxsb3dmdWxsc2NyZWVuPjwvaWZyYW1lPjwvZGl2Pg==
Most of the time, when we talk about optimization, it's about cost, that is, money. But with optimization you can achieve so much more than just saving money: For example, minimizing Co2 emissions. We show how it can be done.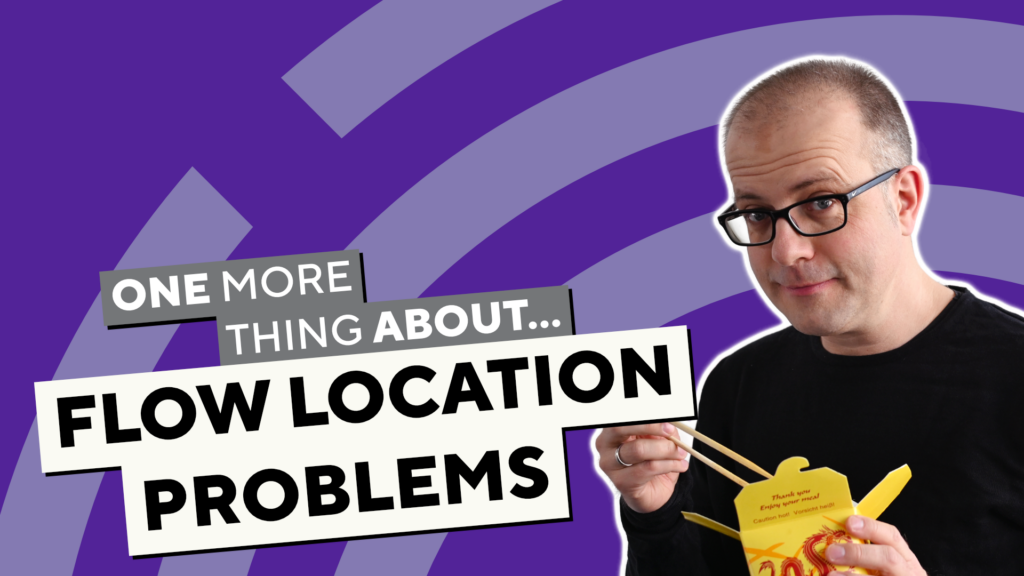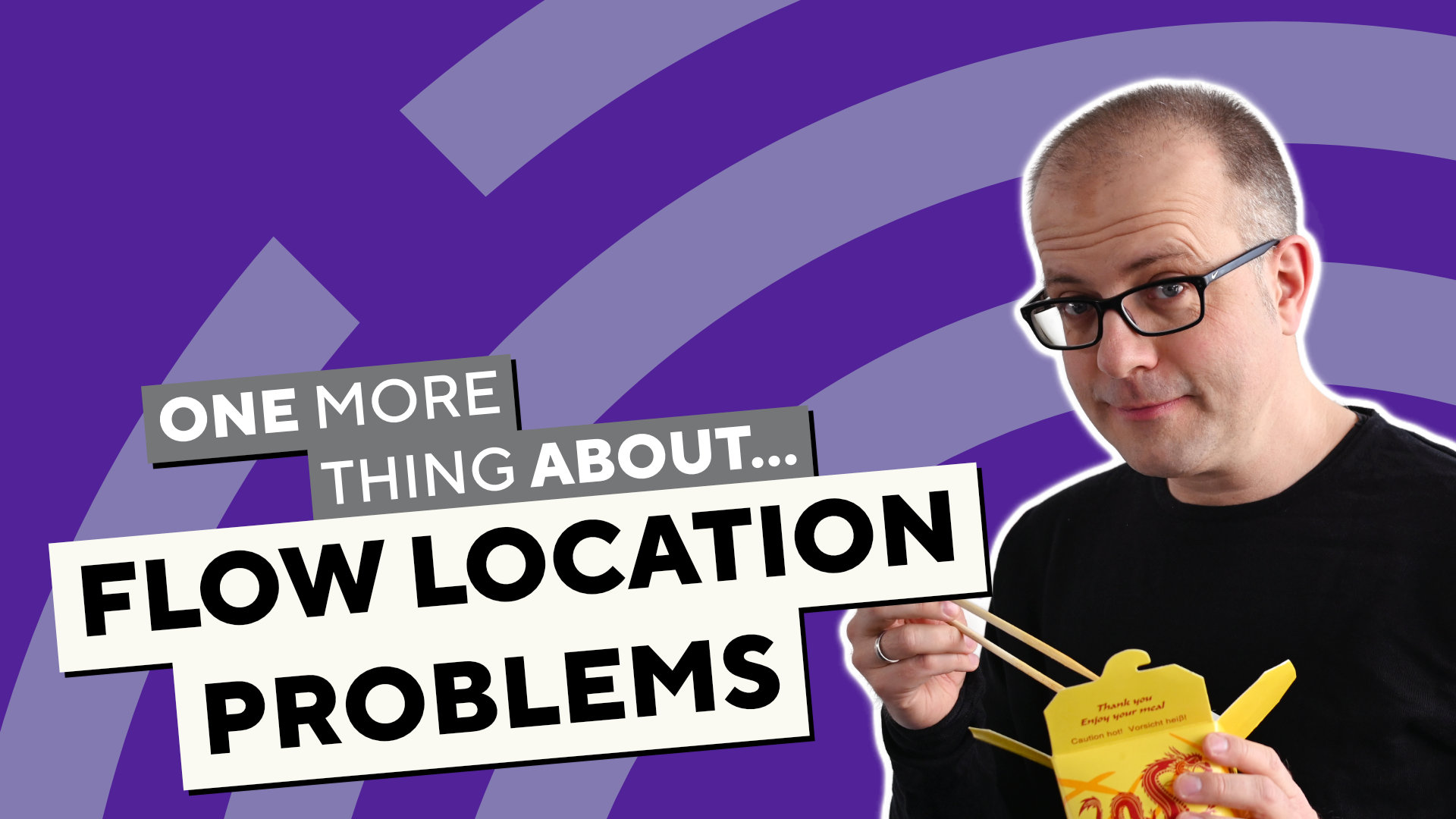 Sometimes optimization specialists combine different existing techniques to tackle a new type of problem. This is the case for flow network analysis and the facility location problem by combining them to flow location networks. Let's see how that works and what can be solved this way.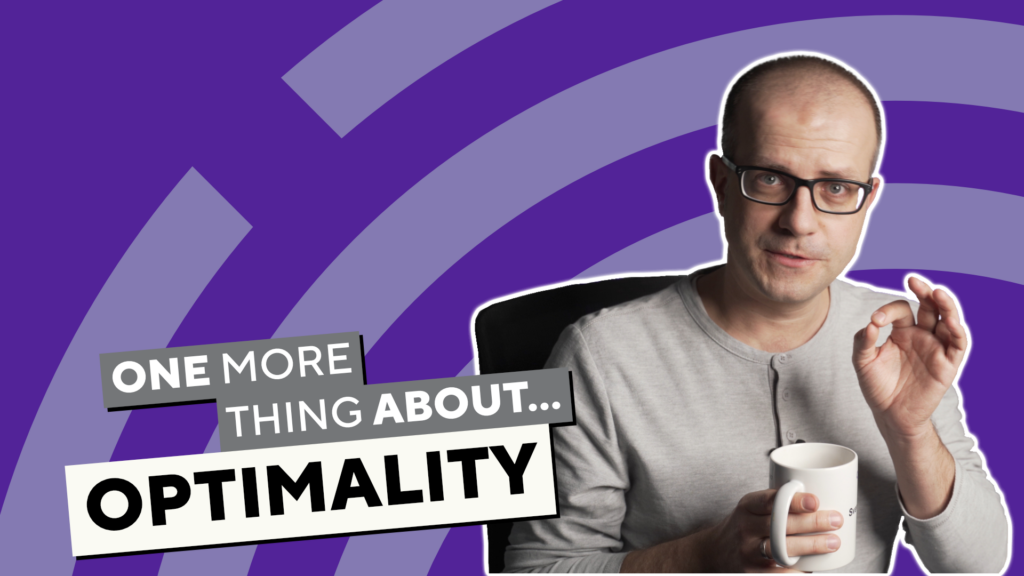 Optimality is probably one of the most important keywords in our daily work. But what does it actually mean and is it really always the right goal? Find the exciting answers in our new video.