PGRpdiBjbGFzcz0iX2JybGJzLWZsdWlkLXdpZHRoLXZpZGVvLXdyYXBwZXIiPjxpZnJhbWUgdGl0bGU9Ik9uZSBtb3JlIHRoaW5nIGFib3V0Li4uIC0gQ2FyYm9uIEVtaXNzaW9ucyIgd2lkdGg9IjgwMCIgaGVpZ2h0PSI0NTAiIHNyYz0iaHR0cHM6Ly93d3cueW91dHViZS1ub2Nvb2tpZS5jb20vZW1iZWQvNUVvQnJhaGxQOVE/ZmVhdHVyZT1vZW1iZWQmcmVsPTAmZW5hYmxlanNhcGk9MSZvcmlnaW49aHR0cHMlMjUzQSUyNTJGJTI1MkZvcHRhbm8uY29tIiBmcmFtZWJvcmRlcj0iMCIgYWxsb3c9ImFjY2VsZXJvbWV0ZXI7IGF1dG9wbGF5OyBjbGlwYm9hcmQtd3JpdGU7IGVuY3J5cHRlZC1tZWRpYTsgZ3lyb3Njb3BlOyBwaWN0dXJlLWluLXBpY3R1cmUiIGFsbG93ZnVsbHNjcmVlbj48L2lmcmFtZT48L2Rpdj4=
Most of the time, when we talk about optimization, it's about cost, that is, money. But with optimization you can achieve so much more than just saving money: For example, minimizing Co2 emissions. We show how it can be done.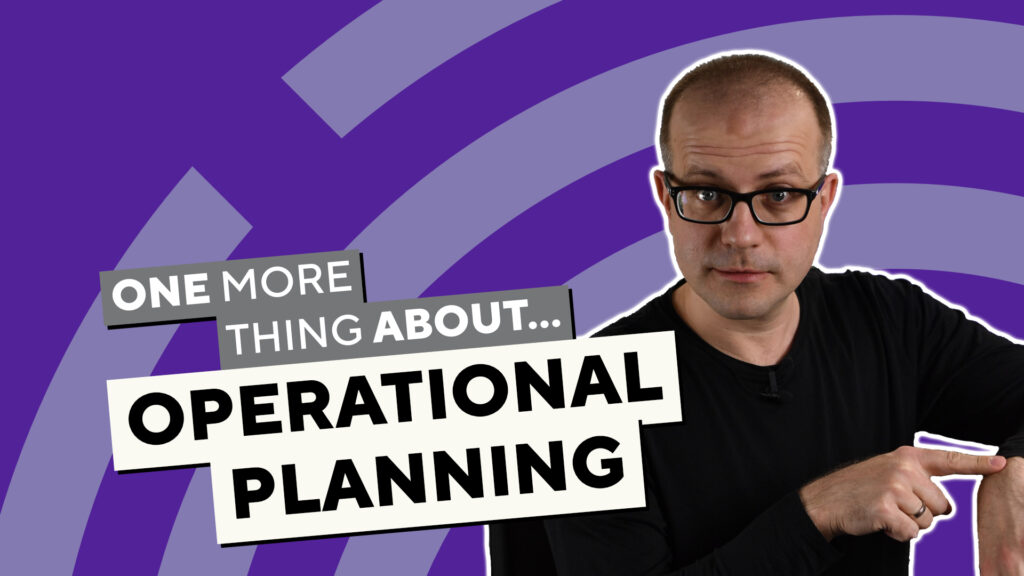 Operational planning is time-critical by definition but should result in optimal (or at least very good) plans as well. In our new video we show that mathematical #optimization is an extremely useful tool to support you in making this happen.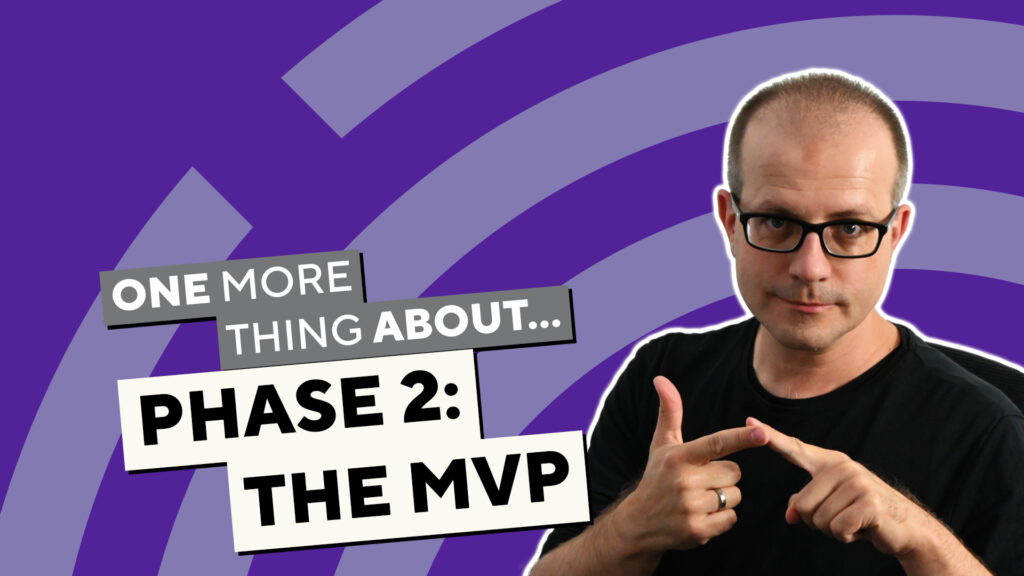 Optimization projects are complex and for our customers, every optimization project is a journey into uncharted territory. How can we make sure, that our projects are going in the right direction? We divide our projects into 3 phases: the prototype, the minimum viable product and the fully productive product. After the prototype in the last video, let's see why we have phase 2 for the minimum viable product.