PGRpdiBjbGFzcz0iX2JybGJzLWZsdWlkLXdpZHRoLXZpZGVvLXdyYXBwZXIiPjxpZnJhbWUgdGl0bGU9Ik9uZSBtb3JlIHRoaW5nIGFib3V0Li4uICNvcGVyYXRpb25hbCBwbGFubmluZyIgd2lkdGg9IjgwMCIgaGVpZ2h0PSI0NTAiIHNyYz0iaHR0cHM6Ly93d3cueW91dHViZS1ub2Nvb2tpZS5jb20vZW1iZWQvWmdhS2FENHFHWXM/ZmVhdHVyZT1vZW1iZWQmcmVsPTAmZW5hYmxlanNhcGk9MSZvcmlnaW49aHR0cHMlMjUzQSUyNTJGJTI1MkZvcHRhbm8uY29tIiBmcmFtZWJvcmRlcj0iMCIgYWxsb3c9ImFjY2VsZXJvbWV0ZXI7IGF1dG9wbGF5OyBjbGlwYm9hcmQtd3JpdGU7IGVuY3J5cHRlZC1tZWRpYTsgZ3lyb3Njb3BlOyBwaWN0dXJlLWluLXBpY3R1cmUiIGFsbG93ZnVsbHNjcmVlbj48L2lmcmFtZT48L2Rpdj4=
Operational planning is time-critical by definition but should result in optimal (or at least very good) plans as well. In our new video we show that mathematical #optimization is an extremely useful tool to support you in making this happen.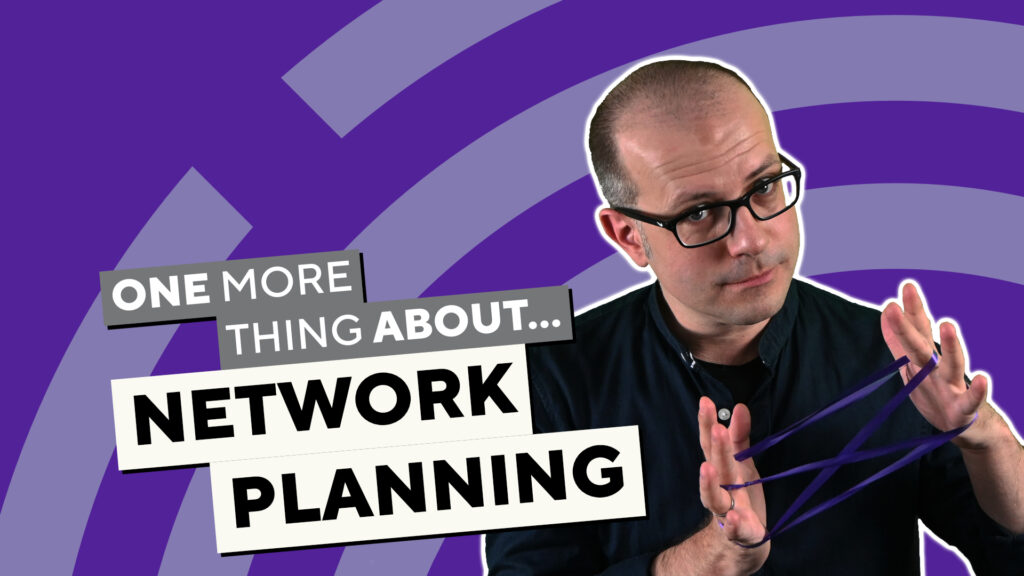 Network planning is one of the most demanding disciplines in terms of planning. How can you use it to cover your back with data when making strategic decisions? This video will show you how!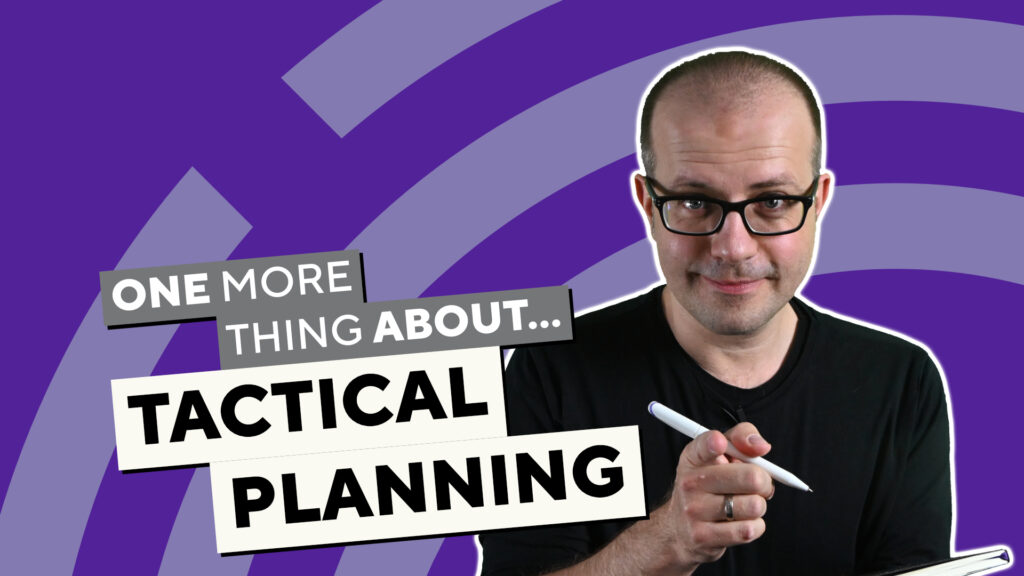 Tactical planning serves the goal of continuous improvement. To achieve this mathematical optimization does not only provide the best set of decisions, but also an evaluation of how much a decision is worth. In this episode we explain, how it works.