PGRpdiBjbGFzcz0iX2JybGJzLWZsdWlkLXdpZHRoLXZpZGVvLXdyYXBwZXIiPjxpZnJhbWUgdGl0bGU9Ik9uZSBtb3JlIHRoaW5nIGFib3V0Li4uIC0gTWV0YWhldXJpc3RpY3MiIHdpZHRoPSI4MDAiIGhlaWdodD0iNDUwIiBzcmM9Imh0dHBzOi8vd3d3LnlvdXR1YmUtbm9jb29raWUuY29tL2VtYmVkL0FJZlRCVkdrT3d3P2ZlYXR1cmU9b2VtYmVkJnJlbD0wJmVuYWJsZWpzYXBpPTEmb3JpZ2luPWh0dHBzJTI1M0ElMjUyRiUyNTJGb3B0YW5vLmNvbSIgZnJhbWVib3JkZXI9IjAiIGFsbG93PSJhY2NlbGVyb21ldGVyOyBhdXRvcGxheTsgY2xpcGJvYXJkLXdyaXRlOyBlbmNyeXB0ZWQtbWVkaWE7IGd5cm9zY29wZTsgcGljdHVyZS1pbi1waWN0dXJlOyB3ZWItc2hhcmUiIGFsbG93ZnVsbHNjcmVlbj48L2lmcmFtZT48L2Rpdj4=
As promised, we don't settle for regular heuristics: we make them meta! We explain what that means and how it works in our new episode.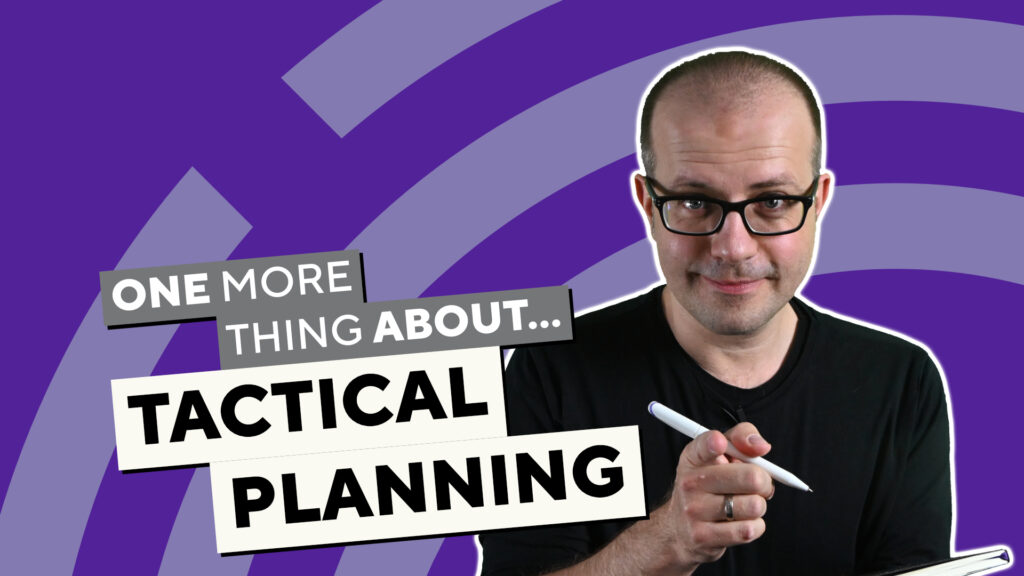 Tactical planning serves the goal of continuous improvement. To achieve this mathematical optimization does not only provide the best set of decisions, but also an evaluation of how much a decision is worth. In this episode we explain, how it works.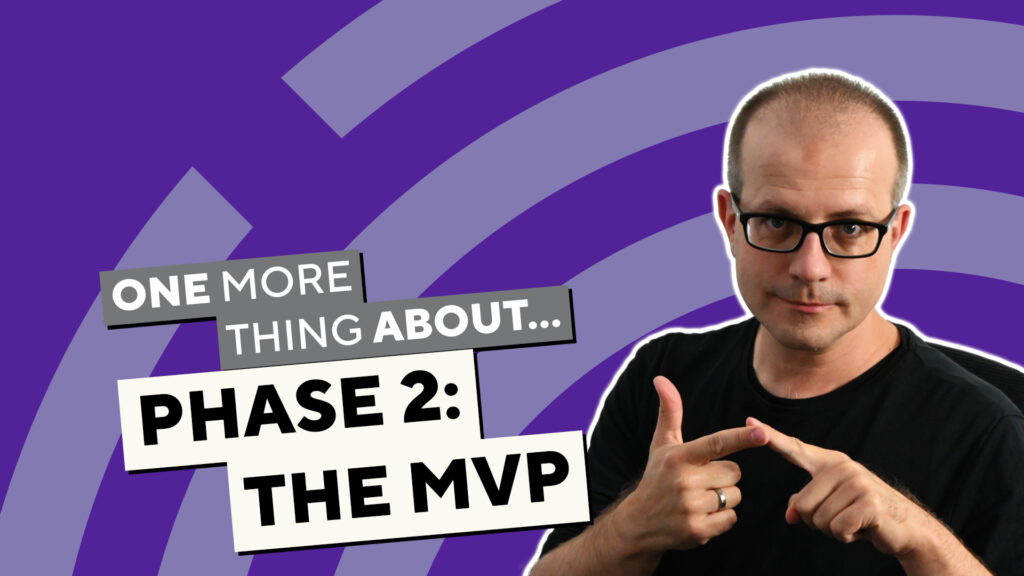 Optimization projects are complex and for our customers, every optimization project is a journey into uncharted territory. How can we make sure, that our projects are going in the right direction? We divide our projects into 3 phases: the prototype, the minimum viable product and the fully productive product. After the prototype in the last video, let's see why we have phase 2 for the minimum viable product.