PGRpdiBjbGFzcz0iX2JybGJzLWZsdWlkLXdpZHRoLXZpZGVvLXdyYXBwZXIiPjxpZnJhbWUgdGl0bGU9Ik9uZSBtb3JlIHRoaW5nIGFib3V0Li4uIGNvbXBldGluZyBnb2FscyIgd2lkdGg9IjgwMCIgaGVpZ2h0PSI0NTAiIHNyYz0iaHR0cHM6Ly93d3cueW91dHViZS1ub2Nvb2tpZS5jb20vZW1iZWQvVmdIZ2thQjVlTEE/ZmVhdHVyZT1vZW1iZWQmcmVsPTAmZW5hYmxlanNhcGk9MSZvcmlnaW49aHR0cHMlMjUzQSUyNTJGJTI1MkZvcHRhbm8uY29tIiBmcmFtZWJvcmRlcj0iMCIgYWxsb3c9ImFjY2VsZXJvbWV0ZXI7IGF1dG9wbGF5OyBjbGlwYm9hcmQtd3JpdGU7IGVuY3J5cHRlZC1tZWRpYTsgZ3lyb3Njb3BlOyBwaWN0dXJlLWluLXBpY3R1cmUiIGFsbG93ZnVsbHNjcmVlbj48L2lmcmFtZT48L2Rpdj4=
Everything could be so simple if you only had one goal…. But unfortunately, you usually have several, which are also competing with each other. What is the best way to balance these goals?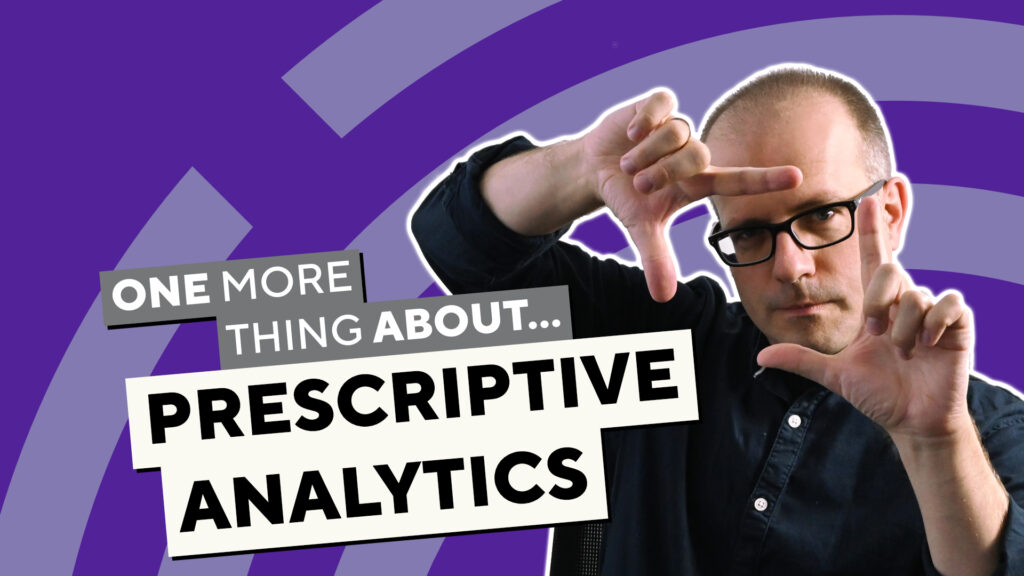 "What can we do, to perform better?!" Learn how you can find the answer using prescriptive analytics in our new episode of One more thing about…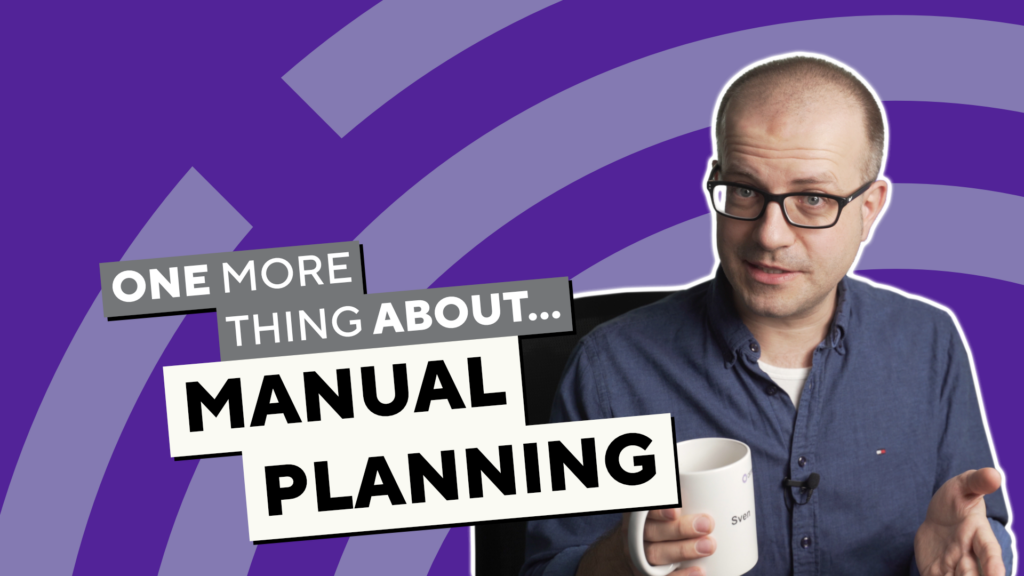 Manual planning works, but has its limits. We show the advantages of software-supported mathematical optimization.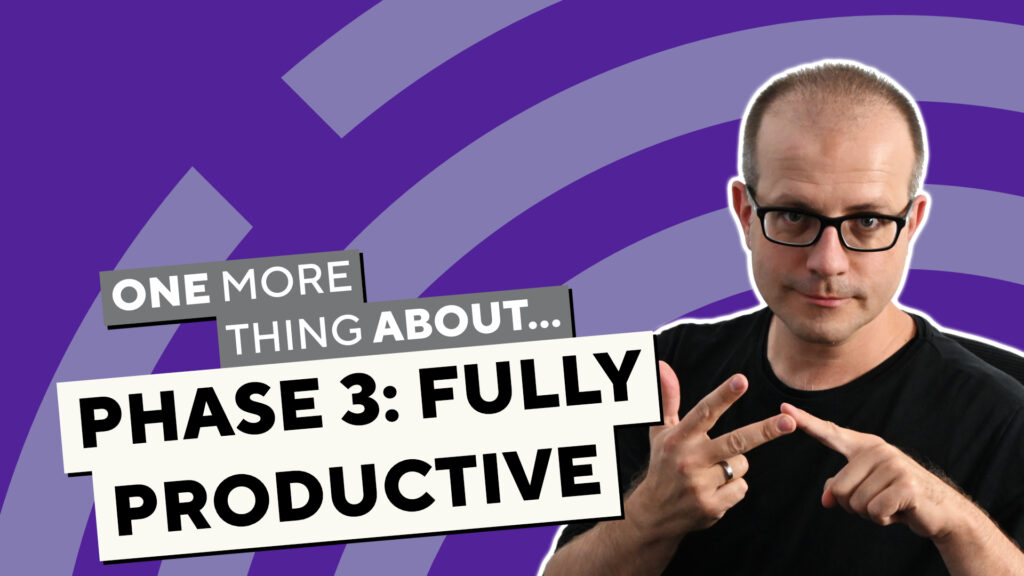 Optimization projects are complex and for our customers every optimization project is a journey into unknown territory. That's why we divide our projects into 3 phases: the prototype, the minimum viable product and the fully productive product. After we have built a prototype in phase 1 and the Minimum Viable Product in phase 2, now comes the freestyle: all additional wishes and requirements are built in.