PGRpdiBjbGFzcz0iX2JybGJzLWZsdWlkLXdpZHRoLXZpZGVvLXdyYXBwZXIiPjxpZnJhbWUgdGl0bGU9Ik9uZSBtb3JlIHRoaW5nIGFib3V0IC4uLiBtb2JpbGl0eSBzZXJ2aWNlcyIgd2lkdGg9IjgwMCIgaGVpZ2h0PSI0NTAiIHNyYz0iaHR0cHM6Ly93d3cueW91dHViZS1ub2Nvb2tpZS5jb20vZW1iZWQvSUpyeENEVUNKejA/ZmVhdHVyZT1vZW1iZWQmcmVsPTAmZW5hYmxlanNhcGk9MSZvcmlnaW49aHR0cHMlMjUzQSUyNTJGJTI1MkZvcHRhbm8uY29tIiBmcmFtZWJvcmRlcj0iMCIgYWxsb3c9ImFjY2VsZXJvbWV0ZXI7IGF1dG9wbGF5OyBjbGlwYm9hcmQtd3JpdGU7IGVuY3J5cHRlZC1tZWRpYTsgZ3lyb3Njb3BlOyBwaWN0dXJlLWluLXBpY3R1cmU7IHdlYi1zaGFyZSIgYWxsb3dmdWxsc2NyZWVuPjwvaWZyYW1lPjwvZGl2Pg==
Sven always sees things through the lens of an optimizer. What uplift effects on the mobility services business might be possible with the help of optimization.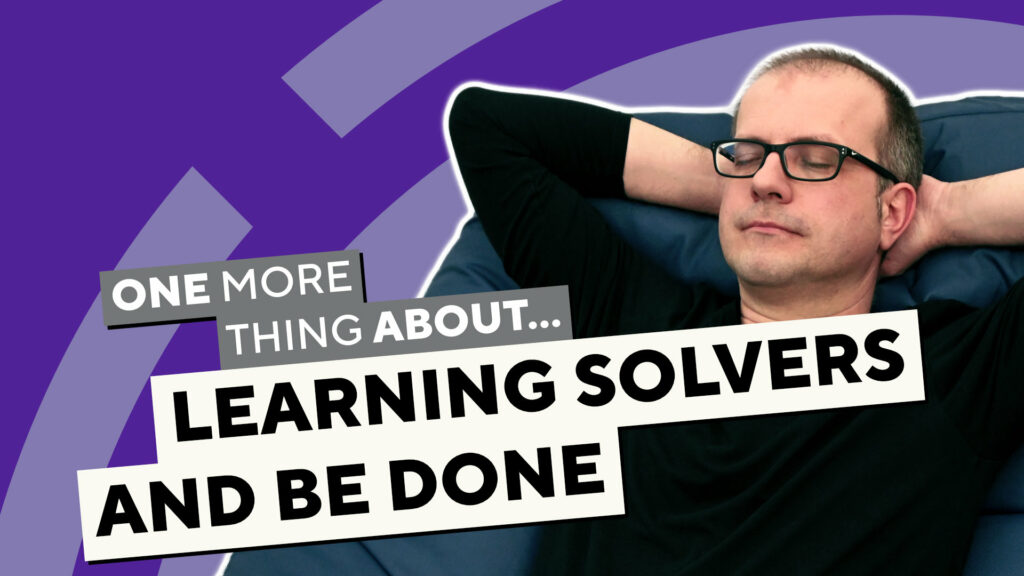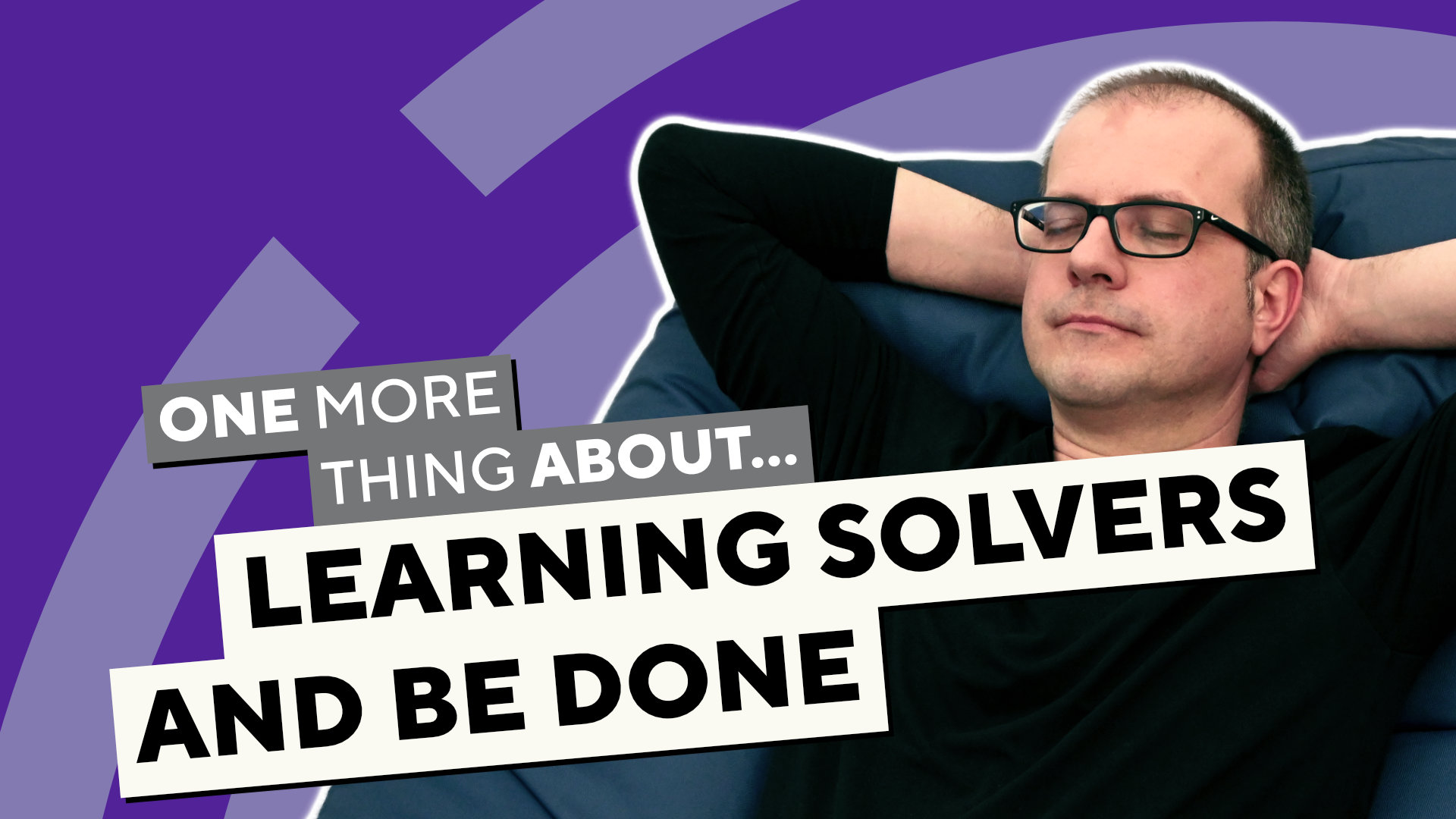 To the untrained eye, it is not immediately obvious whether using a solver is an easy step or impossible. Let's take a look at problem complexity, scalability to our problem size.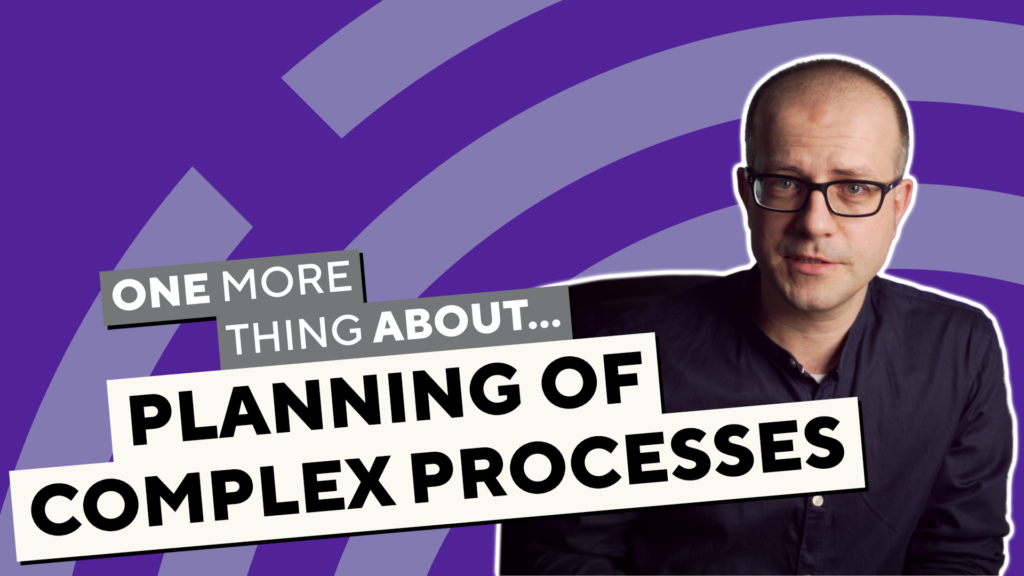 There are many things that make planning difficult. In our video we show how mathematical optimization can make things easier for planners.