PGRpdiBjbGFzcz0iX2JybGJzLWZsdWlkLXdpZHRoLXZpZGVvLXdyYXBwZXIiPjxpZnJhbWUgdGl0bGU9Ik9uZSBtb3JlIHRoaW5nIGFib3V0IC4uLiBsaW5lYXIgcmVncmVzc2lvbiIgd2lkdGg9IjgwMCIgaGVpZ2h0PSI0NTAiIHNyYz0iaHR0cHM6Ly93d3cueW91dHViZS1ub2Nvb2tpZS5jb20vZW1iZWQvRGRONUxkOWZ5NDg/ZmVhdHVyZT1vZW1iZWQmcmVsPTAmZW5hYmxlanNhcGk9MSZvcmlnaW49aHR0cHMlMjUzQSUyNTJGJTI1MkZvcHRhbm8uY29tIiBmcmFtZWJvcmRlcj0iMCIgYWxsb3c9ImFjY2VsZXJvbWV0ZXI7IGF1dG9wbGF5OyBjbGlwYm9hcmQtd3JpdGU7IGVuY3J5cHRlZC1tZWRpYTsgZ3lyb3Njb3BlOyBwaWN0dXJlLWluLXBpY3R1cmU7IHdlYi1zaGFyZSIgYWxsb3dmdWxsc2NyZWVuPjwvaWZyYW1lPjwvZGl2Pg==
Optimization and Machine Learning can enhance each other and demonstrate what their combined strength can achieve. A perfect example of this is linear regression. We show you how this works and what you can do with it in this episode.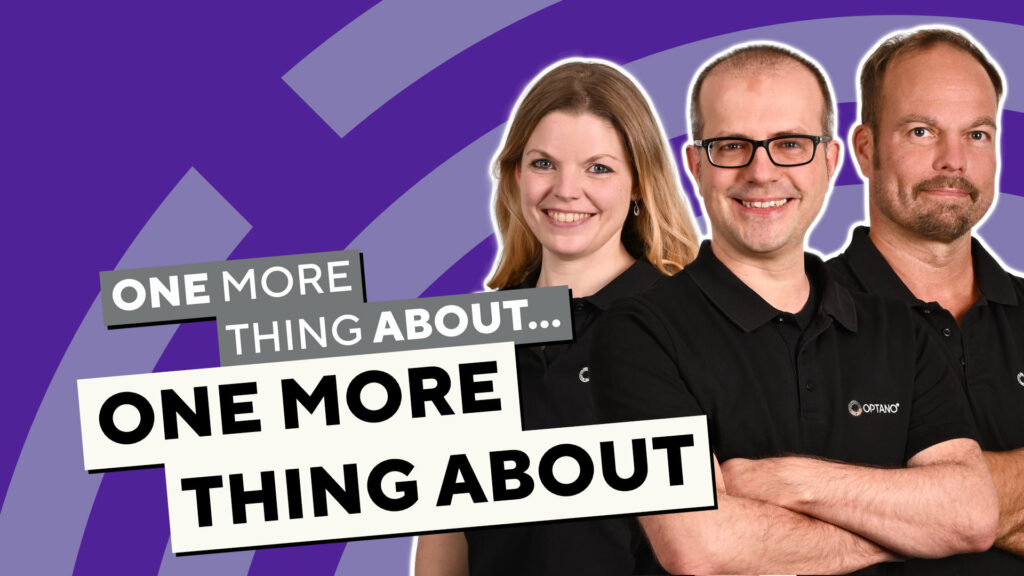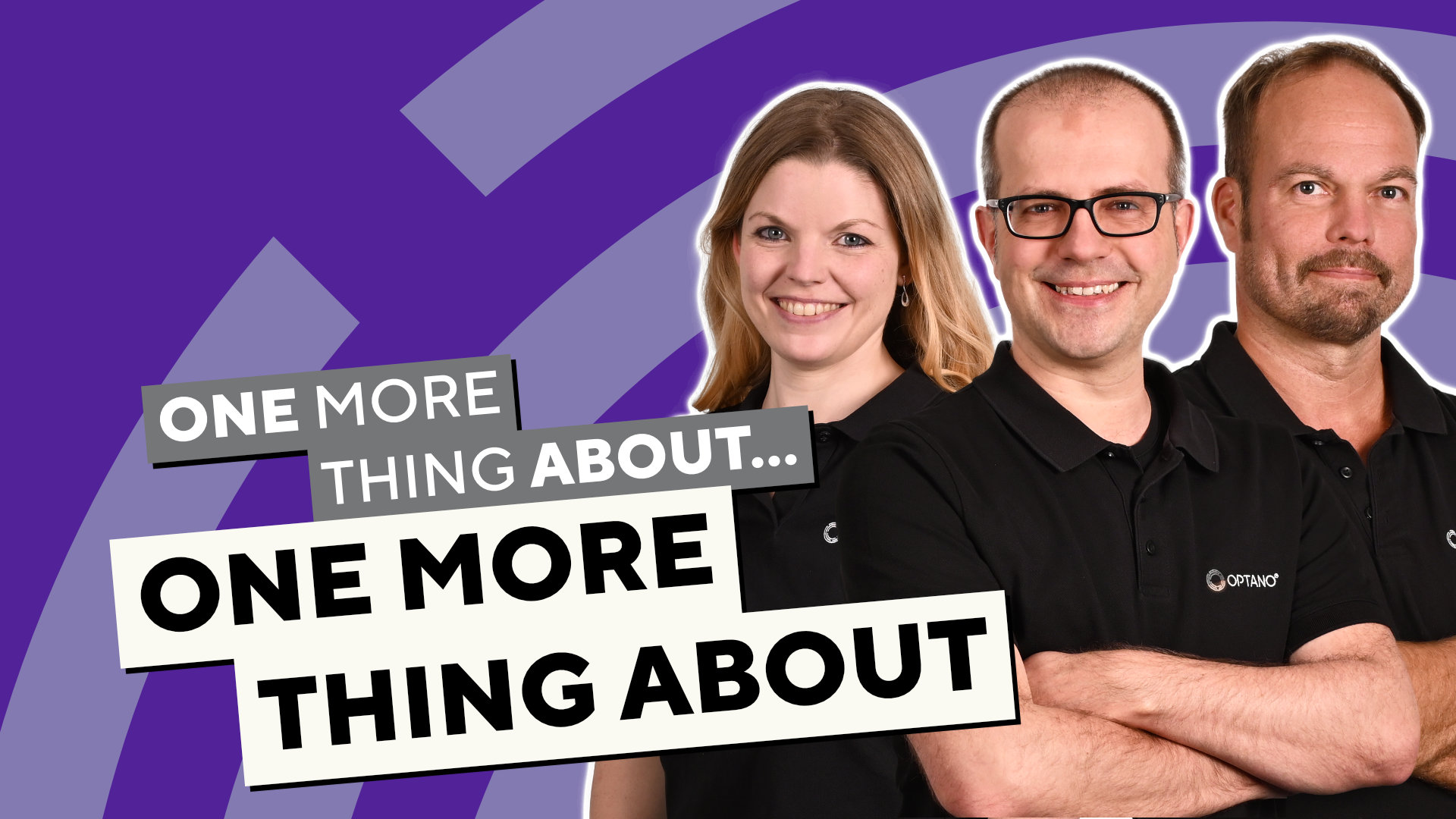 In our 25th episode of One more thing about, we take you behind the scenes and show you how an episode is made.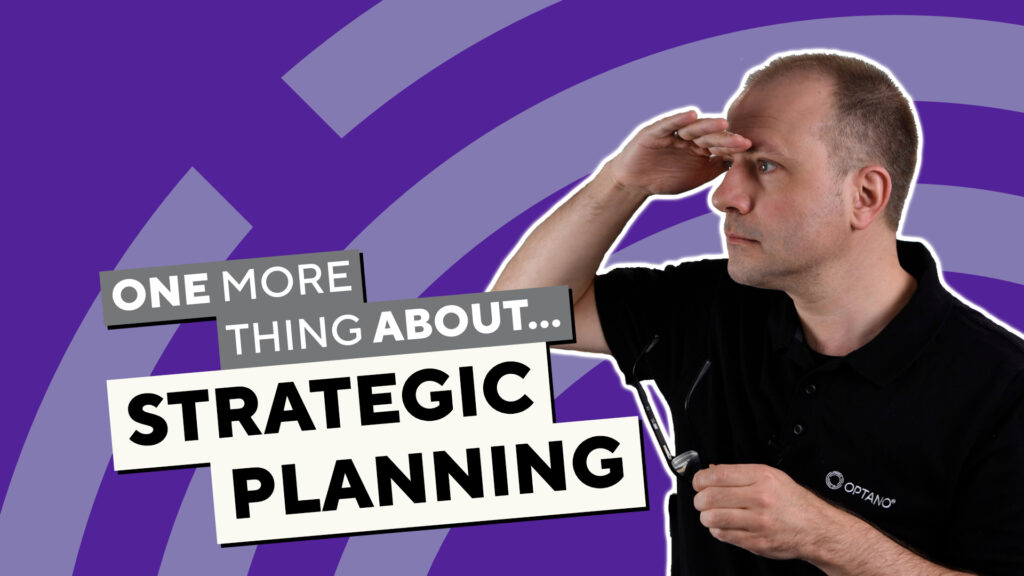 If we talk about optimized planning, we generally distinguish between three planning horizons: operational planning, tactical planning, and strategic planning.
Let's have a closer look at strategic planning and what it is about.