PGRpdiBjbGFzcz0iX2JybGJzLWZsdWlkLXdpZHRoLXZpZGVvLXdyYXBwZXIiPjxpZnJhbWUgdGl0bGU9Ik9uZSBtb3JlIHRoaW5nIGFib3V0IC4uLiBsaW5lYXIgcmVncmVzc2lvbiIgd2lkdGg9IjgwMCIgaGVpZ2h0PSI0NTAiIHNyYz0iaHR0cHM6Ly93d3cueW91dHViZS1ub2Nvb2tpZS5jb20vZW1iZWQvRGRONUxkOWZ5NDg/ZmVhdHVyZT1vZW1iZWQmcmVsPTAmZW5hYmxlanNhcGk9MSZvcmlnaW49aHR0cHMlMjUzQSUyNTJGJTI1MkZvcHRhbm8uY29tIiBmcmFtZWJvcmRlcj0iMCIgYWxsb3c9ImFjY2VsZXJvbWV0ZXI7IGF1dG9wbGF5OyBjbGlwYm9hcmQtd3JpdGU7IGVuY3J5cHRlZC1tZWRpYTsgZ3lyb3Njb3BlOyBwaWN0dXJlLWluLXBpY3R1cmU7IHdlYi1zaGFyZSIgYWxsb3dmdWxsc2NyZWVuPjwvaWZyYW1lPjwvZGl2Pg==
Optimization and Machine Learning can enhance each other and demonstrate what their combined strength can achieve. A perfect example of this is linear regression. We show you how this works and what you can do with it in this episode.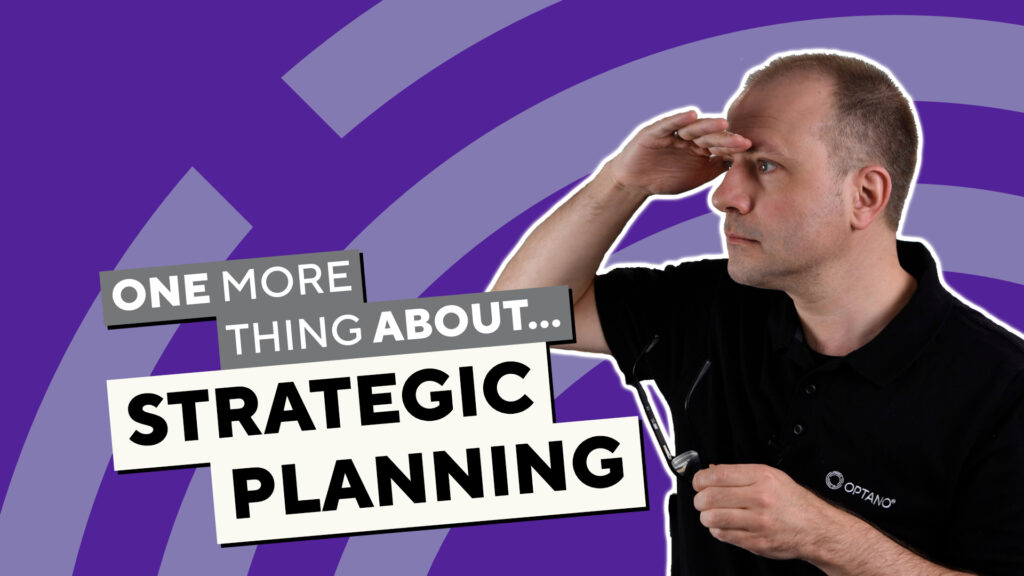 If we talk about optimized planning, we generally distinguish between three planning horizons: operational planning, tactical planning, and strategic planning.
Let's have a closer look at strategic planning and what it is about.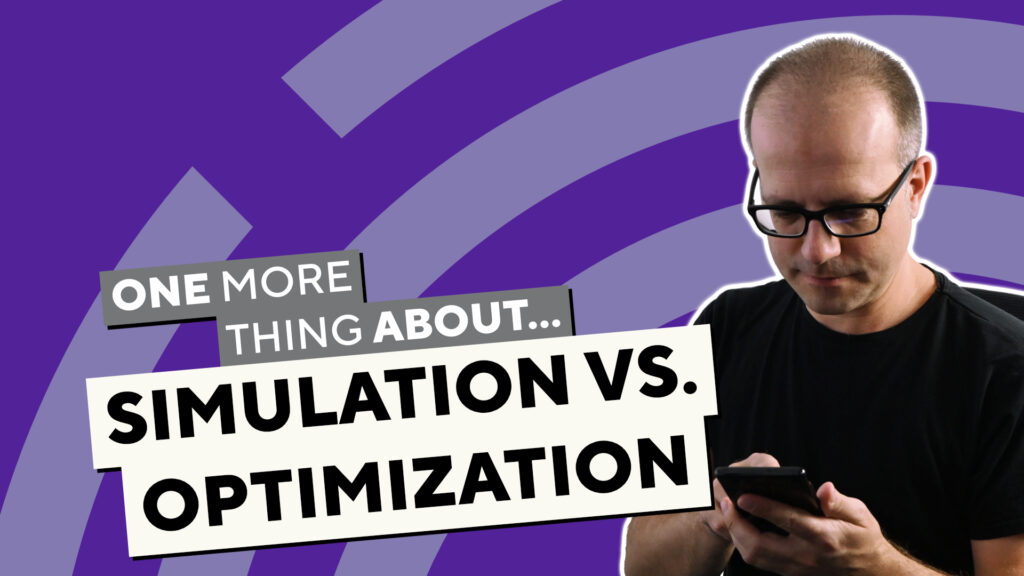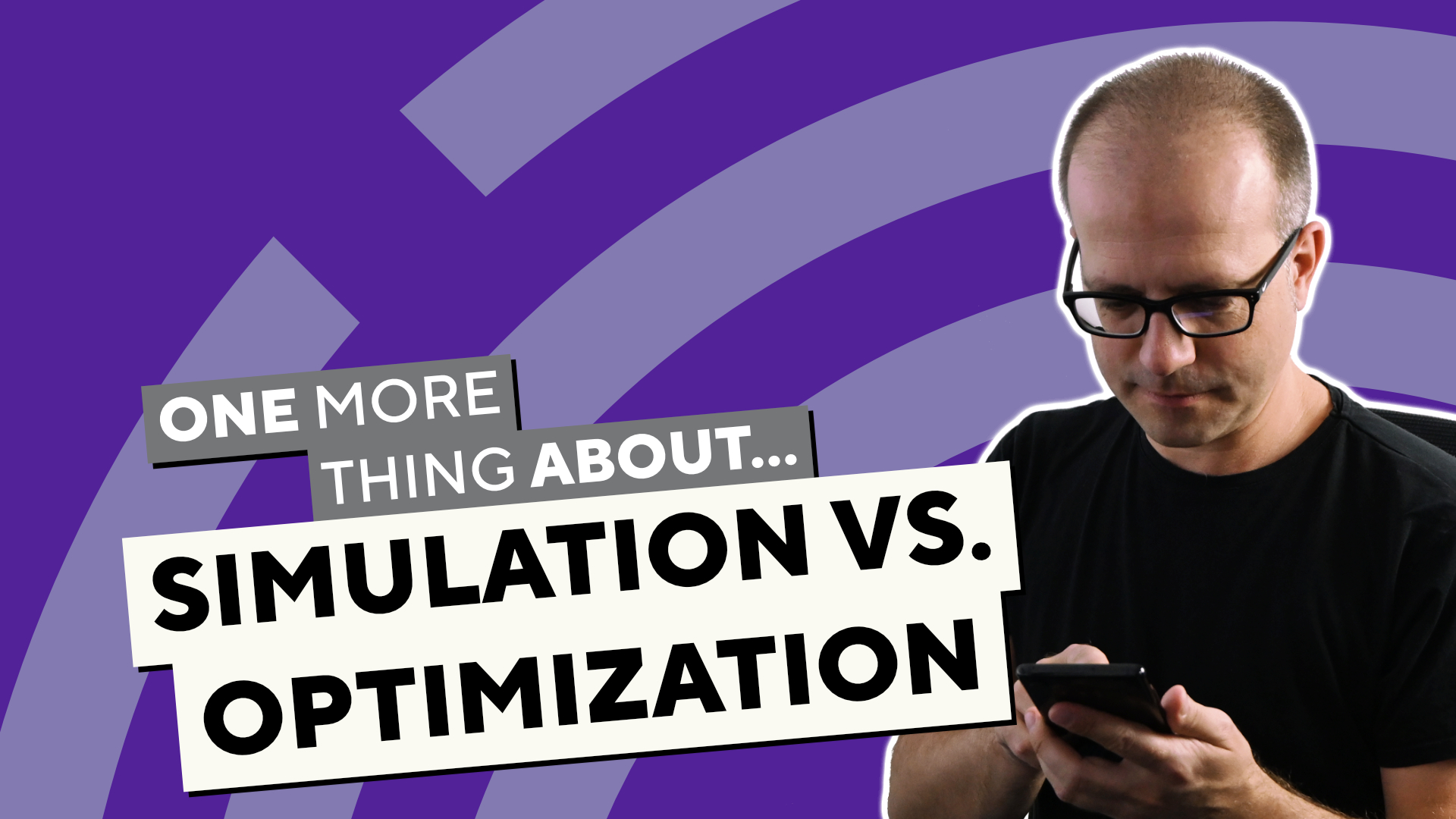 Simulation and optimization are two terms that are often used almost synonymously. Yet they are two fundamentally different techniques. Our new episode "One more thing about…" explains the difference.