One more thing about...
planning of complex processes
Episode 1: planning of complex processes
PGRpdiBjbGFzcz0iX2JybGJzLWZsdWlkLXdpZHRoLXZpZGVvLXdyYXBwZXIiPjxpZnJhbWUgdGl0bGU9Ik9uZSBtb3JlIHRoaW5nIGFib3V0IC4uLiAjcGxhbm5pbmcgb2YgY29tcGxleCBwcm9jZXNzZXMiIHdpZHRoPSI4MDAiIGhlaWdodD0iNDUwIiBzcmM9Imh0dHBzOi8vd3d3LnlvdXR1YmUtbm9jb29raWUuY29tL2VtYmVkL1hlMXctZ3prbjM4P2ZlYXR1cmU9b2VtYmVkJnJlbD0wJmVuYWJsZWpzYXBpPTEmb3JpZ2luPWh0dHBzJTI1M0ElMjUyRiUyNTJGb3B0YW5vLmNvbSIgZnJhbWVib3JkZXI9IjAiIGFsbG93PSJhY2NlbGVyb21ldGVyOyBhdXRvcGxheTsgY2xpcGJvYXJkLXdyaXRlOyBlbmNyeXB0ZWQtbWVkaWE7IGd5cm9zY29wZTsgcGljdHVyZS1pbi1waWN0dXJlIiBhbGxvd2Z1bGxzY3JlZW4+PC9pZnJhbWU+PC9kaXY+
Die kontinuierliche Versorgung mit Rohstoffen und den damit verbundenen Kosten, volatile Nachfrage oder unvorhergesehene Ereignisse machen Planern das Leben schwer. In unserem neuen Video zeigen wir, wie mathematische Optimierung, gepaart mit künstlicher Intelligenz (ai), die Arbeit deutlich erleichtern kann.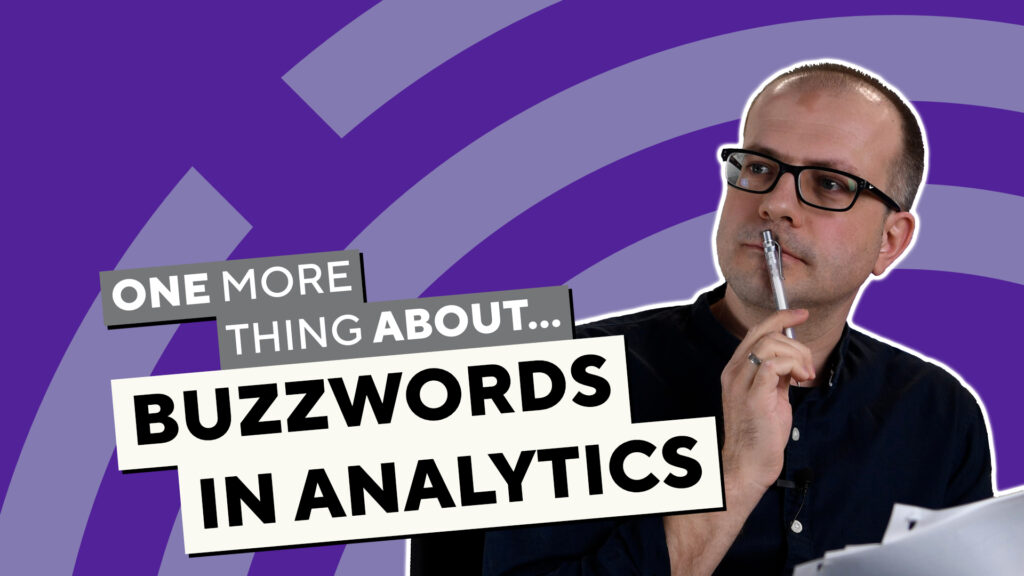 There are some buzzwords, that are used quiet often when it comes to analytics. In our new video about buzzwords in analytics, we explain what descriptive, diagnostic, prescriptive and predictive analytics actually are about.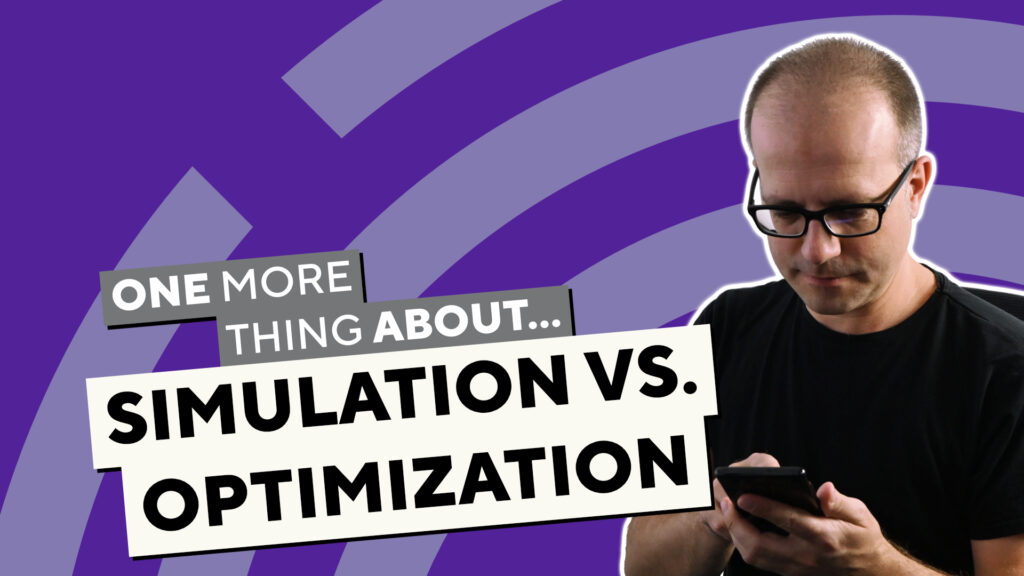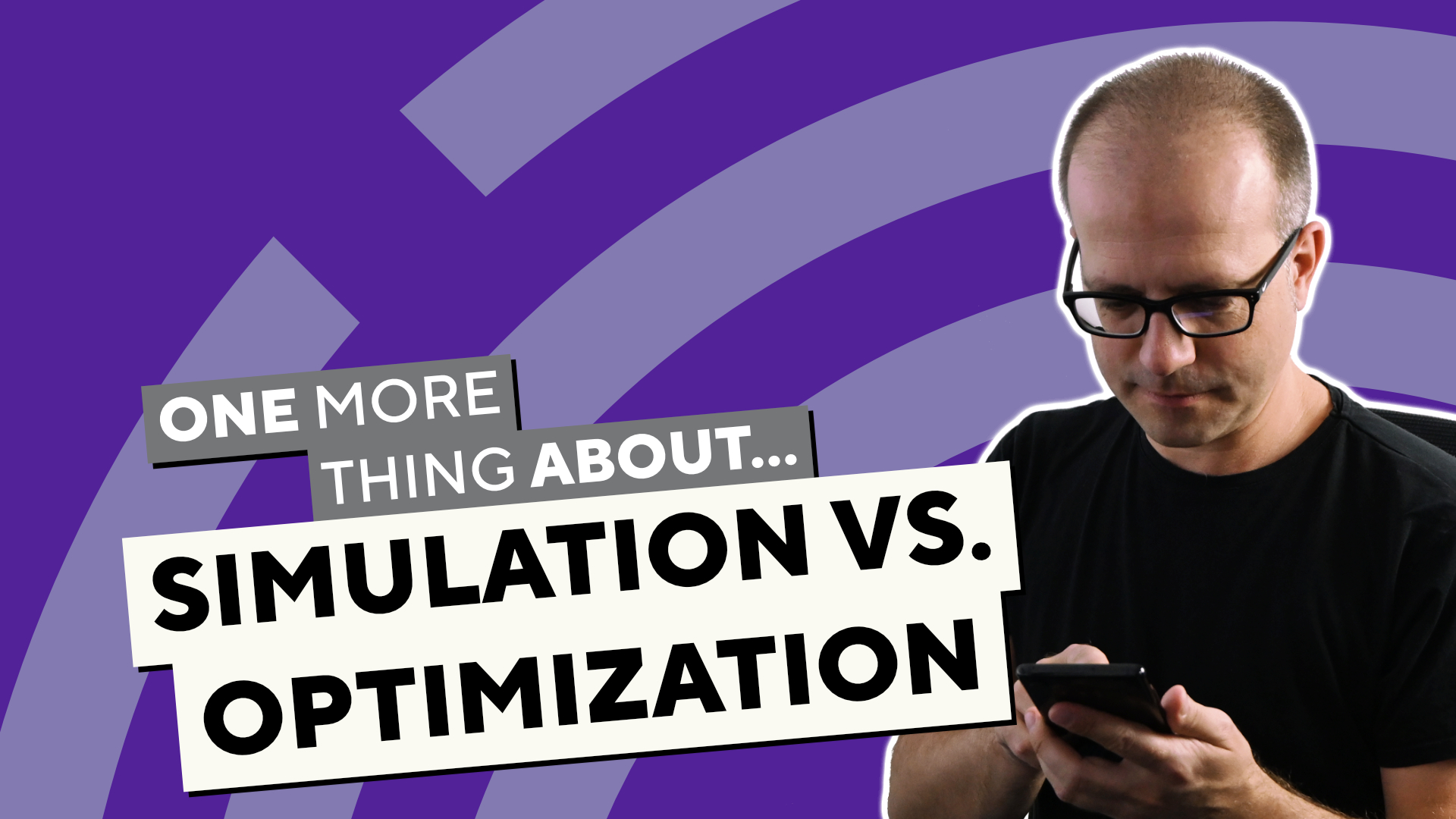 Simulation and optimization are two terms that are often used almost synonymously. Yet they are two fundamentally different techniques. Our new episode "One more thing about…" explains the difference.