One more thing about...
planning of complex processes
Episode 1: planning of complex processes
PGRpdiBjbGFzcz0iX2JybGJzLWZsdWlkLXdpZHRoLXZpZGVvLXdyYXBwZXIiPjxpZnJhbWUgdGl0bGU9Ik9uZSBtb3JlIHRoaW5nIGFib3V0IC4uLiAjcGxhbm5pbmcgb2YgY29tcGxleCBwcm9jZXNzZXMiIHdpZHRoPSI4MDAiIGhlaWdodD0iNDUwIiBzcmM9Imh0dHBzOi8vd3d3LnlvdXR1YmUtbm9jb29raWUuY29tL2VtYmVkL1hlMXctZ3prbjM4P2ZlYXR1cmU9b2VtYmVkJnJlbD0wJmVuYWJsZWpzYXBpPTEmb3JpZ2luPWh0dHBzJTI1M0ElMjUyRiUyNTJGb3B0YW5vLmNvbSIgZnJhbWVib3JkZXI9IjAiIGFsbG93PSJhY2NlbGVyb21ldGVyOyBhdXRvcGxheTsgY2xpcGJvYXJkLXdyaXRlOyBlbmNyeXB0ZWQtbWVkaWE7IGd5cm9zY29wZTsgcGljdHVyZS1pbi1waWN0dXJlOyB3ZWItc2hhcmUiIGFsbG93ZnVsbHNjcmVlbj48L2lmcmFtZT48L2Rpdj4=
Die kontinuierliche Versorgung mit Rohstoffen und den damit verbundenen Kosten, volatile Nachfrage oder unvorhergesehene Ereignisse machen Planern das Leben schwer. In unserem neuen Video zeigen wir, wie mathematische Optimierung, gepaart mit künstlicher Intelligenz (ai), die Arbeit deutlich erleichtern kann.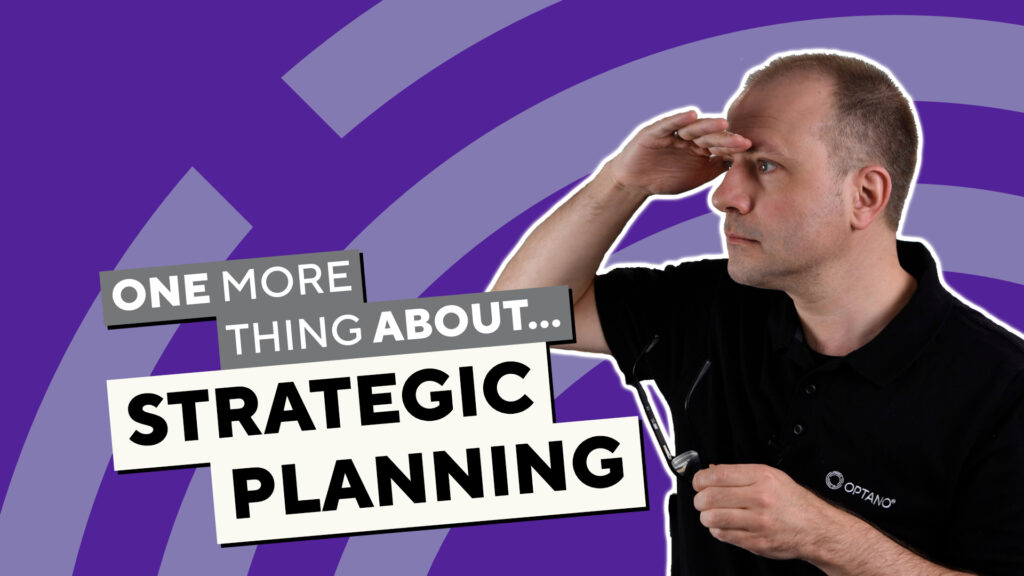 If we talk about optimized planning, we generally distinguish between three planning horizons: operational planning, tactical planning, and strategic planning.
Let's have a closer look at strategic planning and what it is about.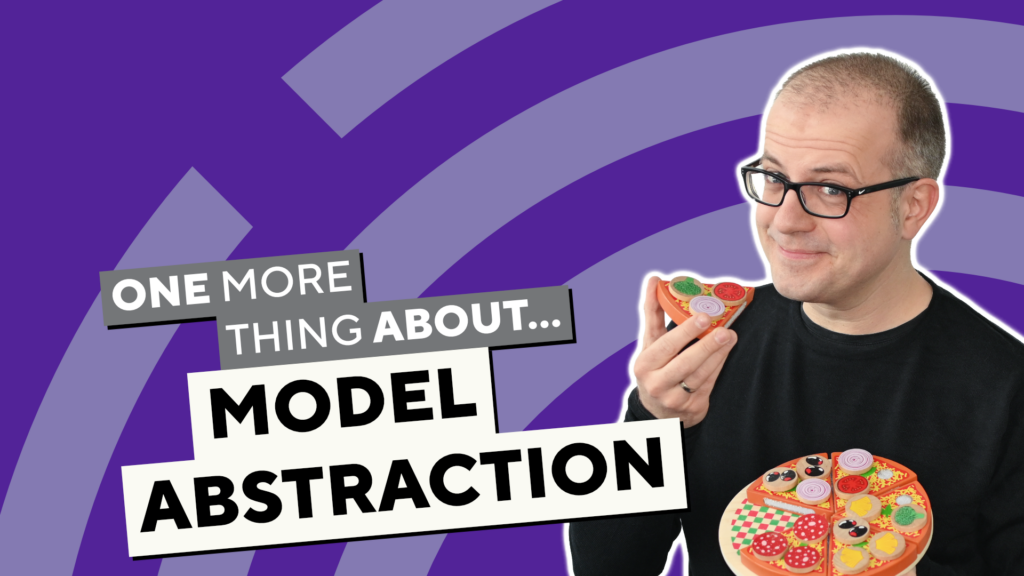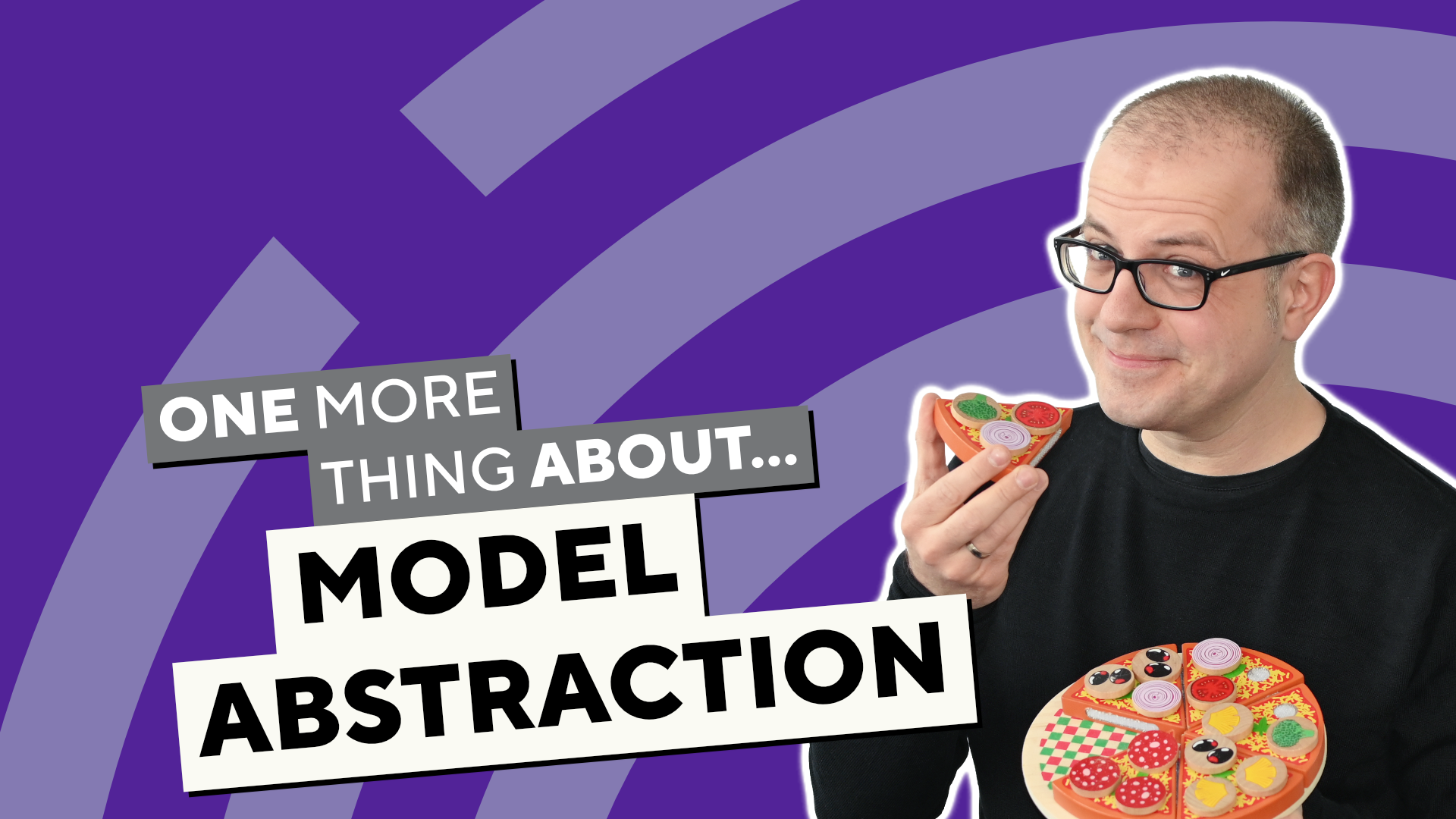 It seems virtually impossible to find a model for our decision-making which takes all details into account. In this episode we demonstrate how data abstraction can help to model a problem, thus making it the core of successful optimization.