Working from anywhere with OPTANO 7.0
Planning has just become even faster and more flexible
User Experience
New UI-design for improved user-friendliness
Visualization
Create customizable dashboards quickly and easily
Customization
Can be adapted to your software and corporate design
Cooperative work
Allows several people to work on scenarios at the same time
New Releases – new Features
Cooperative work easier than ever
With the release of OPTANO 7.0, cooperative work has become even easier. Thanks to the familiar web client, teams can work together regardless of location and benefit from the excellent performance and extensive features.
The revised rights management also facilitates teamwork. All members can access the system, while ensuring that everyone can only view or edit areas for which they have rights. Content can also be shared within the team with just a few clicks. For maximum transparency with maximum security.
Customization makes OPTANO fit your needs perfectly
From dashboards that users can customize to suit their needs, to the overall look and feel of the software. OPTANO can be easily adapted to the wishes and requirements of the users. This increases the acceptance of the software and simplifies introduction phases.
OPTANO 7.0 – planning has just become even faster and more flexible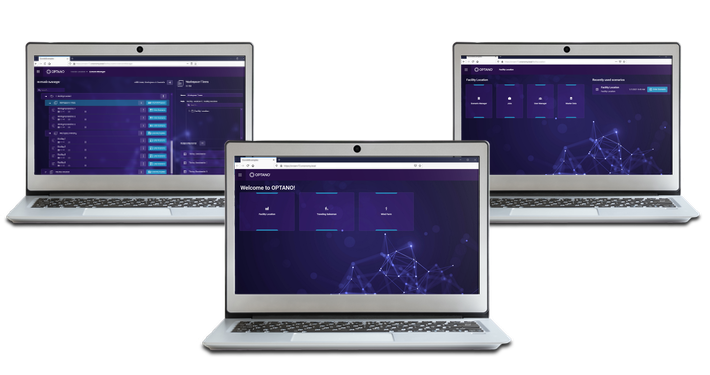 More advanced – smarter – more intuitive
With OPTANO 7.0 we have expanded the application possibilities of our optimization software even further. The Web Client gives you fast and easy access to your projects. Simply enter the URL in the browser and you can get going immediately! This makes it really easy to work with OPTANO no matter where you are.
The Web Client, as a new OPTANO feature, is part of our tried-and-tested planning software: OPTANO provides innovative solutions, enabling businesses to plan faster, better and more easily. Thanks to mathematical optimization, we find the optimal solution to any problem. OPTANO supports you in your strategic decision-making processes by deploying Prescriptive Analytics. This means that you can consider various options in what-if scenarios and get specific recommendations for action.
We are always available to answer your questions!
Please contact our Business Development Manager Denise Lelle.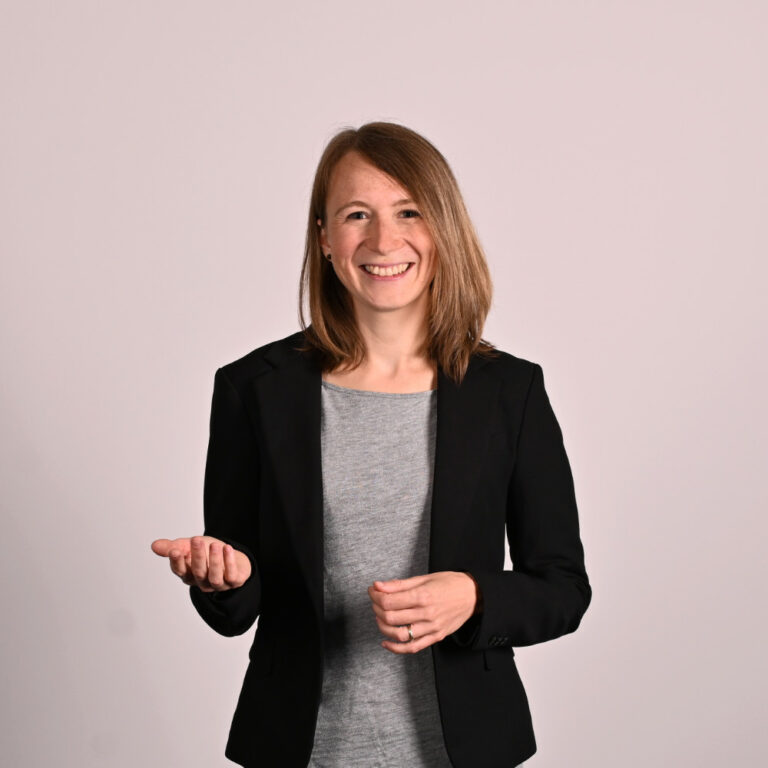 Denise Lelle
Business Development Manager

Denise can be reached by phone, email or on LinkedIn – or simply make an appointment with her directly using the calender linked above.
You are also welcome to use our contact form. We will then get back to you as soon as possible!
We look forward to talking to you!